OJHS representatives at the IPA Student Recognition Breakfast.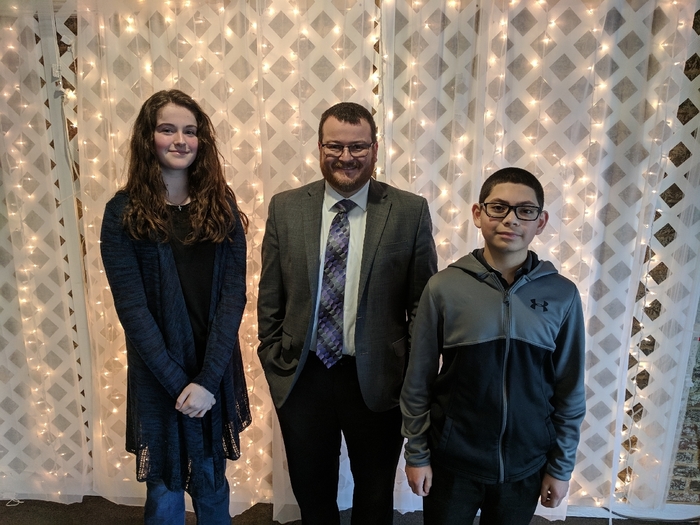 Knights drop 2 close matches. We'll get them next time.

It's volleyball night. The Knights are hosting Chrisman. #LetsGoKnights

Here are the brackets for the County Volleyball Tournament. #LetsGoKnights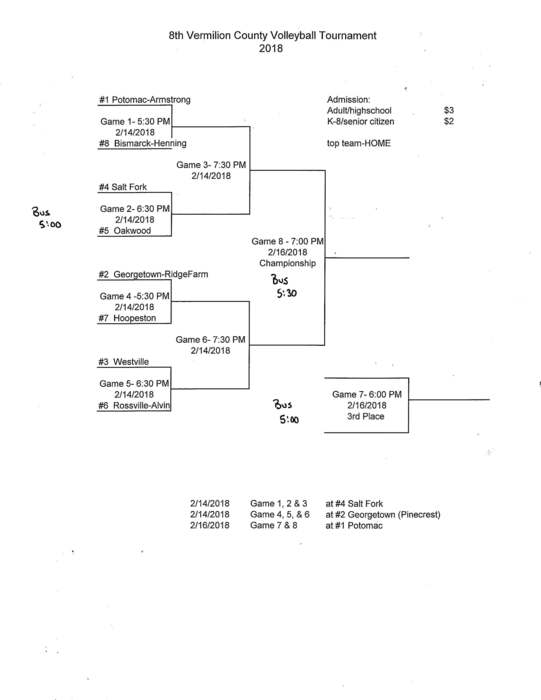 Tough night for the Knights. 7th and 8th both fall in 2 games.

Volleyball tonight against Potomac-Armstrong #LetsGoKnights

8th grade wins in 3. Great job ladies

7th grade volleyball wins in 2 over Schlarman

Final score: Maroa-Forsyth 53 Oakwood 43. Congratulations on a great season. #WaitTillNextYear. #LetsGoKnights

1:18 to go. Oakwood is down 48-45. #LetsGoKnights

2:15 to go. Oakwood down 43-41. #LetsGoKnights

2:40. All tied up

4:17 left. Oakwood down 37-35. It's a nail biter. #LetsGoKnights

After 3: all tied up at 33. 1 quarter to go. #LetsGoKnights

2:41 left in the 3: Oakwood down 31-37. #LetsGoKnights

At the half: Oakwood 22 Maroa-Forsyth 26. #LetsGoKnights

4:59 left in the 2nd: Oakwood down 18-14. #LetsGoKnights

At the end of the first: OJHS 14 Maroa-Forsyth 12. #LetsGoKnights

3 minutes left in the first: all tied up at 6. #LetsGoKnigts

We get the tip. #LetsGoKnights