The OHS Girls Basketball game schedule for Monday, Feb 15th at Oakwood High School against Iroquois West has been cancelled.
Project Success has been canceled for the A.M. on 2/11/21

OHS Fresh/Soph Boys Basketball Team will play at Salt Fork tonight at 6 PM. There will only be one game and no visiting fans are allowed. You can watch the game on the NFHS Network with a subscription.

OHS Girls Varsity/JV Basketball Teams will host Armstrong starting at 6 PM. The JV game will have shortened quarters which means the varsity games will probably start a little earlier. Both games will be on the NFHS Network. Fans are limited to players guest with a ticket.


The OHS Boys Varsity Basketball Team will be playing at Schlarman tonight. There is no JV game. The Varsity game will start at 6pm. This game is not on the NFHS Network, but can be viewed on
www.Facebook.com/SchlarmanAcademy/

The time has come for Illinois sports to begin. We are excited to have our athletes start their basketball seasons next week. There are many restrictions and we will be putting out guidance for our fans on Monday. Below are the OHS basketball schedules.

Oakwood Baseball Players shop is open to order your baseball gear. There are items that parents/fans may want to order and wear to games. We are optimistic that we will be playing spring/summer sports this year. Here is the link :
https://www.bsnteamsports.com/shop/21OHSCOMET

Scholastic Bowl practices will be starting on Wednesday, January 13th at 3:30 pm. Contact Mrs. Head for more details. The scholastic bowl matches will be done remotely until IDPH guidelines change.
Meals request form will remain open until 3:15 today to sign up for food pickup on Wednesday, January 6th. Questions, please call 217.446.681.

We will be having a Scholastic Bowl season and meets will be held virtually starting in late January.  We will have more details when we come back to school after Christmas break.
Here's a link to Oakwood High School's 1st Semester Schedule. Finals are to be held on Thursday, December 17th and Friday, December 18th:
https://5il.co/nz39

Gage Reed signed his Letter of Intent to wrestle at Missouri Valley College in Marshall, MO. Missouri Valley College has a history of wrestling excellence. Congratulation Gage! #ItIsGreatToBeYoungAndAComet!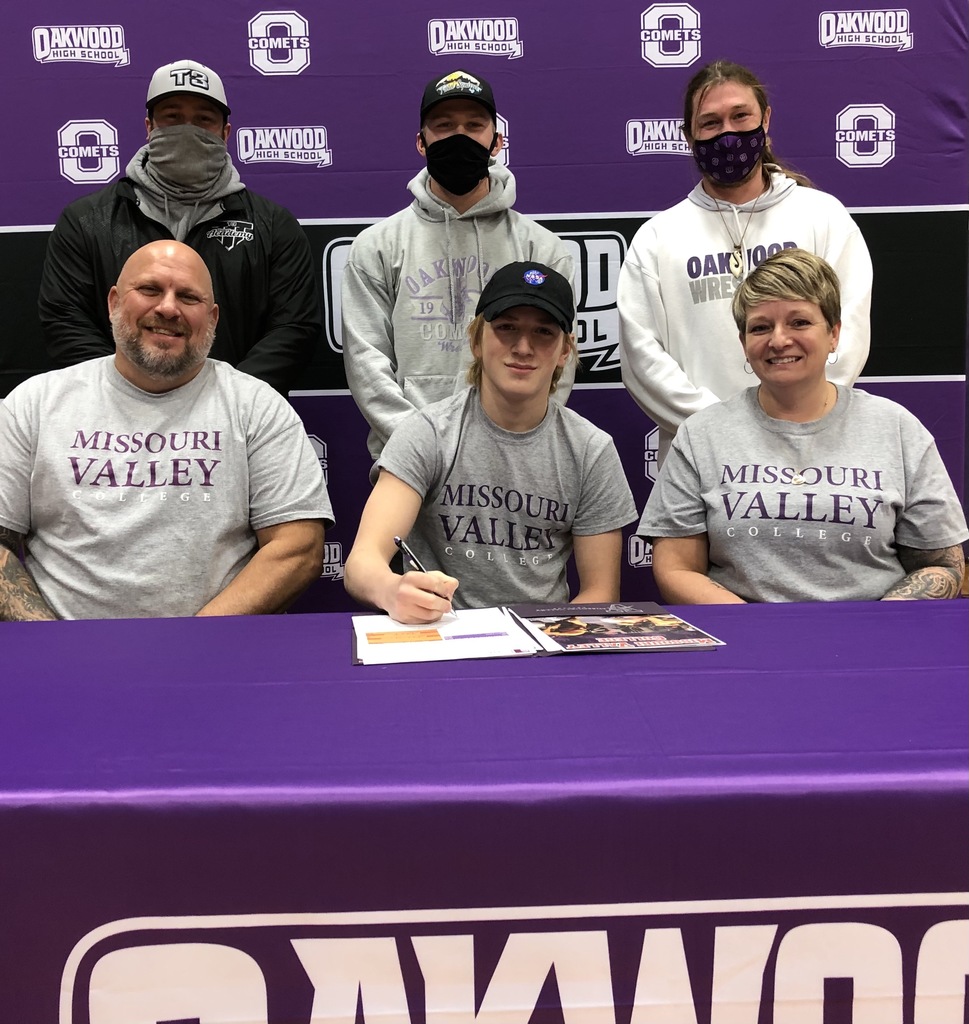 Congratulations Gage Reed! We will be conducting a Letter of Intent signing for Gage (113lb, 2020 State Champion) at the OHS Gym. It will be on December 14th at 3:30 pm. He will be attending Missouri Valley College in Marshall, Mo.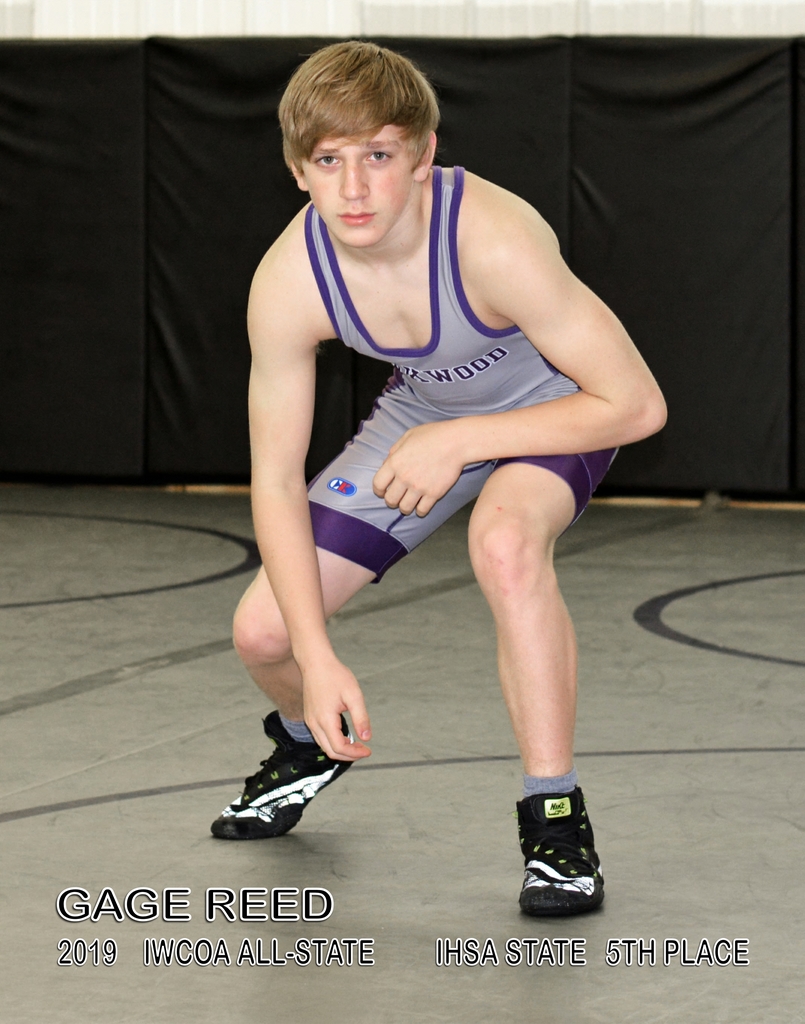 Here are this months discount codes for Jostens'. You may be able to use these on a letterman's jacket or class ring. 15OFF100 - $15 off $100 purchase ends Nov. 26 20OFF – 20% all products Nov. 27 - Dec 4

The phones and internet are back up at Oakwood High School. We are sorry for any inconvenience this may have caused.

The internet and phones are out at this time at Oakwood High School.

Class of 2024: The Jostens' Rep has sent an email to your student email account at the school. It has valuable information for anyone wanting to buy a 2024 Class Ring or a Lettermans Jacket. Check out your email and be at school on November 12 and 13th during lunch.