As many of you know, one of Oakwood High School's own, Bujar Haziri, has been in Peoria Children's Hospital since August battling cancer. We are doing a variety of fundraising from December 4-12. Please consider donating and coming out in support!
The annual senior citizen dinner is here! It will be taking place on December 6th, at 11:00 AM in the Oakwood High School cafeteria. There will be door prizes, a hot meal, and socializing! Our Menu: Turkey and Gravy Dressing Mashed Potatoes, Sweet Potatoes Green Beans Cranberry Orange Relish Salad Dinner Roll with Butter Desserts Contact the Oakwood High School office at 217.354.2358 to RSVP. Please do so by December 1. We hope to see you there! OHS Student Council & Kitchen Staff
Best of luck to the OHS girls basketball team as they travel to Arcola for a 6pm matchup. JV will follow the varsity game.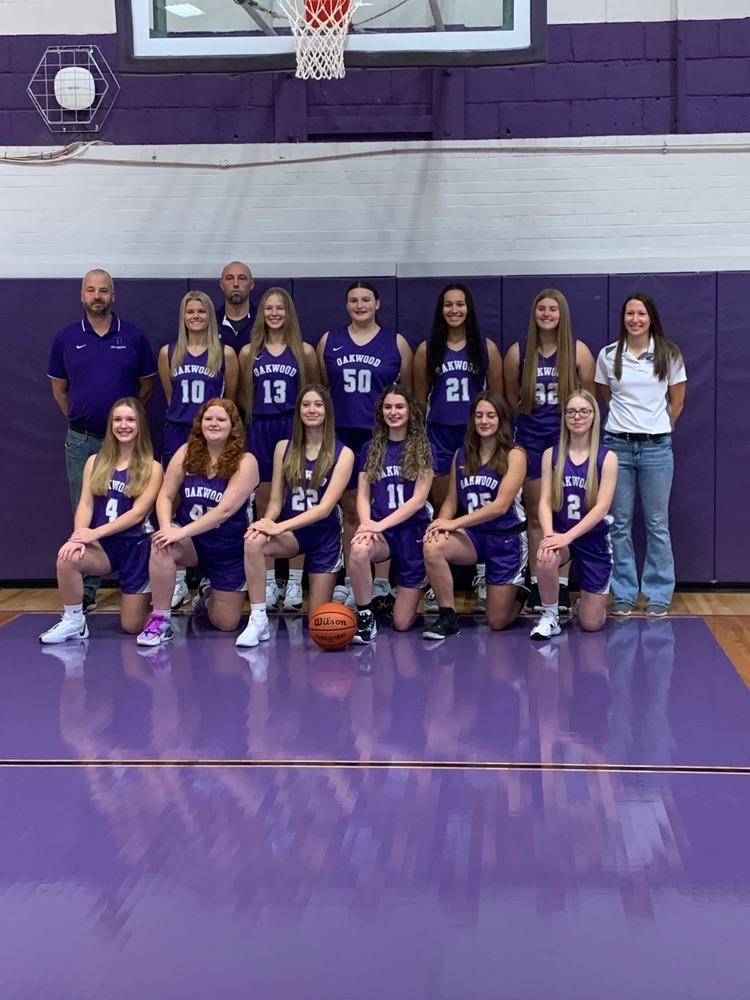 Along with the rest of Mexico and other parts of Latin America, OHS students dressed up as traditional "Catrin's" & "Catrina's" in honor of the loved ones they have lost. If you can spot someone you know, congratulate them for being estupendo!
Students in Mrs. Yergler's Spanish Class at Oakwood High School have been busy this month getting ready for their annual Day of the Dead celebration. The main attraction of this Latin American holiday are the altars. Spanish 3 students jumped at the chance to decorate this year's staff altar next to the library. Teachers and staff brought in pictures of the loved ones they wanted to honor and upper level students he upper-level Spanish classes have taken on the task of interviewing staff members and translating their stories into Spanish. The preparations is the creation and decoration of altars. Teachers and staff have brought in pictures of their loved ones whom they want to remember and Spanish 3 students made the lower-level Spanish students have actively participated by making their own altars, known as "ofrendas," to honor their special loved ones who have passed away. The entire student body is excitedly gearing up to celebrate the Day of the Dead authentically on November 1st and 2nd. One of the traditional elements of the celebration is the application of sugar skull face paint. Stay tuned for more updates on the vibrant and culturally enriching Day of the Dead celebration at Oakwood High School!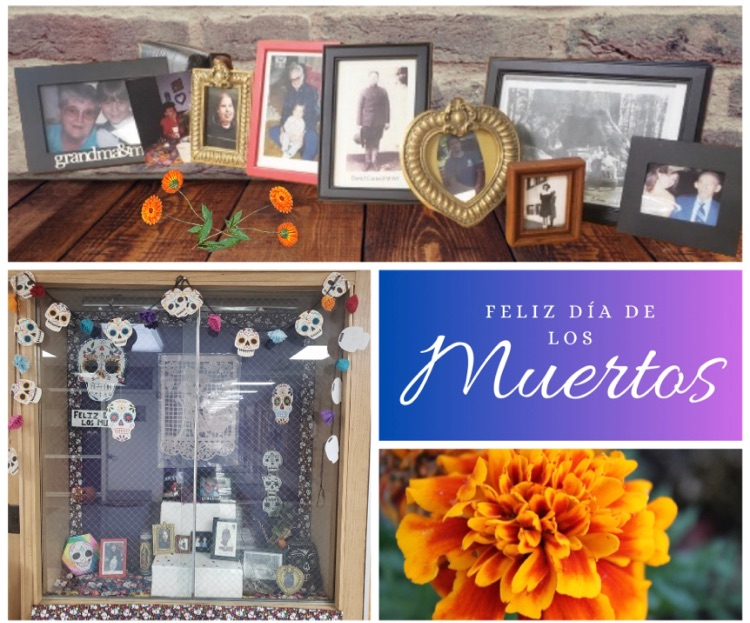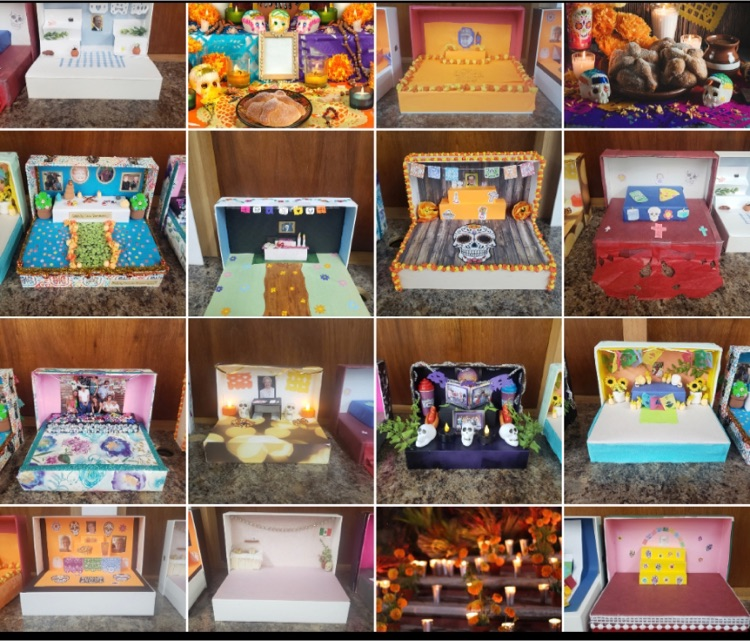 The OSF XC team represented both schools well today in a very strong sectional. Thomas Wells placed 70th out of 157 male runners, while the ladies finished 16th out of 20 teams. Macie Russell finished 13th out of 148 runners and will compete next weekend at State!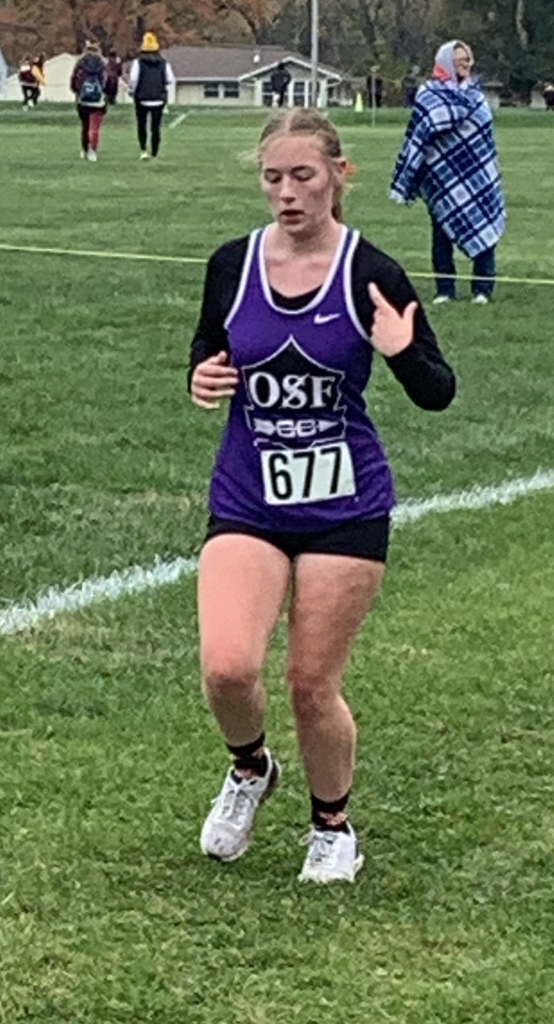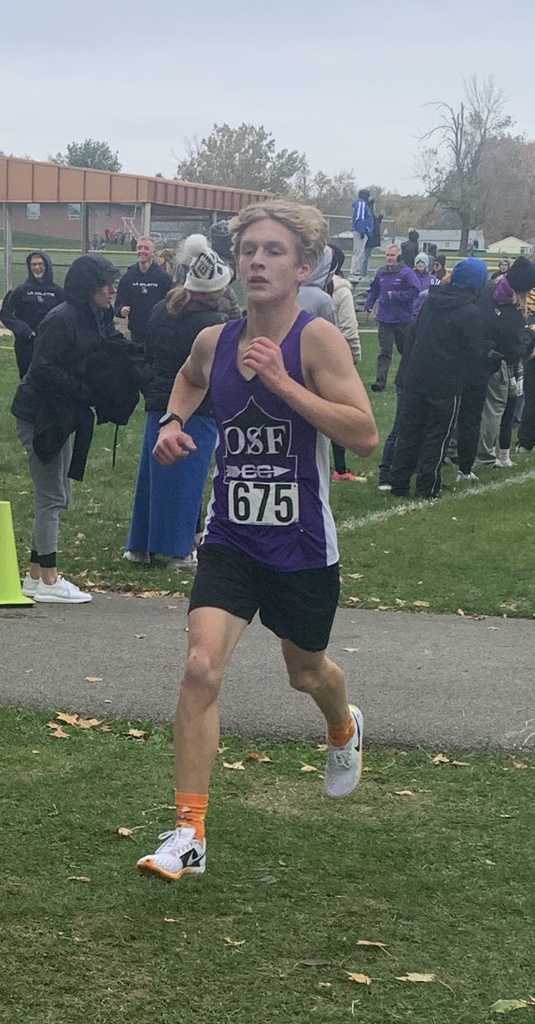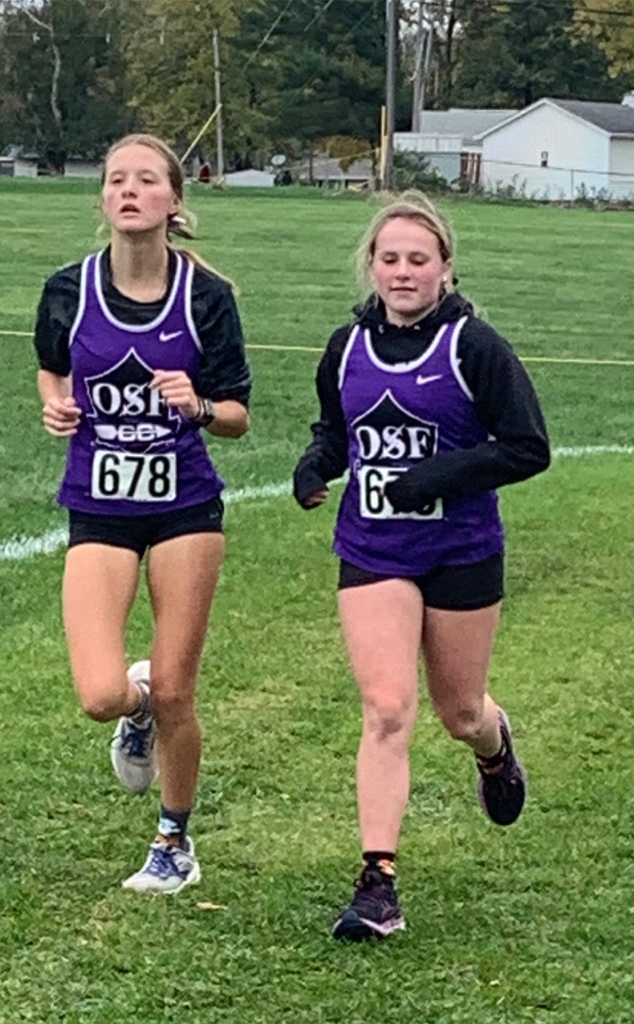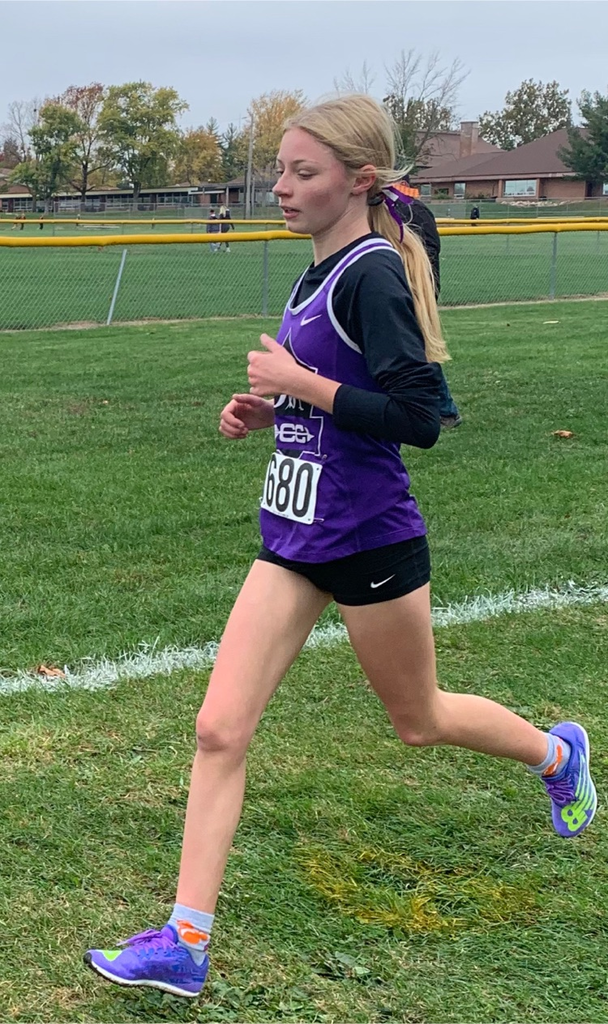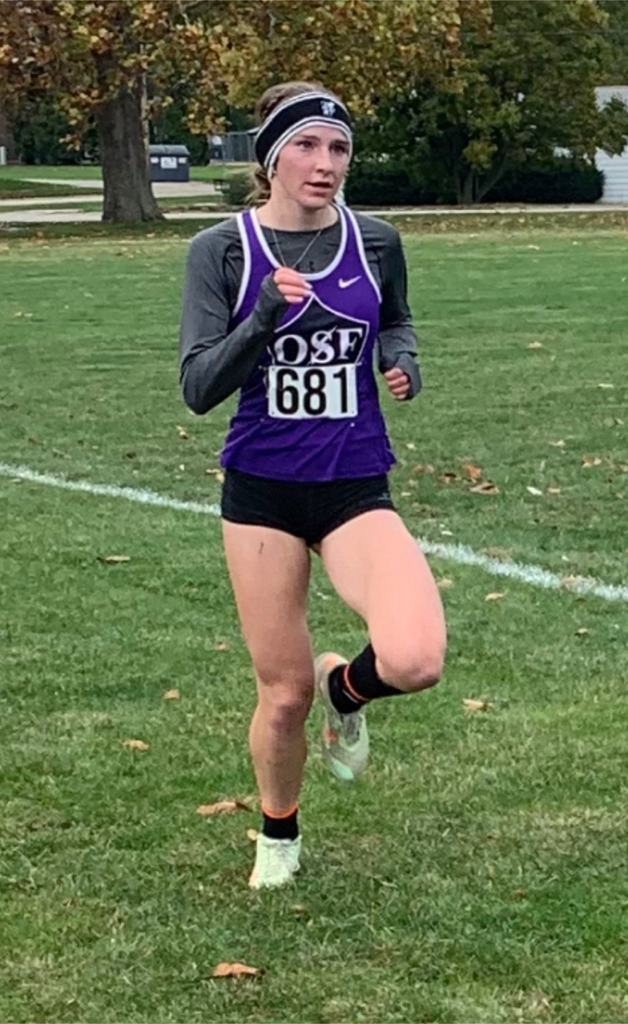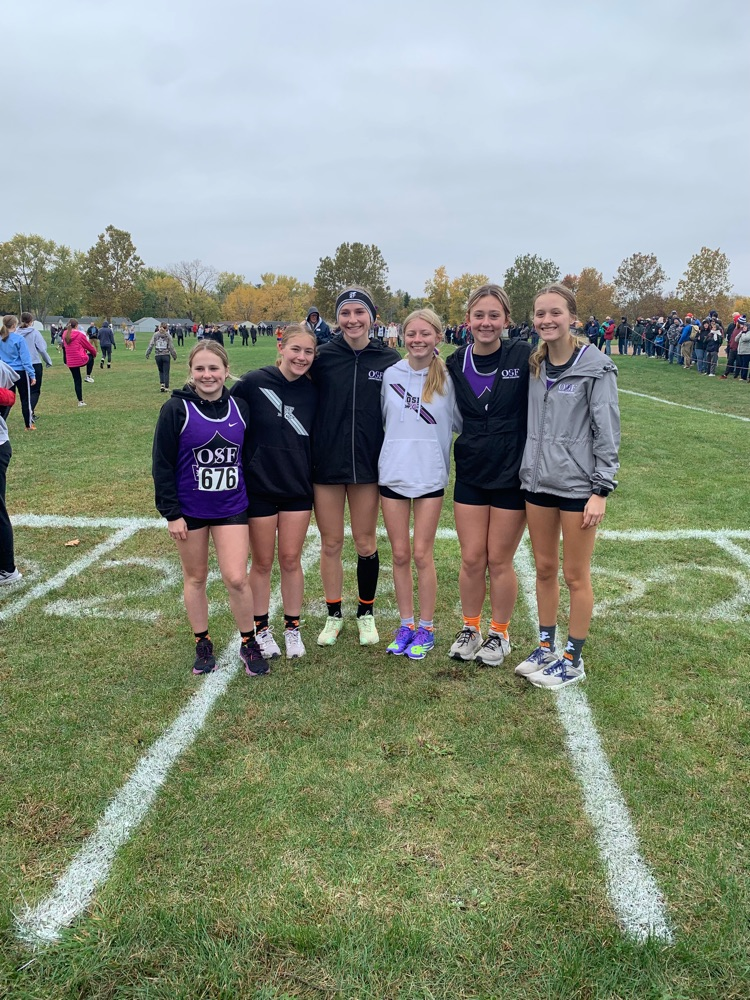 Best of luck to our OSF XC team as they compete at Sectionals!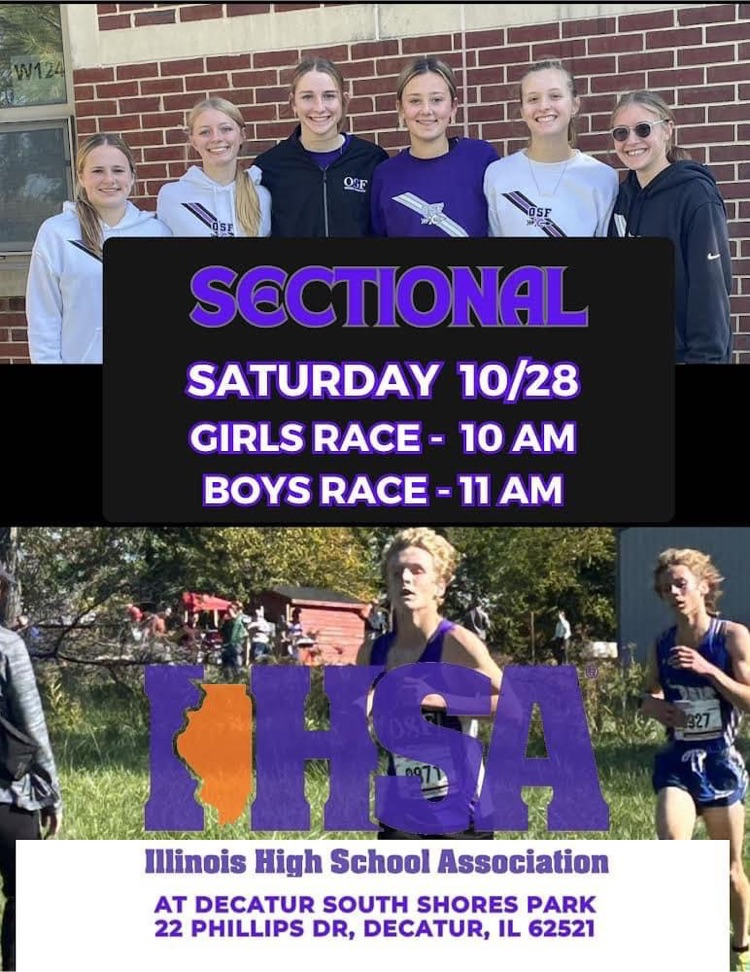 There will be a student meeting tomorrow for those interested in joining wrestling tomorrow during homeroom in the gymnasium.
The OHS Volleyball team's season came to an end last night at Westville against ALAH. The ladies concluded the season with an 11-18 record. We want to thank the ladies including our seniors and coaches for their efforts!
The OSF XC team at a strong day at regionals! The girls team will advance to sectionals in Decatur next weekend, while Thomas Wells will run as an individual next Saturday. Congratulations to both teams on a great job!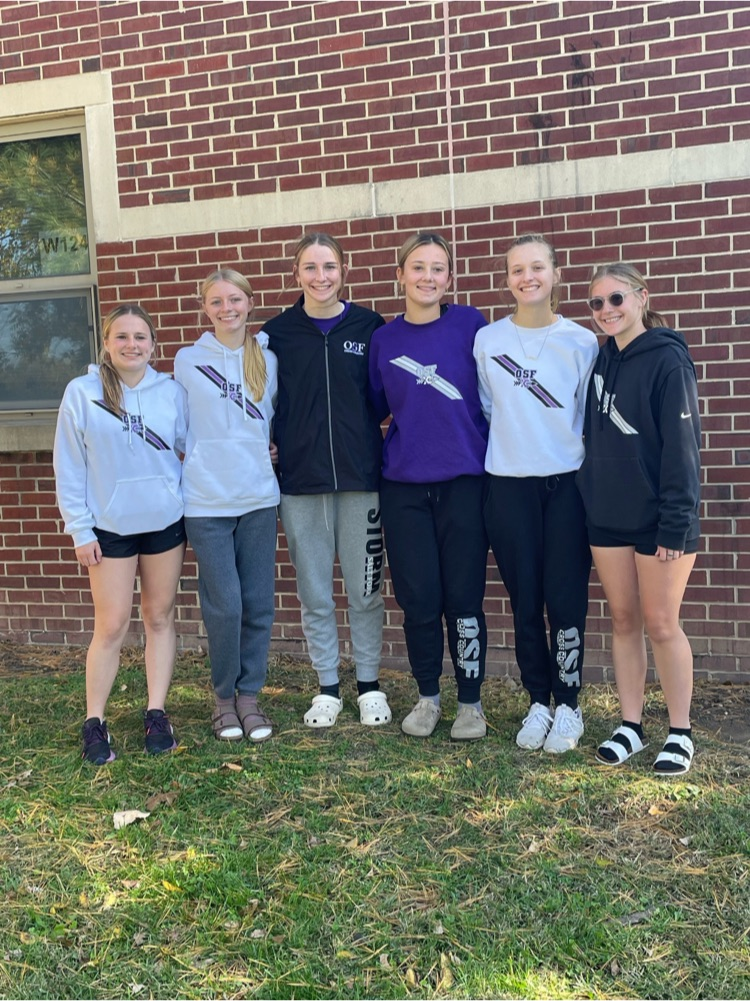 The OHS football team finished up their season last night with a loss at Bismarck last night. The comets finished the season with a 4-5 record. We want to thank our 4 seniors for their dedication to the program along with the coaches and staff. Our squad is still young, and we're looking forward to success in the program's future!
The OSF Soccer season came to an end last night with a 4-1 loss to BCC in the semifinals of sectionals last night. The team had a fantastic season with a 17-8-1 record, two season records, a conference title, and a regional title. Congrats players and coaches!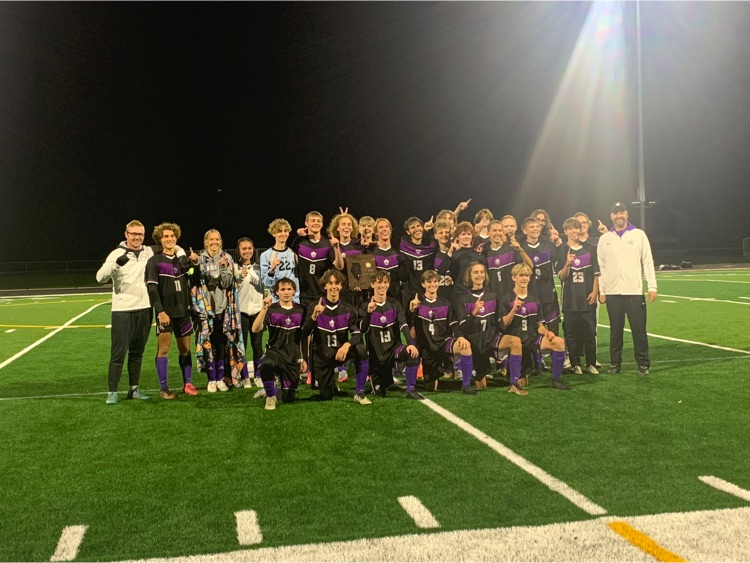 Best of luck to the OSF XC squad as they compete in the ihsa regionals in Chrisman!
Best of luck to the OHS football team as they take on BHRA on the road for their final regular season game of the season!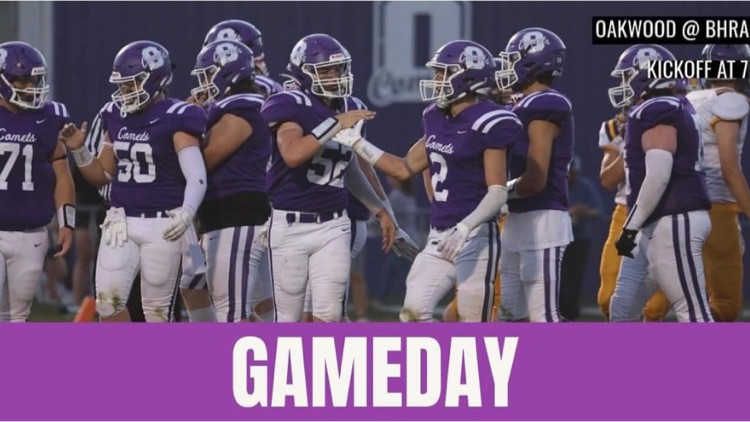 OSF soccer takes on BCC in the sectional semifinal in St. Anne. Tickets are $7 online or $8 at the entrance. Go OSF!
OHS Volleyball ends its regular season, winning in 3 sets at Rantoul. They'll begin regional play against ALAH on Monday at Westville beginning at 6pm
OSF soccer will compete in the Sectional semifinals tomorrow night at St. Anne against BCC at 7pm. Tickets are $7 and are only available to purchase using the code attached. Edit: you can buy tickets at the gate for $8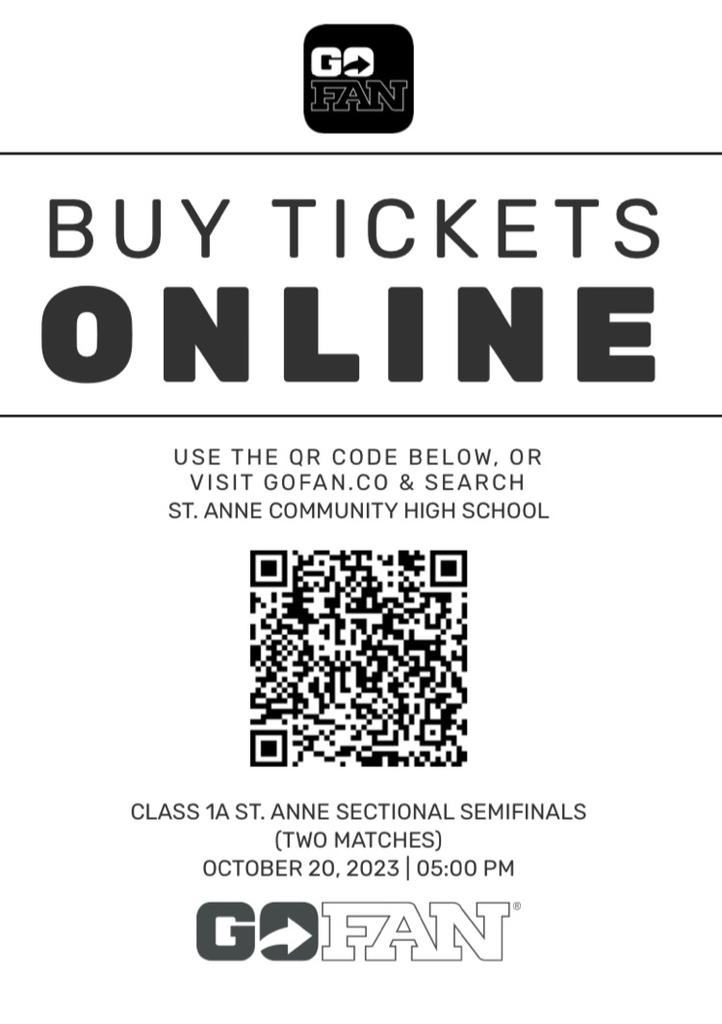 OSF Regional Champs!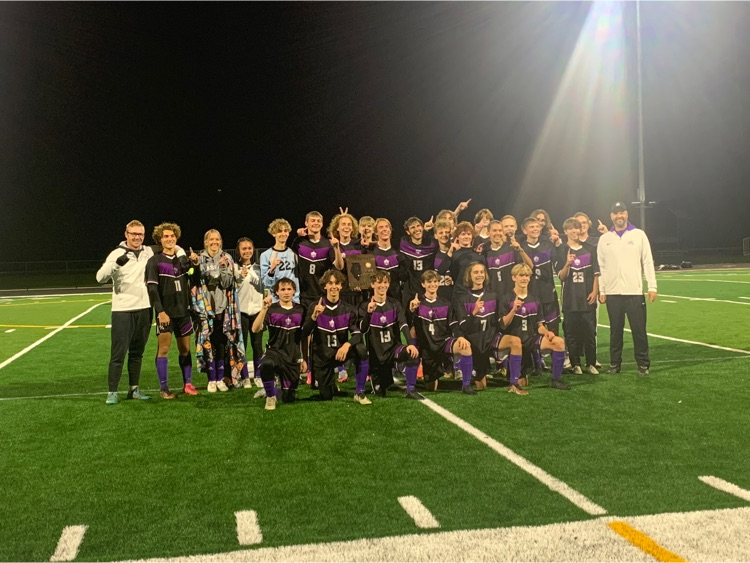 OSF soccer takes on SJO in St. Anne in the regional final at 7pm.
Best of luck to our OHS Volleyball team as they face Danville Schlarman away beginning at 6pm.