The Fr/So BBB Team Will Host Salt Fork This Morning @ 9am. Good Luck to Landon Huddleston & The Rest of the Fr/So Comets!!!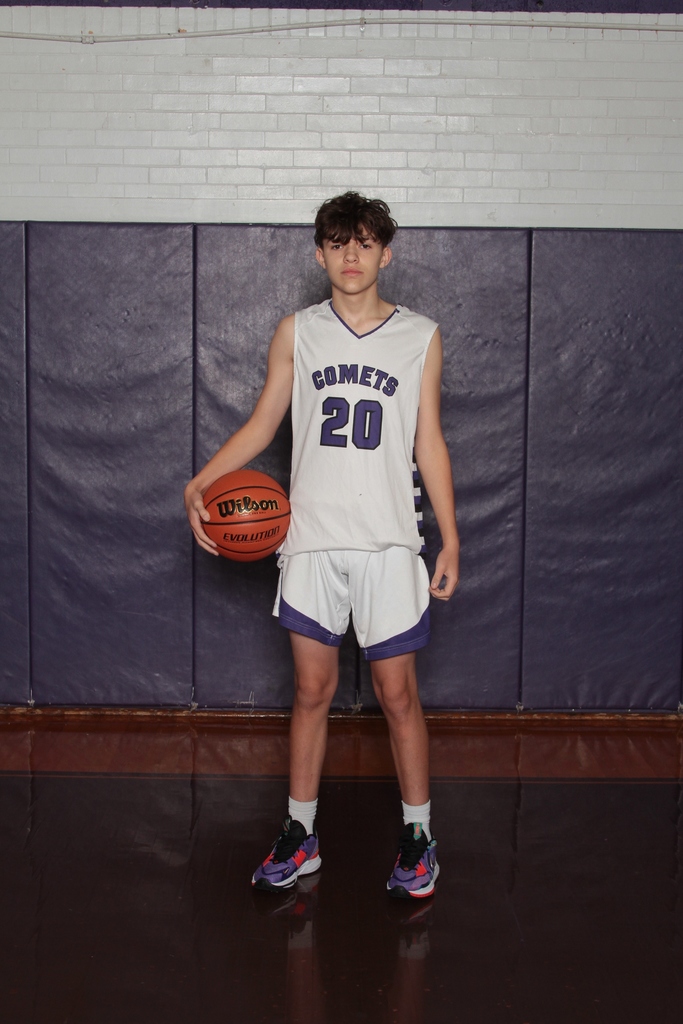 The OCC Cheer Team Finished Their Competitive Season Today @ IHSA State. What An Accomplishment OCC! We Are Proud Of You All!!! It is Awesome to See The Community, Schools & Civil Organizations Come Together!!! This is What Makes Oakwood Special!THANK YOU!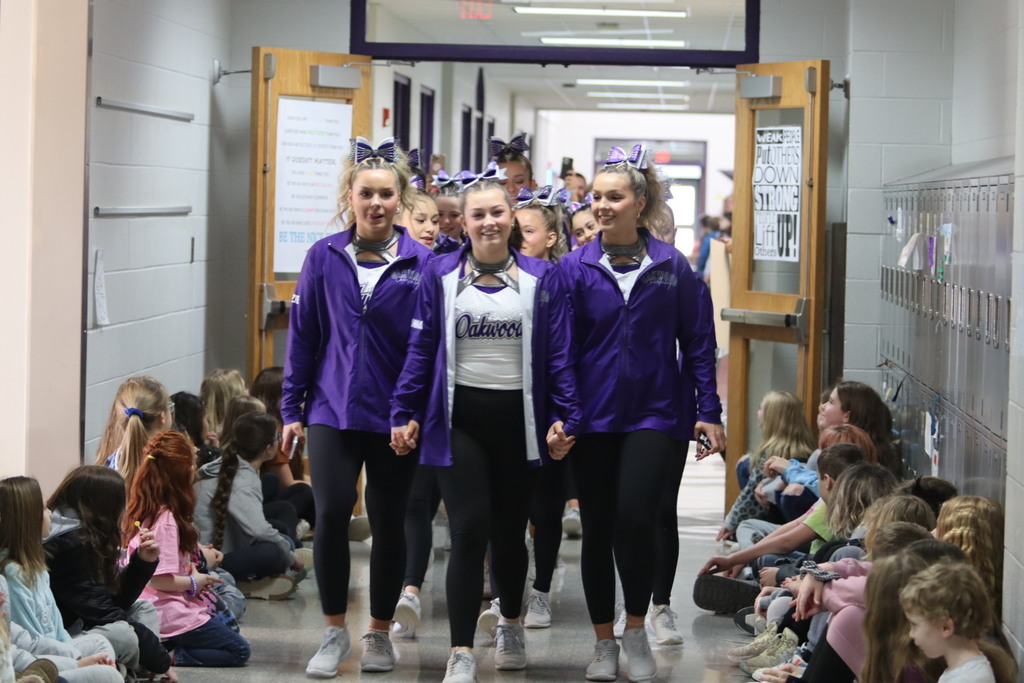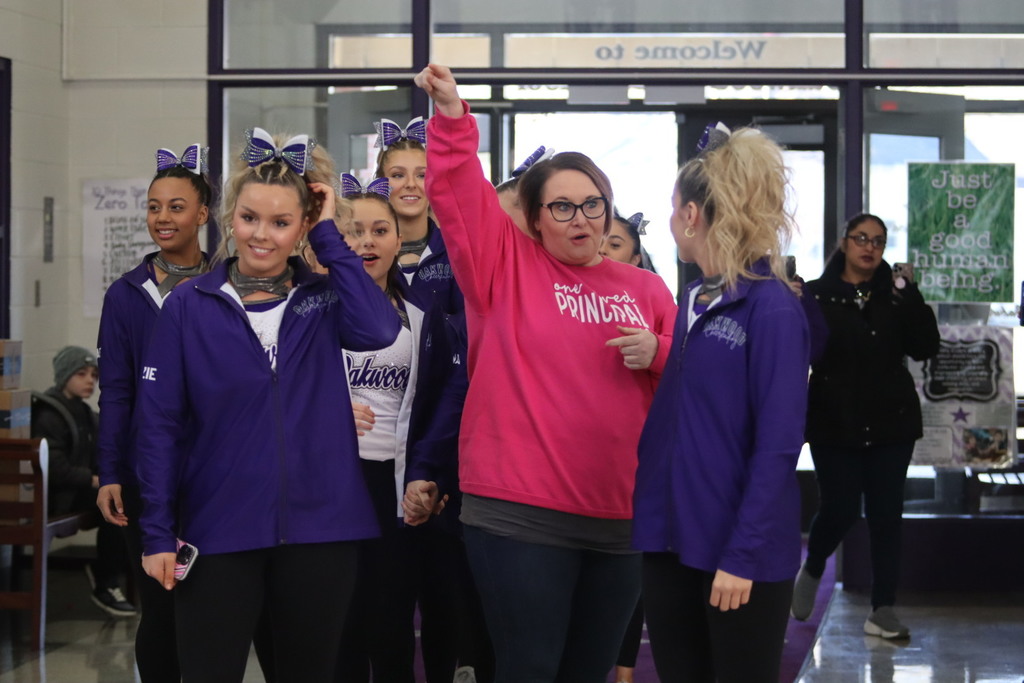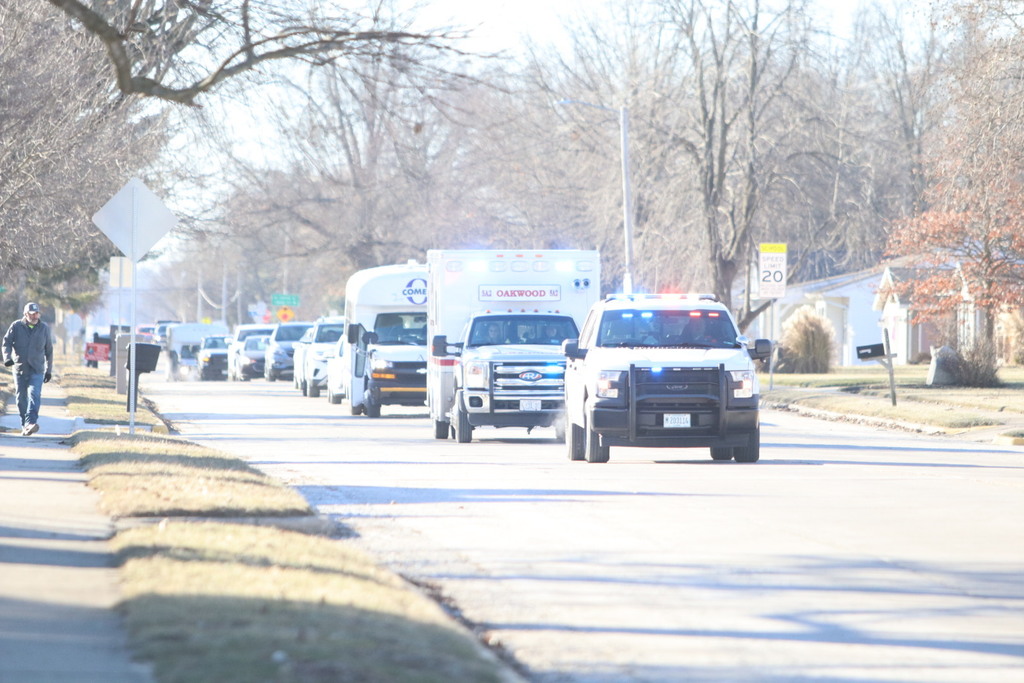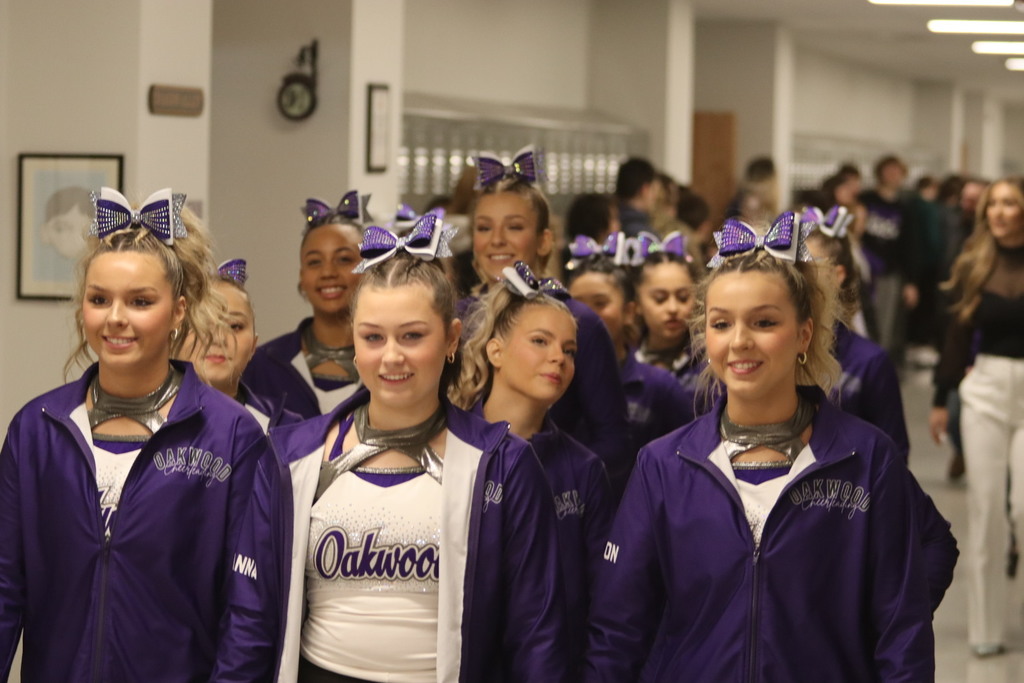 Mrs. Yergler's OHS Spanish Had 3 Students Get to Try Their Hands at a Colombian Classic, the Arepa. Stuffed with Scrambled Eggs, Cheese and Sausage, These Kids Kicked the Day Off Right! Thank You Mrs. Yergler for Enhancing Our Students Experience in Your Class!!!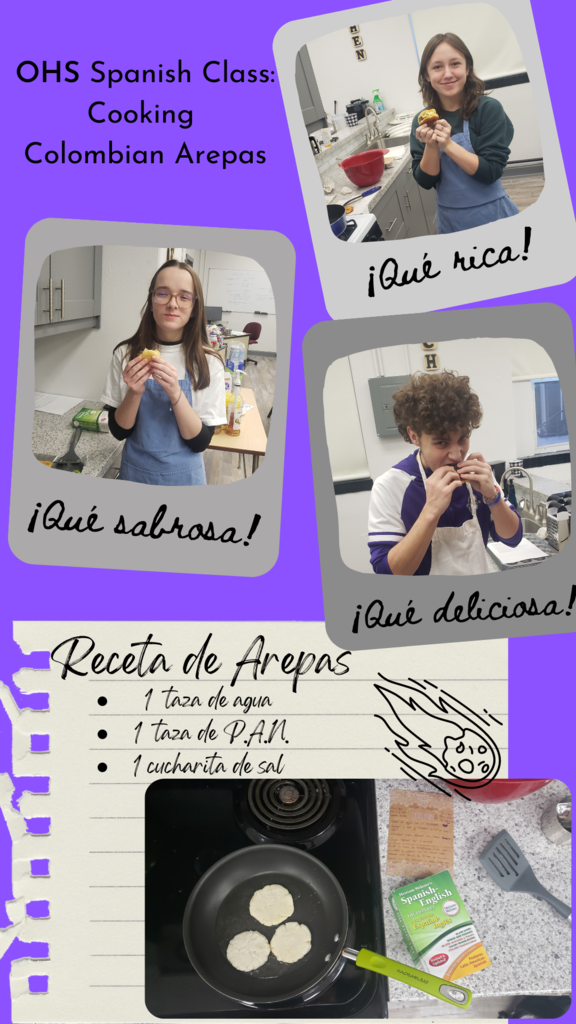 The OHS Boys Basketball Team Plays @ IW Tonight @ 6pm. Good Luck to Luke Wallace & The Rest of the Comets Tonight!!!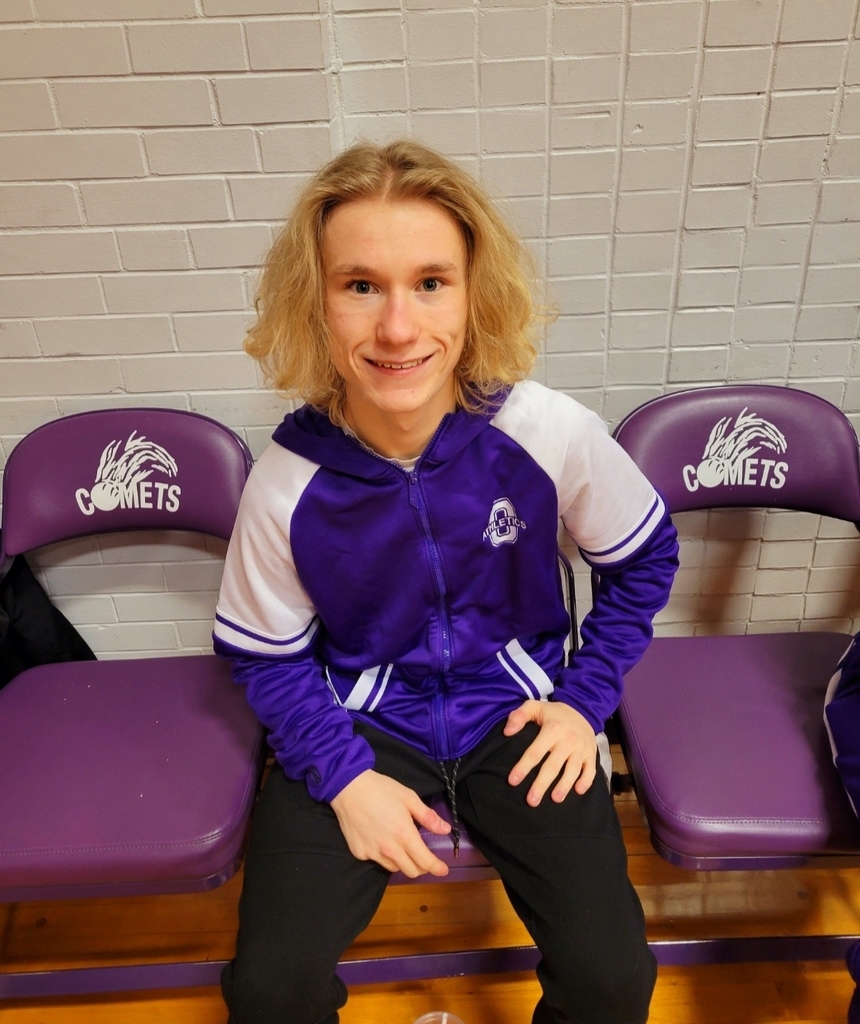 OHS Girls Basketball Lost Tonight 46-32 @ Salt Fork. JV also Lost 34-12. The Comets are Now (15-15 Overall)(7-4 VVC). The Comets Will Play Next on Monday 2/6 @ Home vs. Schlarman. It Will Be Senior Night!!!
OHS Scholastic Bowl Sweeps The Night Again!!! OHS Beat Salt Fork 410 to 100 & Defeated AP 380 to 260!!! OHS JV Beat Salt Fork 210 to 200!!! OHS Scholastic Bowl is Now (4-0 Overall) on the Season!!!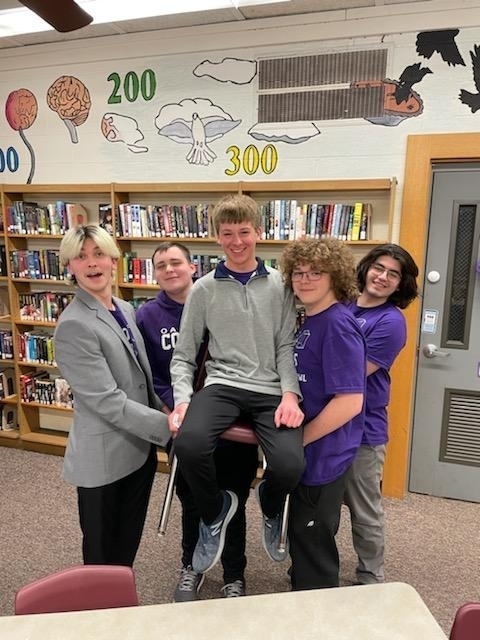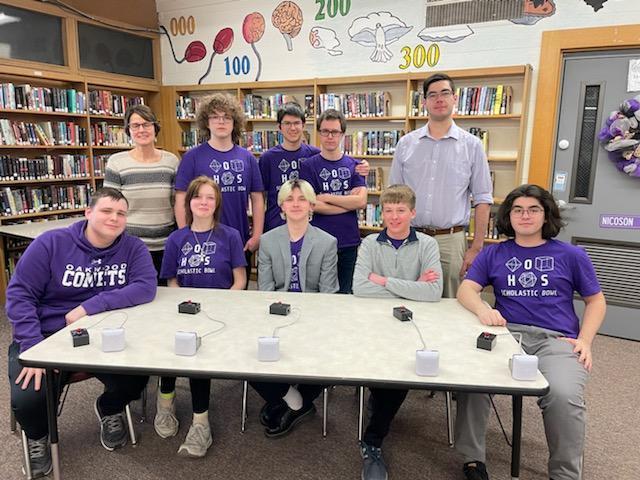 All OHS Students Will Be Excused From School Tomorrow to Attend the IHSA State Competition in Bloomington. OHS Student Will Need to Sign the Sign Up Sheet in the Office & Have Their Parents Call Them In Today in Order to Be Excused!! Thank you Liquor Box for Supporting OCC Cheer!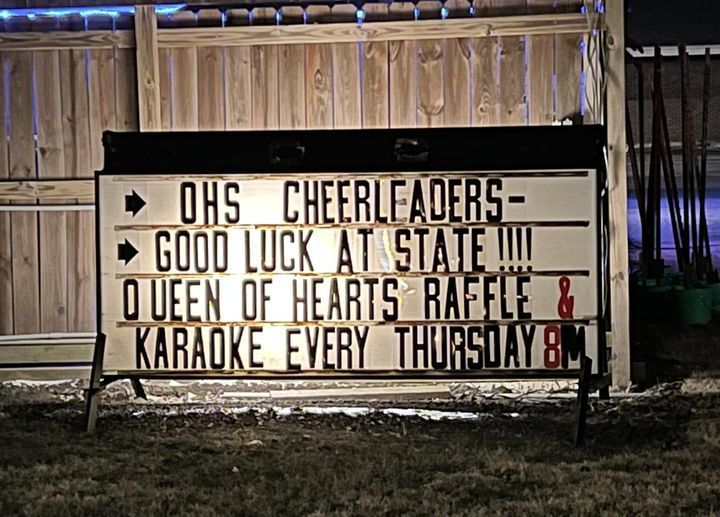 The OCC Cheer Team Will Have Their Send Off Tomorrow Morning @ 830am From OHS. They Will Be Escorted By Oakwood Police & EMS From OHS to OGS/OJHS. The Elementary & JH Students Will Then Give Them a "Star" Send Off to State!!! The Police & EMS Will Escort Them to the Interstate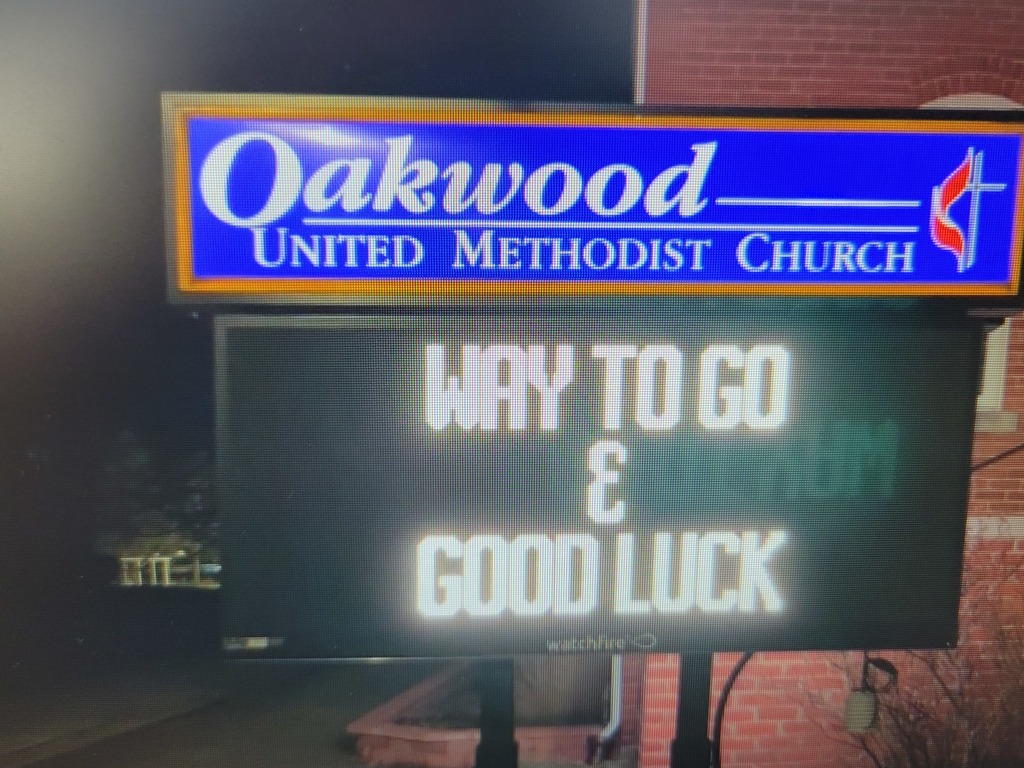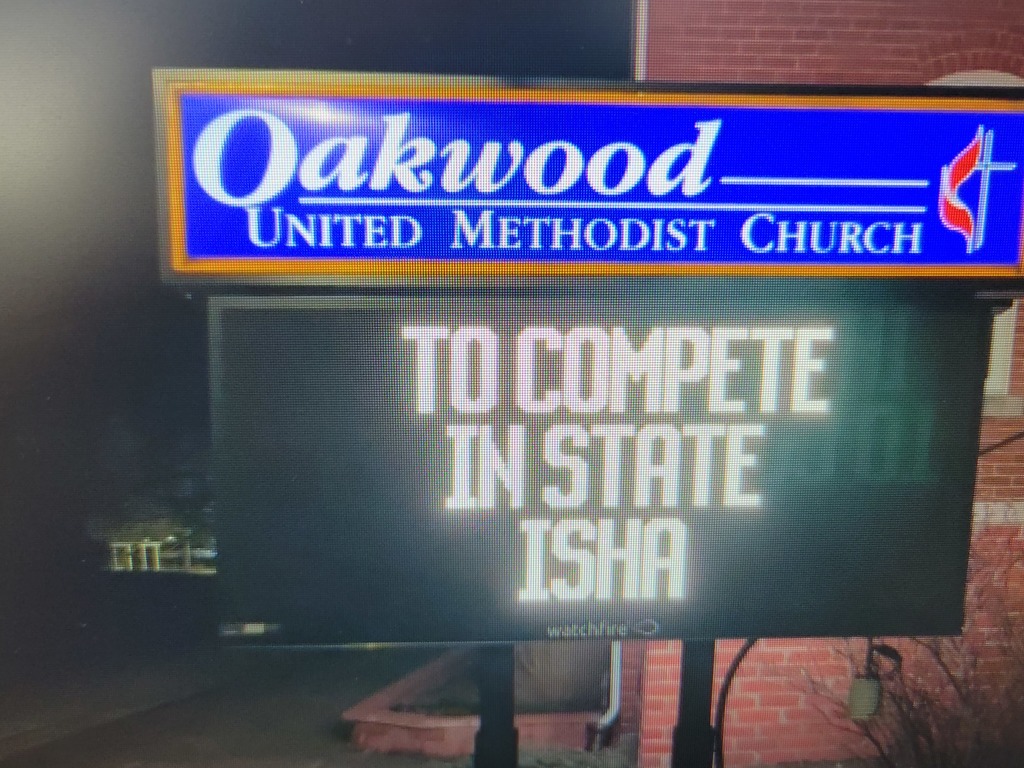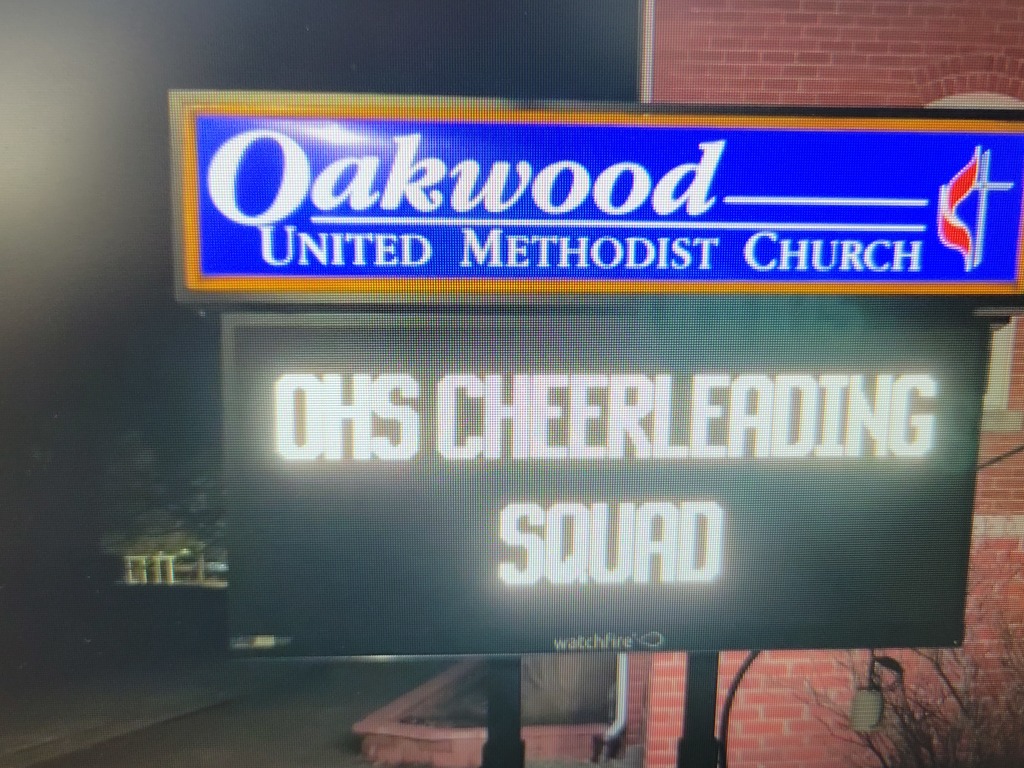 Congratulations to Mrs. Phillips on being named our February Staff Member of the Month!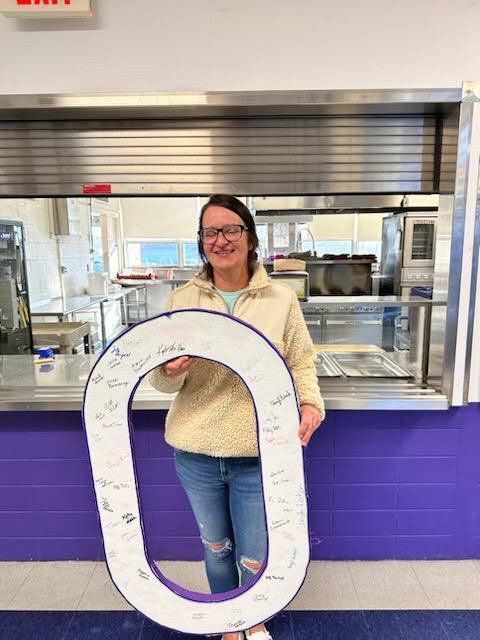 Congratulations to the following students on earning our February Awards: Addie Wright-Athlete of the Month Cristian Esquinca-Comet of the Month Saul Carrillo- Character Trait of the Month "School Spirit"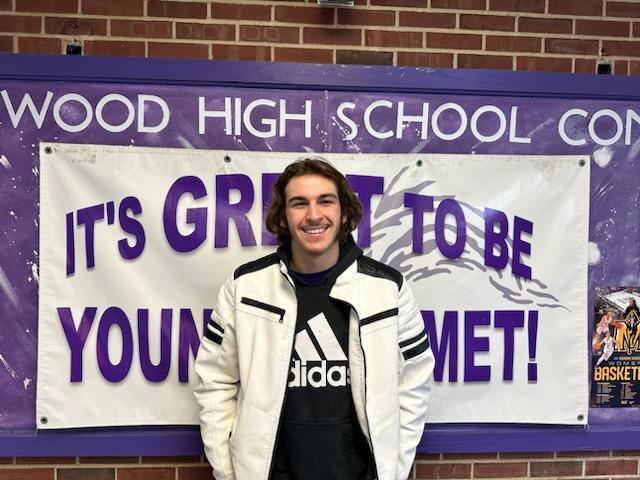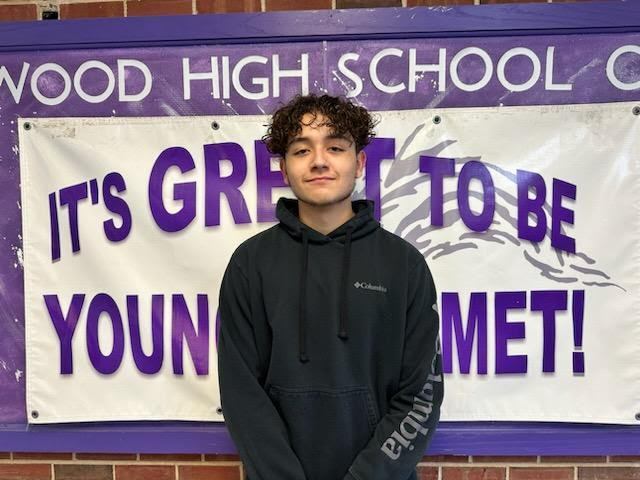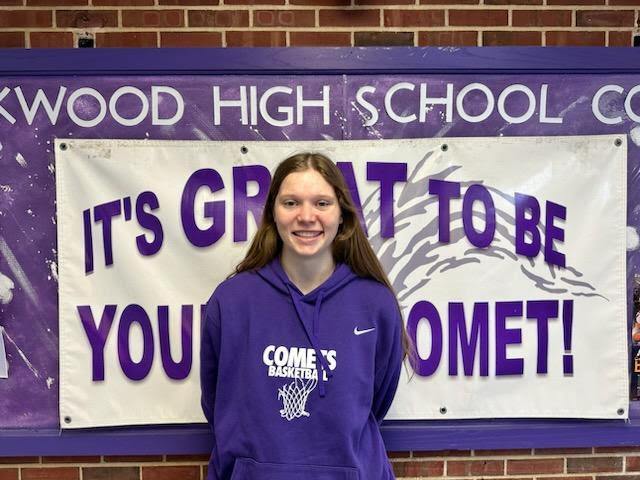 The OHS Scholastic Bowl Team Host Salt Fork & AP Tonight @ 4pm. The Comets are (2-0 Overall) This Season & Look To Continue Their Strong Start to the Season Tonight. Please Note the Time Change from 5pm to 4pm! Good Luck to Brody Blew & The Rest of the OHS Scholastic Bowl Team!!!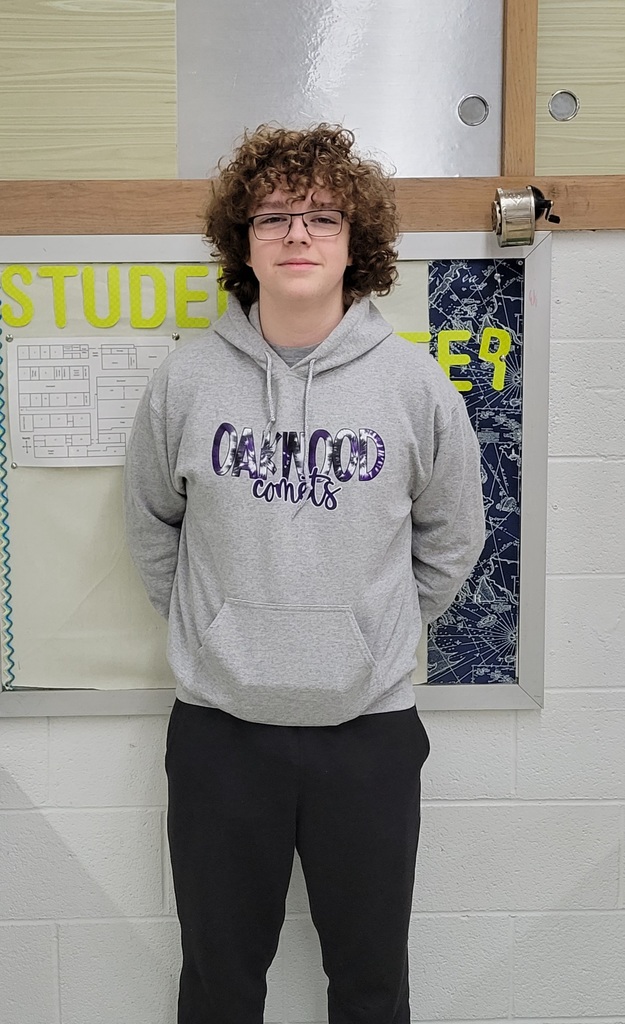 The OHS Girls Basketball Team Makes The Short Trip to Salt Fork Tonight for Their Last Regular Season Road Contest. The Comets Take Their (15-14 Overall)(7-3 VVC) Record into Tonight's Contest. Good Luck Coach Marsh, Cherokee, Nikita, Kalie & The Rest of the Comets Tonight!!!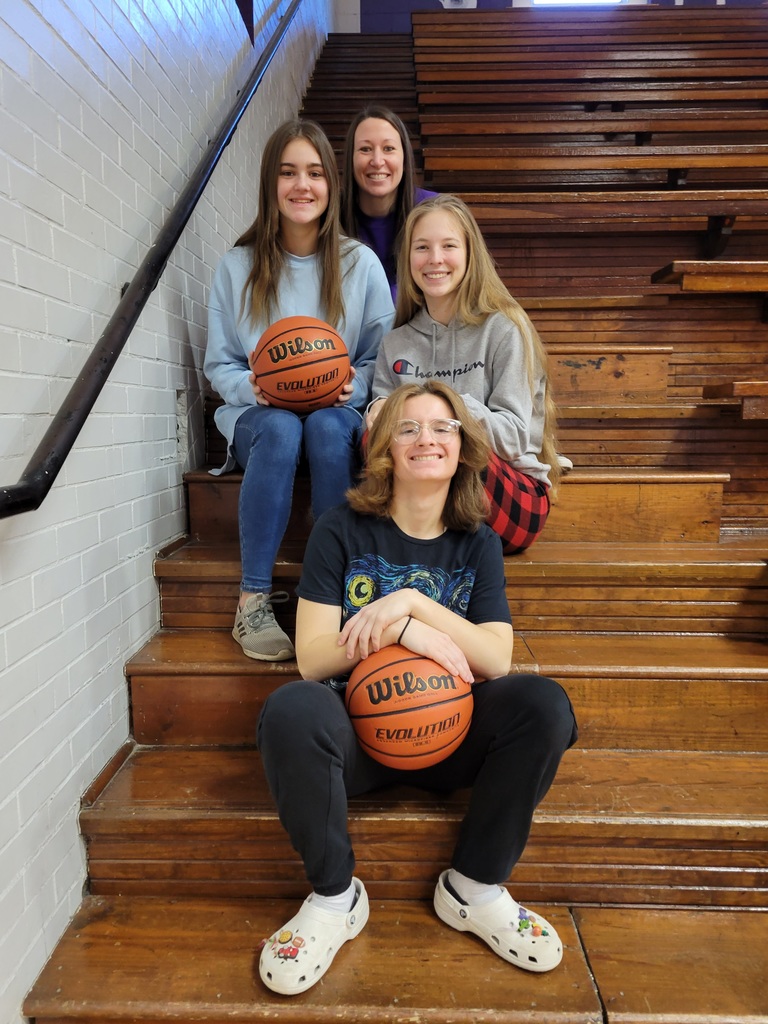 OHS's Ag Teacher/FFA Advisor Avery Sandiford Had a Harry Potter Themed Baby Shower That Was Put on By the Social Committee Today. Thank You for Organizing This Social Committee & Congratulations Mrs. Sandiford!!!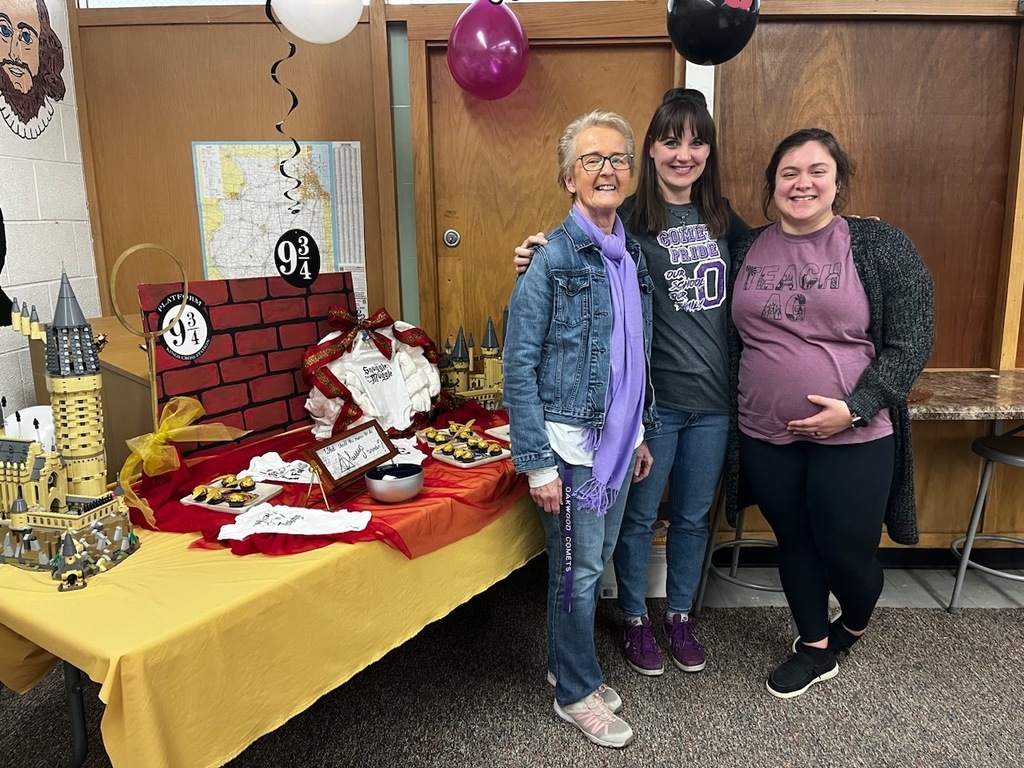 The OHS Social Committee Fed The OHS Staff Today Before The School Improvement Meeting!!! Thank You Social Committee for All That You Do For OHS Staff!!! It is Much Appreciated!!!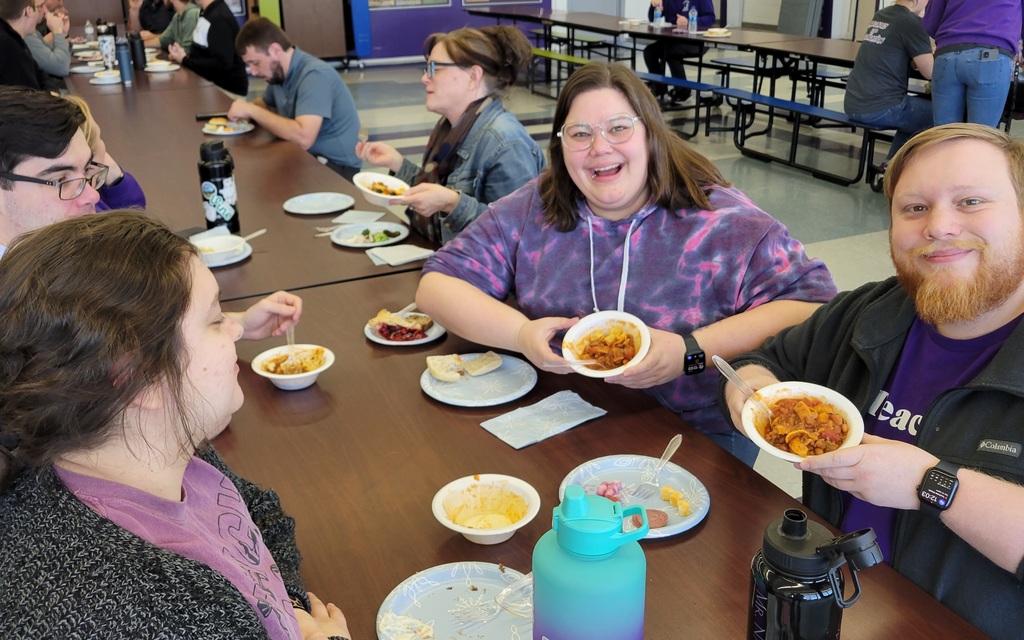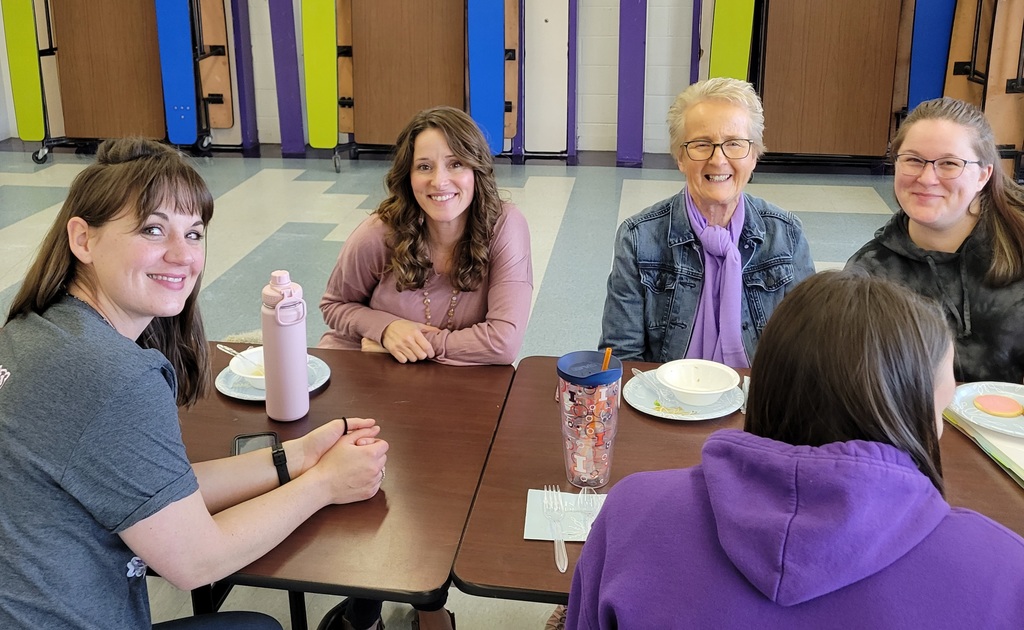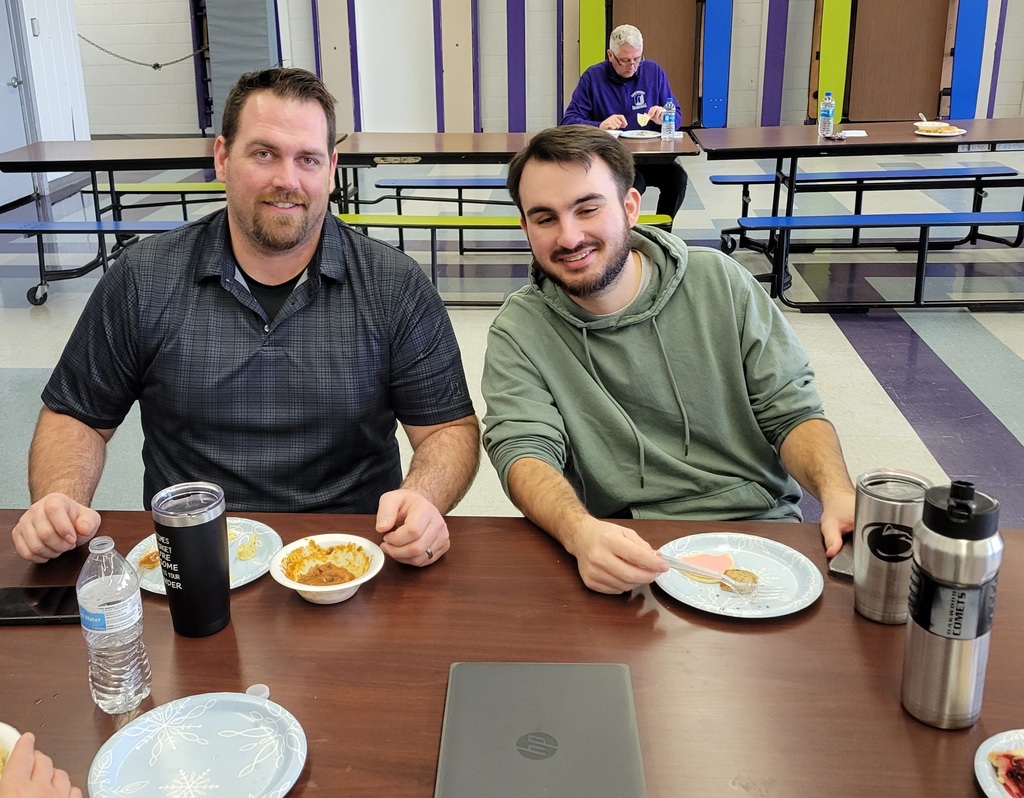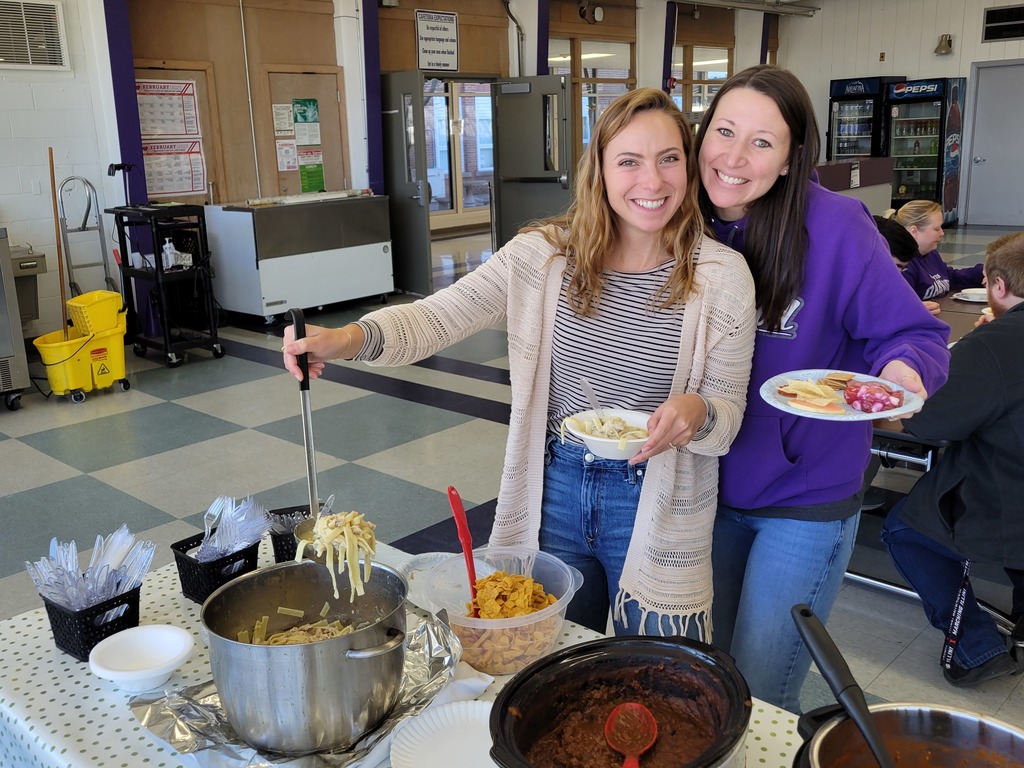 In Honor of Girls & Women in Sports Day OHS Would Like to Send Out a Huge Thank You to All of Our Comet Girls, Women & Coaches Here @ OHS For Empowering Females!!! Keep Rocking It Comet Ladies!!!
Record Alert!!!! Dalton Hobick Tied Darrin Fletcher's Single Game Points Record w/ 40pts!!! This Record Has Stood Alone Since 1983!!! Dalton is Now 10pts Away From His 1,000 Point in His Career!!! He Will Attempt To Pass The Career Milestone on Friday Night @ IW!!! Go Dalton!!!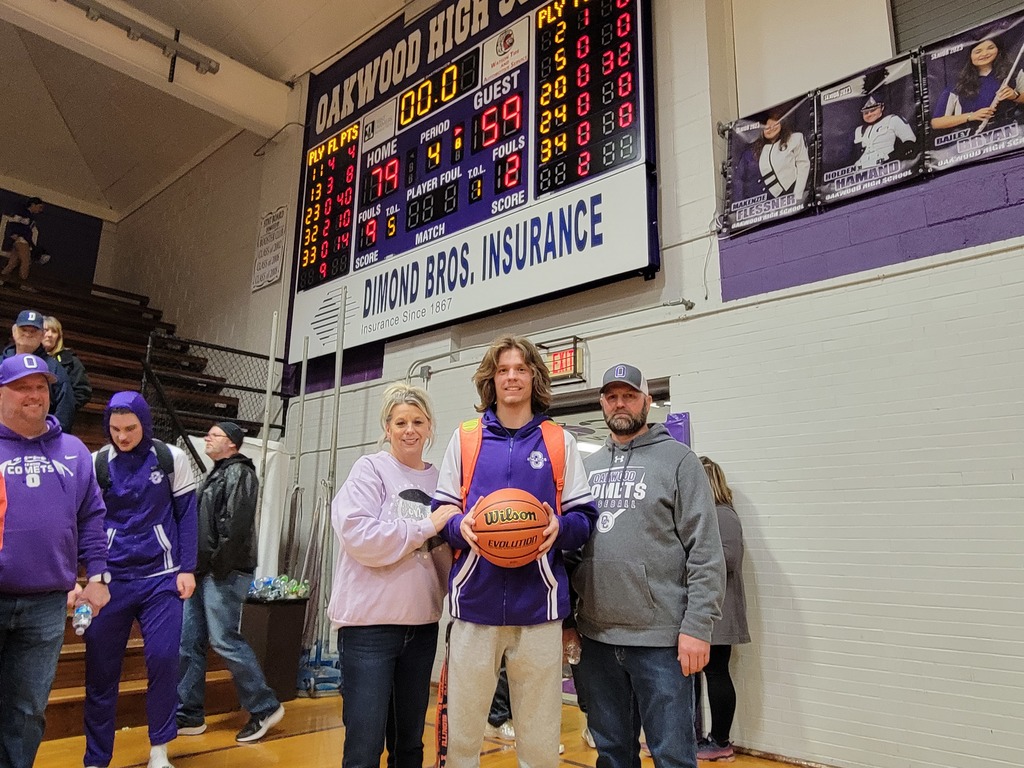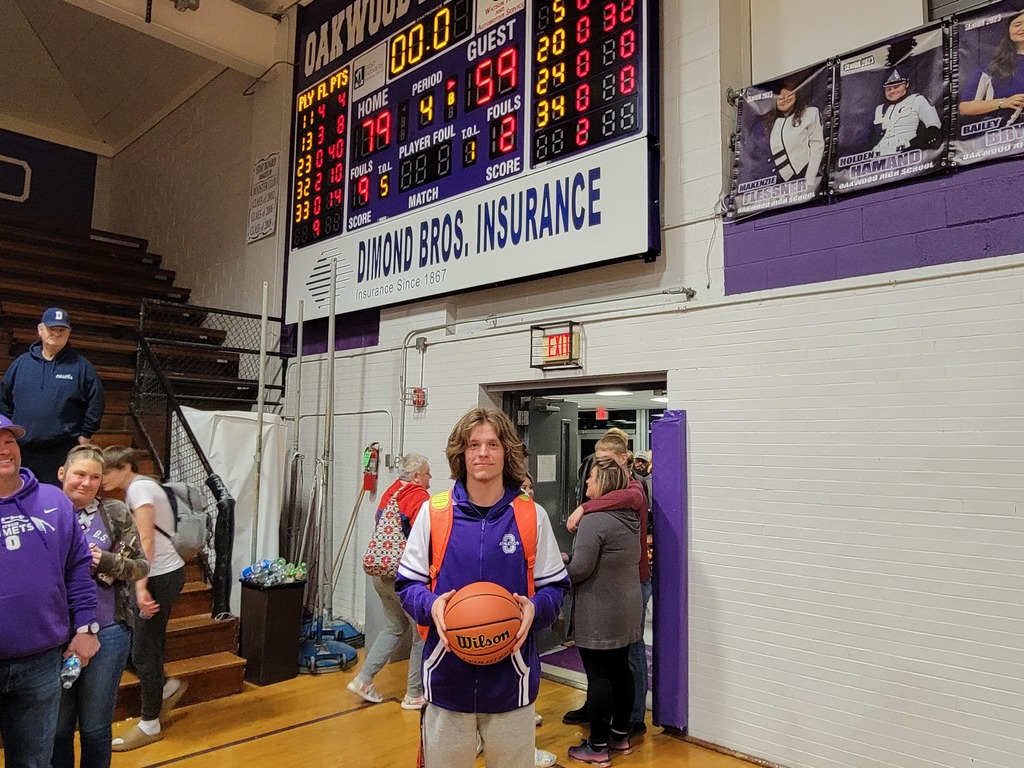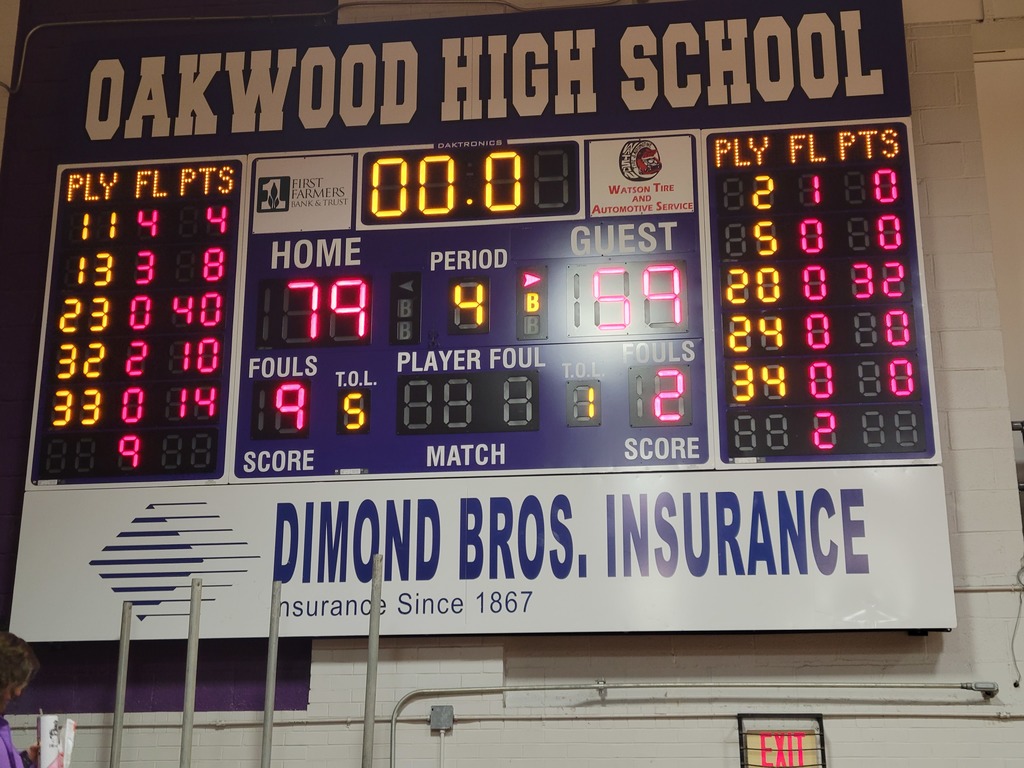 Cheer Parents Decorated the Hallways Tonight!! OHS Will Be Allowing OHS Student to Attend the State Cheer Competition on Friday 2/3 @ The Grossinger Motor Sports Arena in Bloomington. Any Student Attending Will Need to Have Their Parent Call Them In & Bring Back a Ticket Stub!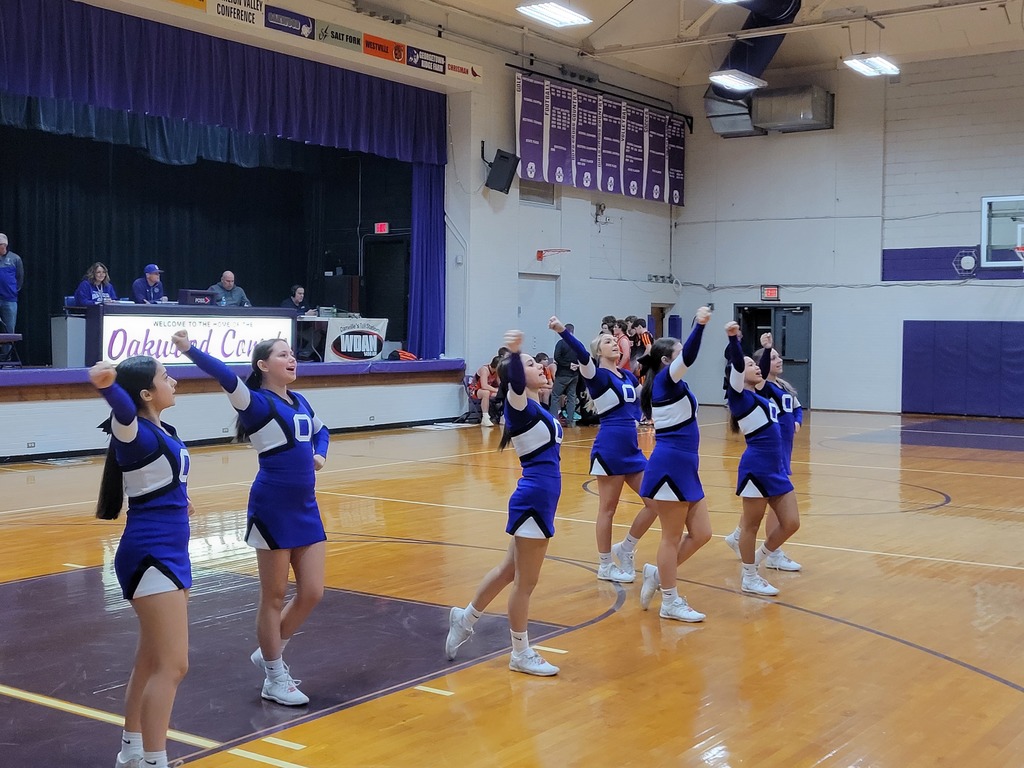 OHS Boys Basketball Record Another VVC Win Over Westville Tonight 79-59!!! The "Pit" was Packed & Rocking Tonight!!! Dalton Hobick Tied an Oakwood Single Game Record w/ 40pts (Darrin Fletcher- 1983)!!! Tanner Pichon Added 14pts & Jackson Dudley Chipped in w/ 10pts!!! FTO!!!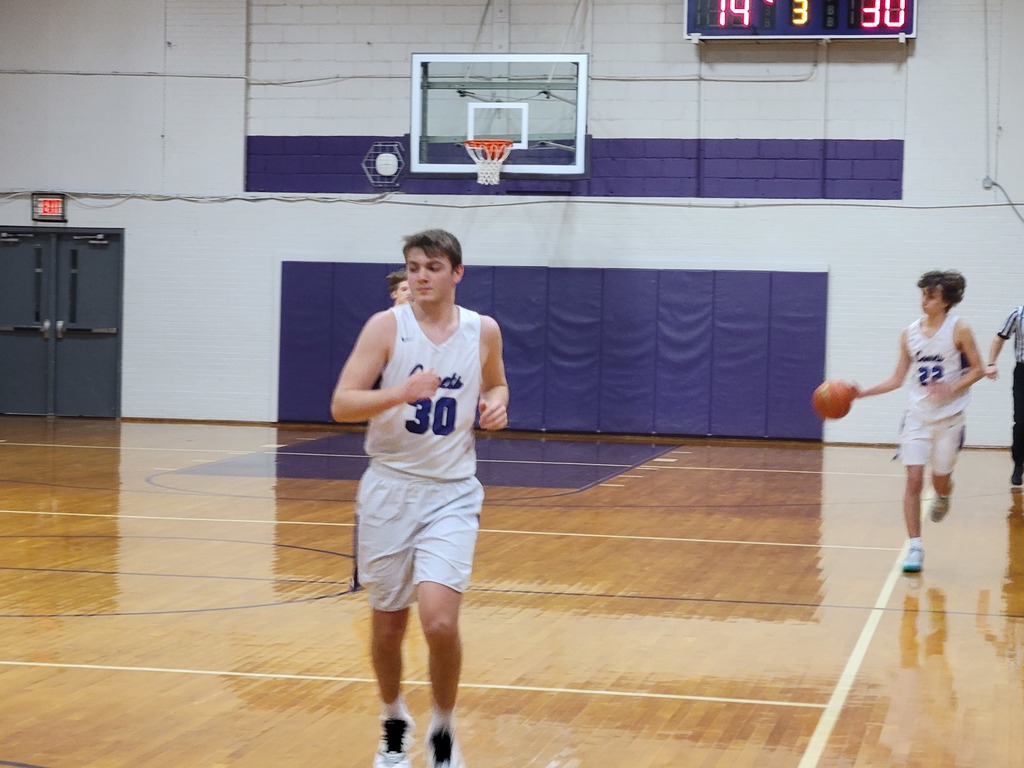 The Comettes Performed w/ The "Purple Ladies" Tonight in the "Pit"!!!! The "Purple Ladies" Performed Grease at Halftime of the Varsity Game & Rocked It!!! Way to Go Comettes & Purple Ladies!!!!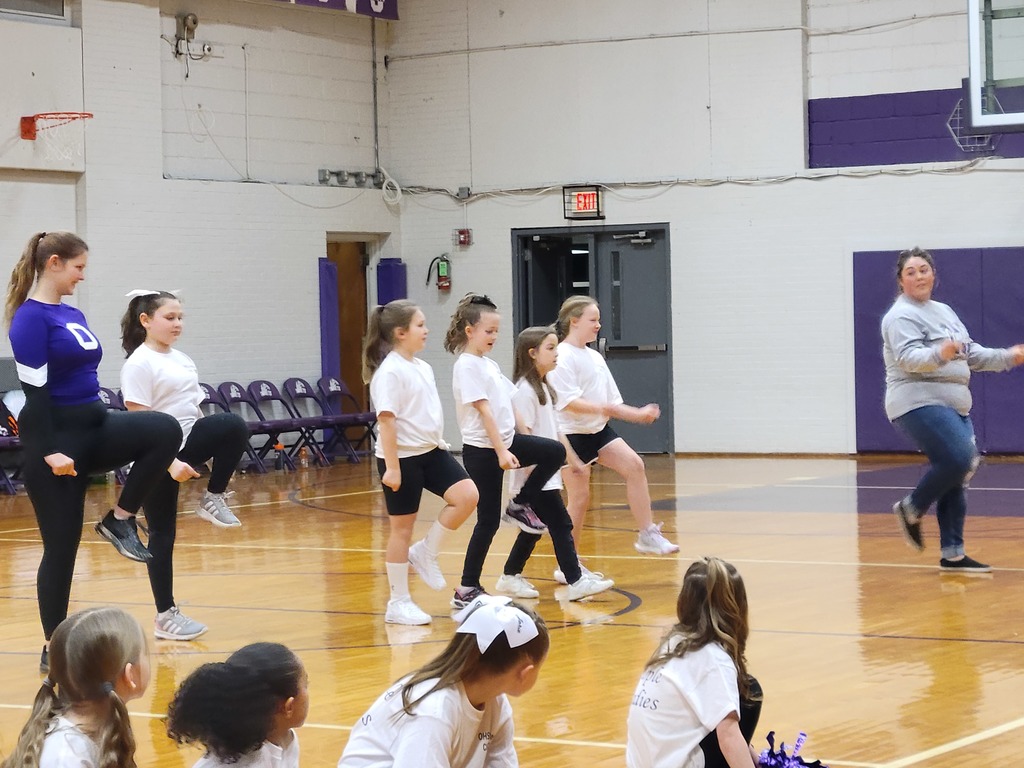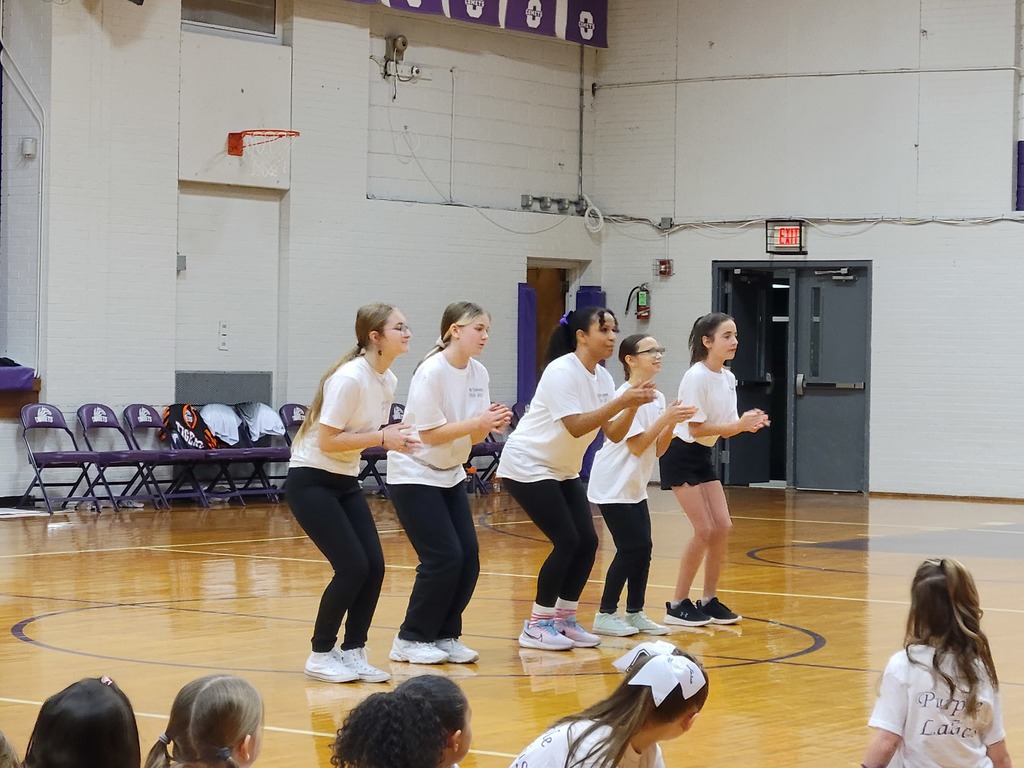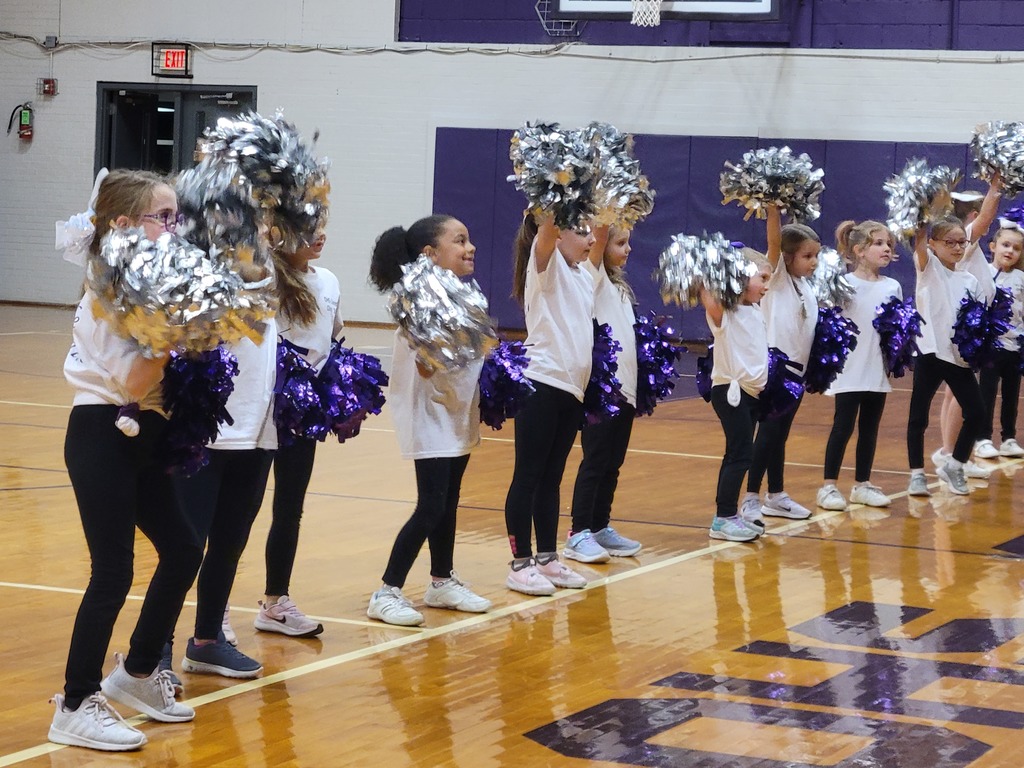 OHS is Sharing This For OGS & The Oakwood Youth Baseball Board. Get Those Future Comets Signed Up!!!