OHS Golf Results @ IHSA Regional: Case Kopacz (83), Kyle McFarland (102), Mason Goodner (112), Riley Whaling (132), Gage Warren (144). Case Qualifed for the IHSA Sectional @ Turtle Run!!! Huge Shout Out to OHS Seniors Kyle & Mason. Great Year! Congratulations Case & Good Luck!!!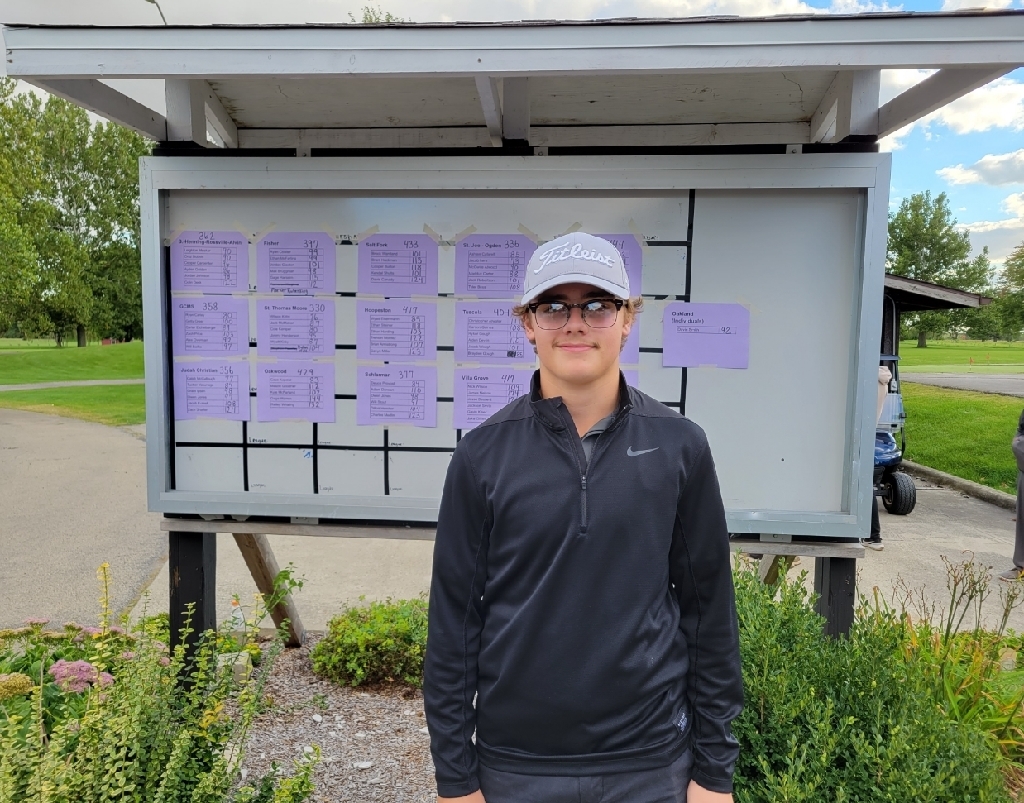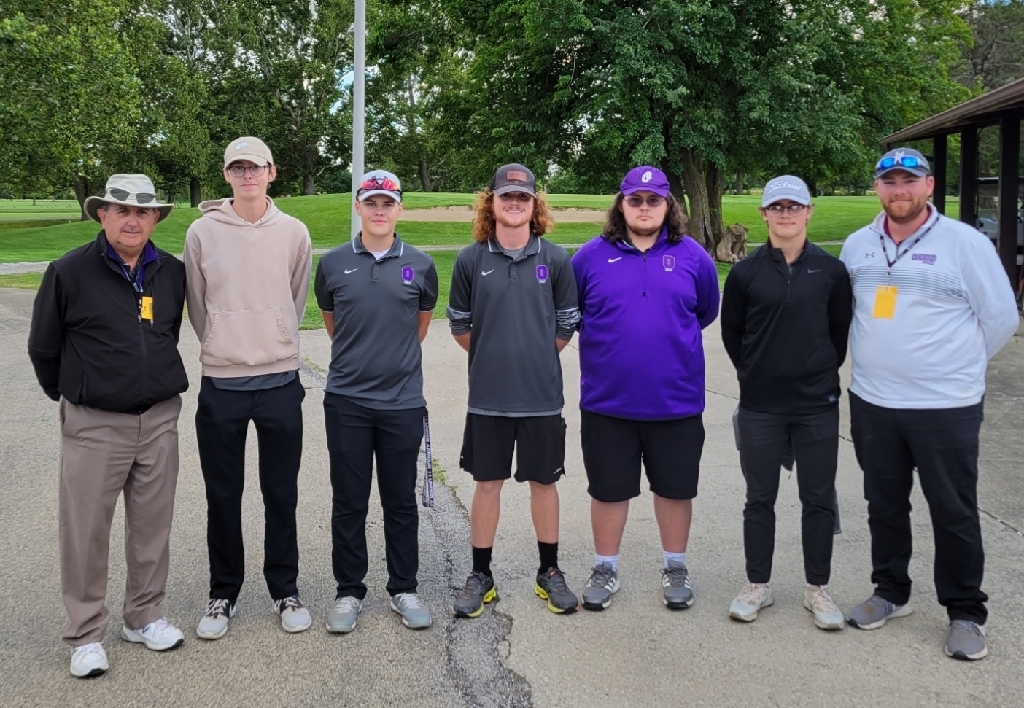 Good Luck to the OHS Golfers Today as They Travel to Willow Pond Golf Course for the IHSA Boys 1A Regional!!!! Tee Time is Approximately 9am Today. Good Luck Kyle, Mason, Case, Riley & Gage!!!
OHS Volleyball Drops Match @ Milford 16-25, 11-25. The Comets are Now (4-14 Overall)(0-6 VVC). JV Lost in 3. The Comets are Back @ Home for Their Next Game vs. GRF on Thursday 9/29.

The National Guard visited the PE Classes at OHS and set up a game of Archery Tag. The students had a good time and got in a great workout at the same time. Thank you to the Illinois National Guard!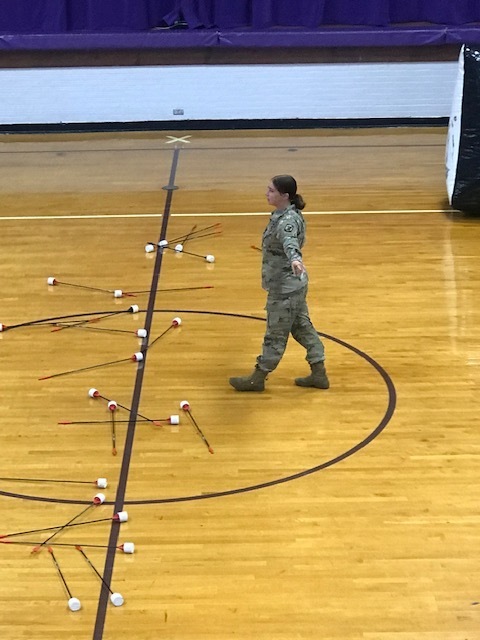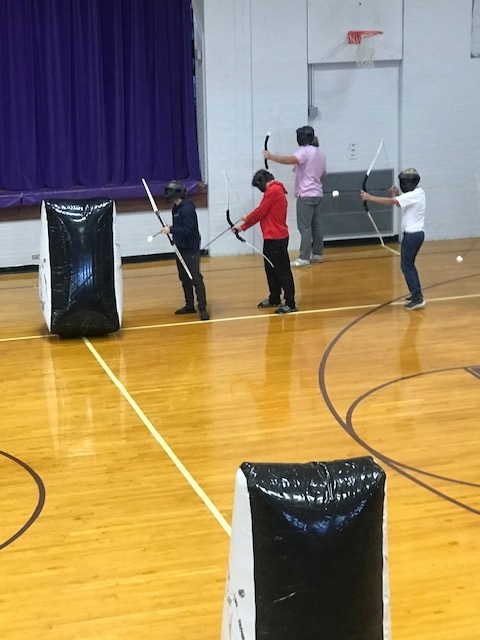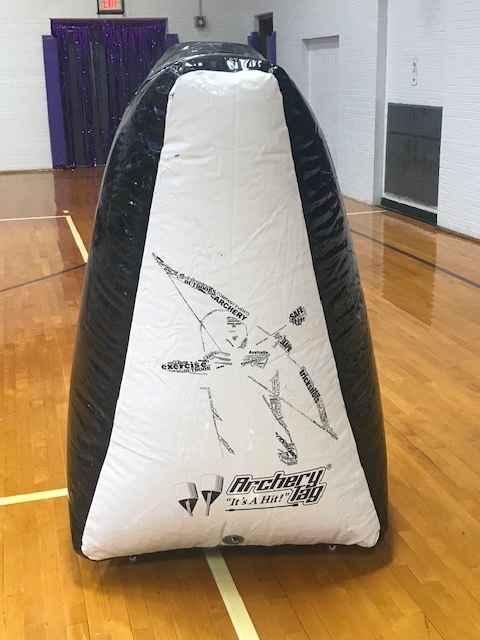 OHS Volleyball Plays @ Milford This Evening. Game Time is 6pm for JV & 7pm for Varsity. Good Luck Comets!!!
OHS Golf Finished 3rd Today @ Shewami. IL Lutheran 178, Milford 192, OHS 206, Donovan 208, Hoopeston 212. Case Kopacz Tied for Co-Medalist!!! Great Job Comets & Good Luck @ Wednesday's Regional!!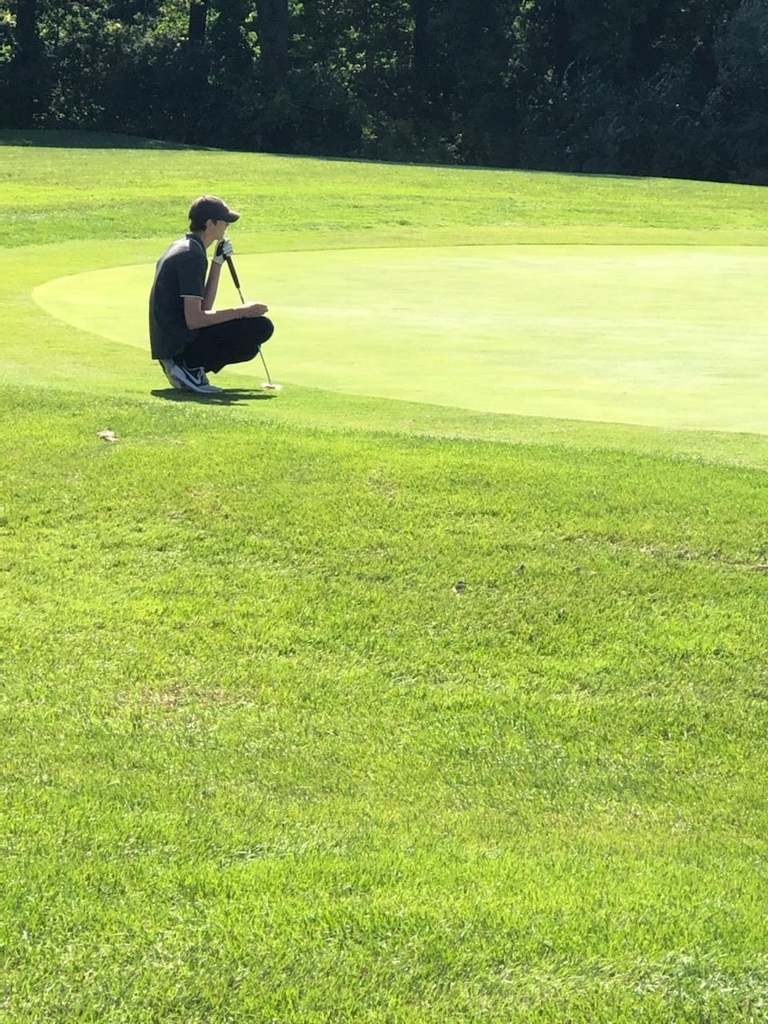 Huge Shout Out to OHS Senior Lily Harden Who Tee'd Off on Her Final Match Today @ Shewami Golf Course. Thank You Lily For All Your Hard Work The Past 4 Years!!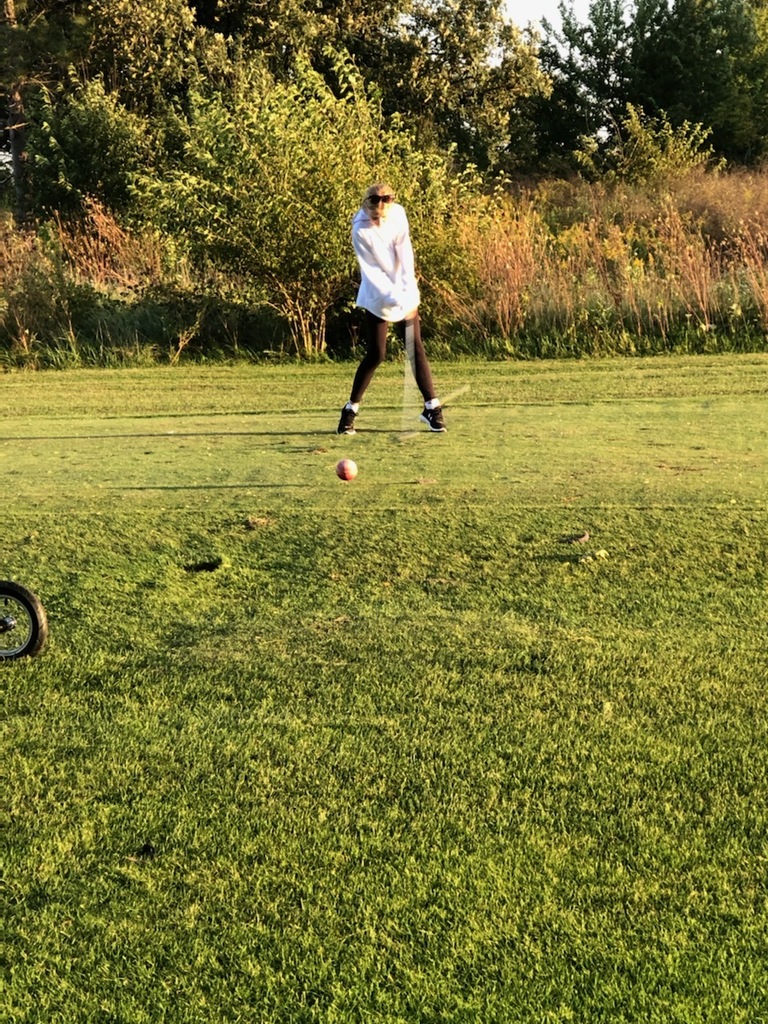 OSF JV Soccer Beat SJO 1-0!!!! The OSF Soccer Team Will Play Thursday 9/29 @ GRF @ 430pm. Great Job OSF JV Team!!!
OHS Volleyball Beats PBL This Evening 25-22, 10-25, 27-25!!! The Comets Now Have Won 2 Straight Games & Improve to (4-13 Overall)(0-5 VVC). The JV Comets Also Topped PBL 25-18, 12-25, 15-10!!! OHS Travels to Milford Tomorrow for a 6pm VVC Matchup & Back Home on Thursday vs. GRF.
OHS JV Football Lost a Thriller to BHRA @ Home Tonight 38-30. The JV Football Team Will Travel to Westville Monday Night for Their Next Game. Great Effort Comets!
OSF JV Soccer Will Travel to SJO Today for JV Only Match @ Approximately 615pm This Evening After the SJO/Judah Varsity Game. Good Luck OSF!!!
OHS Golf Competes @ Shewami Today w/ Hoopeston & Milford @ 4pm. This is the Last Regular Season Meet. OHS Volleyball Host PBL Today @ 6pm. There Will Not Be a Freshman Game Now Due to PBL Injuries. The JV Football Team Host BHRA Today @ 6pm. Good Luck Today Comets!!!
OHS Volleyball Tournament @ Hutsonville Today: OHS Lost in 2 to North Central (IN), Lost in 2 to Hutsonville/Palestine, Lost in 3 to Lawrenceville & Beat Red Hill in 2 to Capture 7th Place. The Comets are Now (3-13 Overall)(0-5 VVC).
OSF XC Results From Spartan Classic: Macie Russell Finished 12th Overall (18:44), Kalie Tison (22:12), Addie Wright (27:39). Saul Carrillo (18:14), Thomas Wells (18:15), Logan Henthorn (18:31), Brayden Edwards (21:12) & Ben Darling (21:50). ALL Runners Set PR's!!!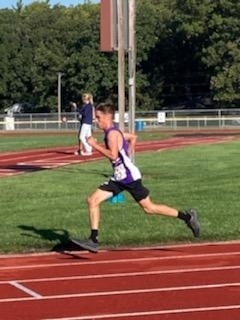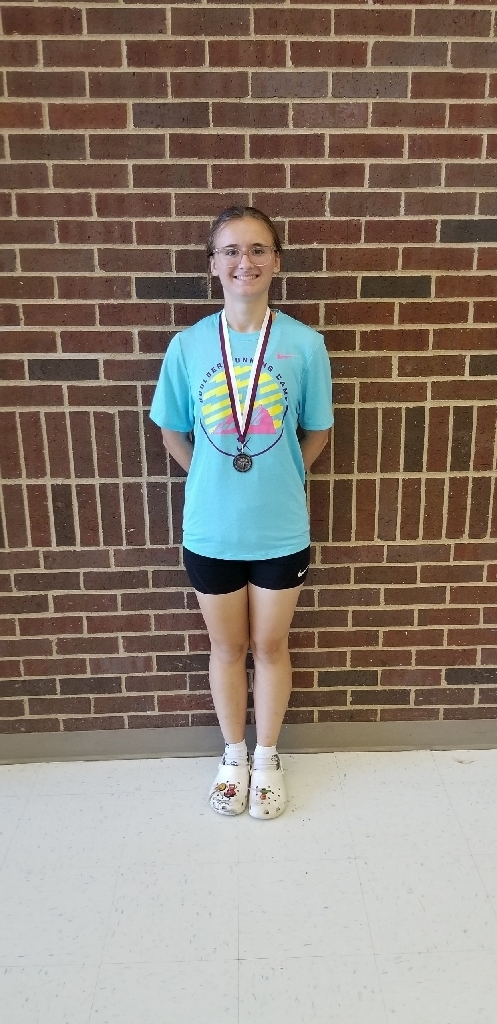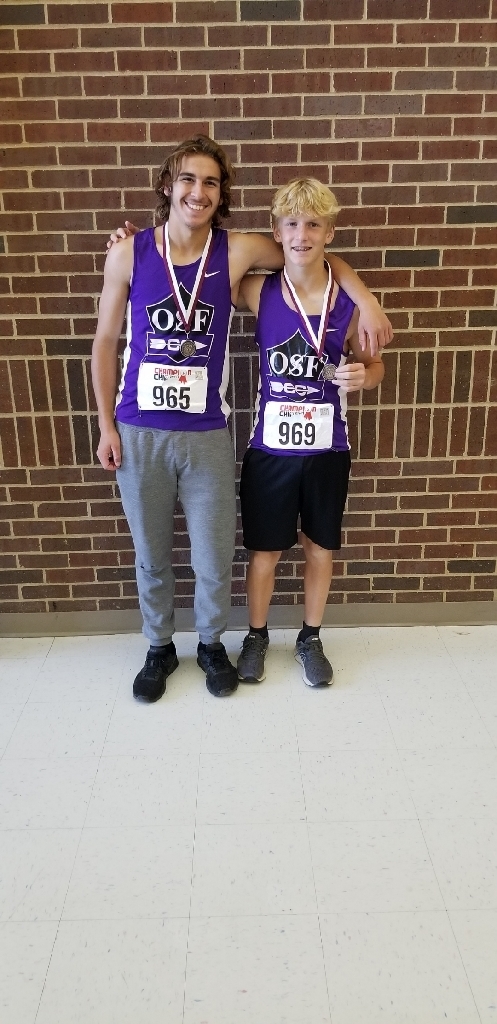 10/22 is Paint the Field Pink Day for the Varsity Football Game vs. Salt Fork. The OHS Cheerleaders are Organizing This Event. Order Your Shirt Today to Help Support!!!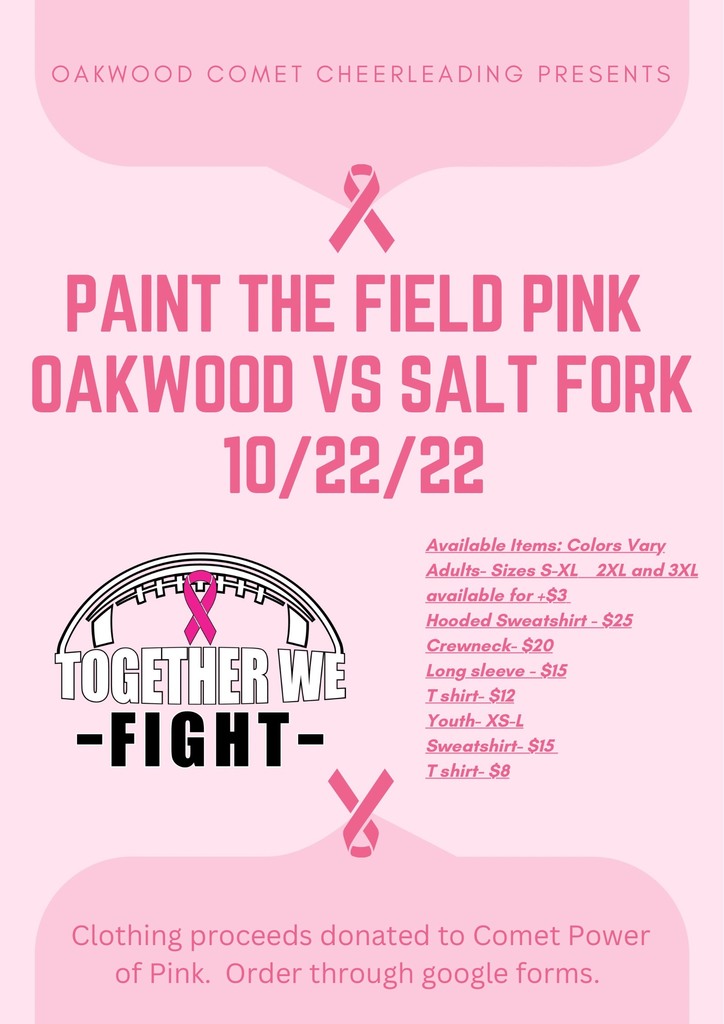 The OHS Varsity Football Team Travels to BHRA This Evening for the Patriot Game @ 7pm. Remember if you Wear Your Patriot Day Shirt You Get in Free! Please also Remember to Take Your Flags With You After the Game!
OHS Volleyball Results From Yesterday @ Chrisman: OHS Lost 21-25, 20-25. The Comets are Now (2-10 Overall)(0-5 VVC). JV Lost in 2. The Comets Will Play in the Hutsonville Invitational Tomorrow. 1st Game is @ 915am vs. North Central. They Will Also Play Lawrenceville & Hut/Pal.
OHS VVC Golf Tournament Results: Case Kopacz 83 (3rd Overall), Kyle McFarland 92 (Personal Best), Gage Warren 120 (Personal Best), and Riley Whaling also Recorded a Personal Best Today!!! Great Job Comets!!!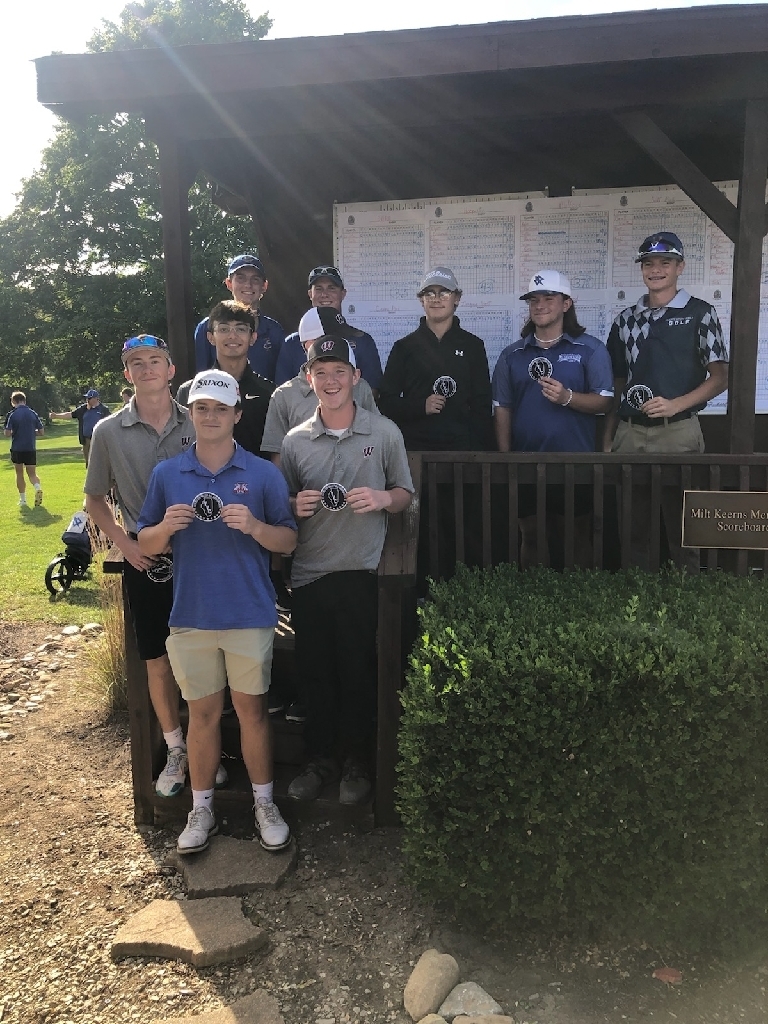 It's Senior Night for OSF Soccer!!! Come Out & Watch OSF Tonight vs. Hoopeston @ 430pm. Congratulations to Seniors Rylan Manning, Reef Pacot, Zane Trimmell, Grant Powell, & Joshua Ruch!!! Senior Will Be Introduced @ The Conclusion of the Match. Go OSF!!!!
Coach Anderson & The OHS Volleyball Team Supported Oakwood Alumni Aaliyah Denius & Heartland Volleyball Player @ Parkland Last Night!