Thanks for all the crew that had our schools ready to go today. We have a community that supports our students every day, no matter what is going on.

Congratulations to the OSF wrestlers that qualified for Sectionals. #FTO #SFS #win

Good luck to OHS GBB as they start Regional play this week in Georgetown. #FTO #win

Drive safe this morning. Happy Monday.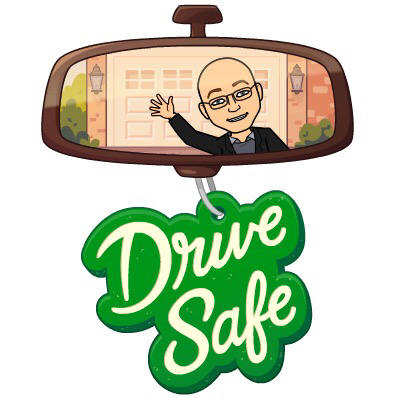 Good luck to OSF wrestling today. #win

Have a great weekend! #FTO

Please visit our new website at
www.oakwood76.org
You can download our app there as well. #FTO

Welcome to the first day of February. Only 6 more weeks (or so) until Spring! #FTO

Good luck to the OHS GBB team tonight as they battle Schlarman at Schlarman. #FTO

Reminder, this Friday is an 11:30/11:40 dismissal.

Congrats to the OJHS 7th grade boys basketball team on an outstanding season.

Last day of January. Let's all end the month on a positive note. #FTO


The link in the orginal email this evening is a bad link. We will be working with the State to try and get the correct one in the morning.

Good morning Stars/Knights/Comets. Have a great day. #FTO


Congrats to the OHS BBB and GBB teams on their county championships over the weekend. Congrats to OCC for their 2nd place finish in the Cheer Competition. #FTO

OHS has the chance to sweep the County Tourney title starting tonight with the GBB team. Saturday morning, OCC goes for the title and the BBB team looks to grab the title Saturday night. #FTO #win

Drive safe and dress warm. See you all at school today.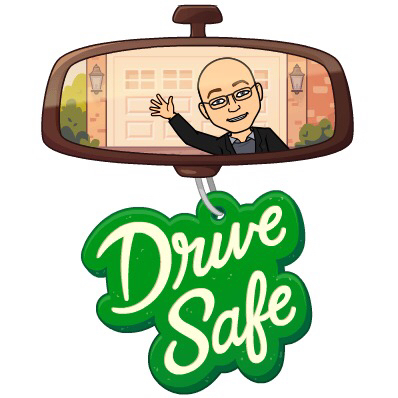 Good luck to both GBB and BBB teams as they start the VC tournament today. #FTO