Attached are the photos of the new Science, Technology, Engineering, Art, Math "STEAM" program lab for our k-8 students and staff. Thank you to Mrs. Kimbro for organizing and working with staff to design this lab for our students! For the O - Making great things happen for our students!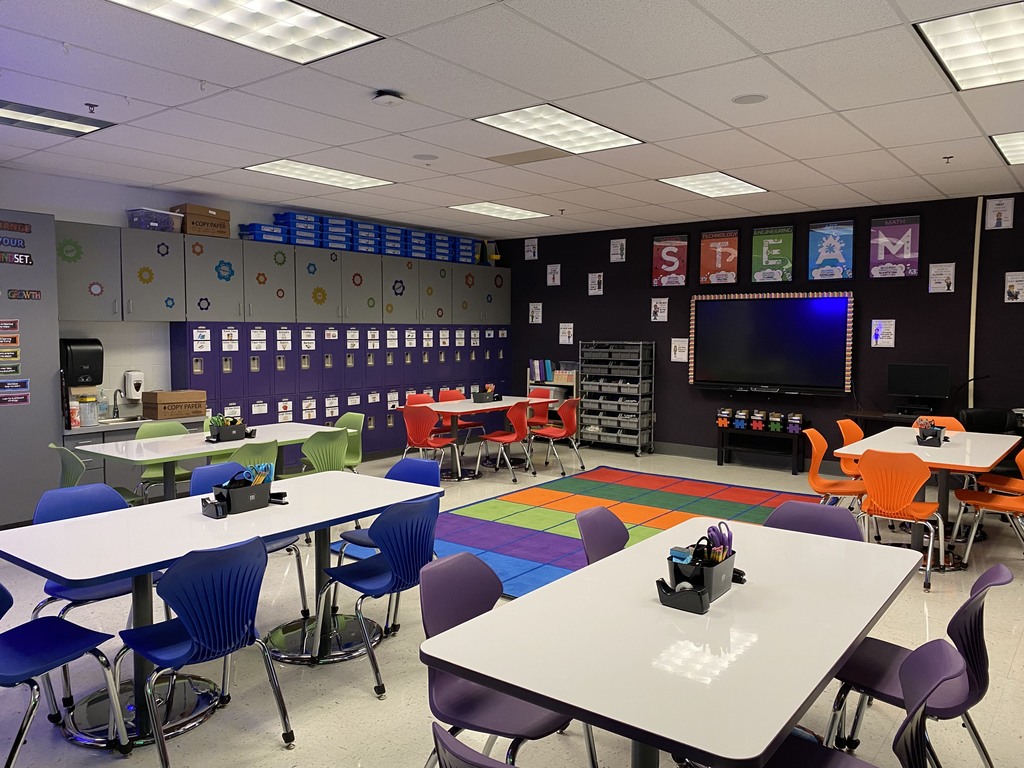 Our deepest sympathies and prayers are with the entire Prairie Central School District and Communities. 🙏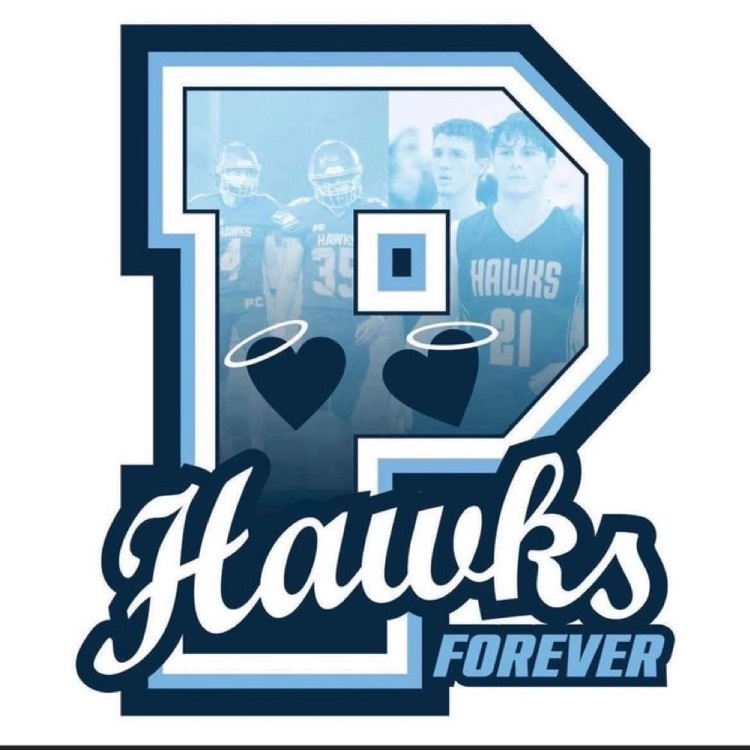 Notice of Vacancy ~ School Board In conformity with Illinois School Code section 105 ILCS 5/10-10, the Board of Education Oakwood Community Unit School District #76 hereby gives notice that the application for persons desiring to be considered for appointment by the Board to fill an anticipated vacancy created by the upcoming April 4, 2023 election. The person selected will serve until the next regular school election scheduled for April 2025. Qualifications - A candidate for the position must: a) be a citizen of the United States; b) be of the age of 18 years or over; c) be a resident of the State of Illinois and the Oakwood Community Unit School District #76 for at least one year; and d) shall be a registered voter, as provided by the general election law. The completed online application at
www.oakwood76.org
must be filled out and submitted no later than 4:00 p.m. on Friday, April 14, 2023. The Board will notify the applicant of the procedure to be followed for the interview. Click here for the application:
https://docs.google.com/forms/d/e/1FAIpQLScYwZQL1vdli-p56qHpsTHhxP9_NOZPG3RdAte1naAbjUq5pQ/viewform
The Vermilion County Sheriff's Department will be conducting training exercises at the old Newtown School Monday and Tuesday evenings 3-9 pm. So any unusual Police activity observed there is in partnership with this training. We are happy to support our local law enforcement and Vermilion County Sherriff's Department.
We welcome our parents to our schools! Please contact the school office or your child's teacher for any questions related to PT Conferences. Thank you!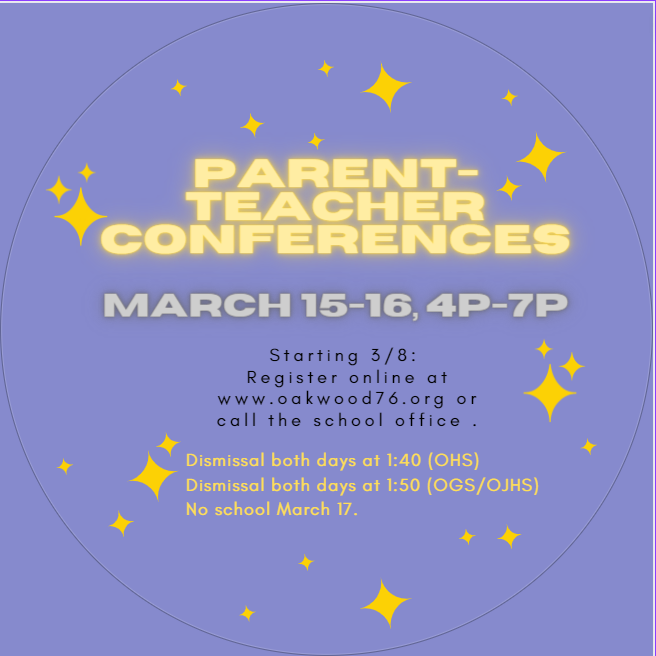 Here is an upcoming training provided by our Regional Office of Education. This is an excellent opportunity to learn how to keep our kids safe with technology!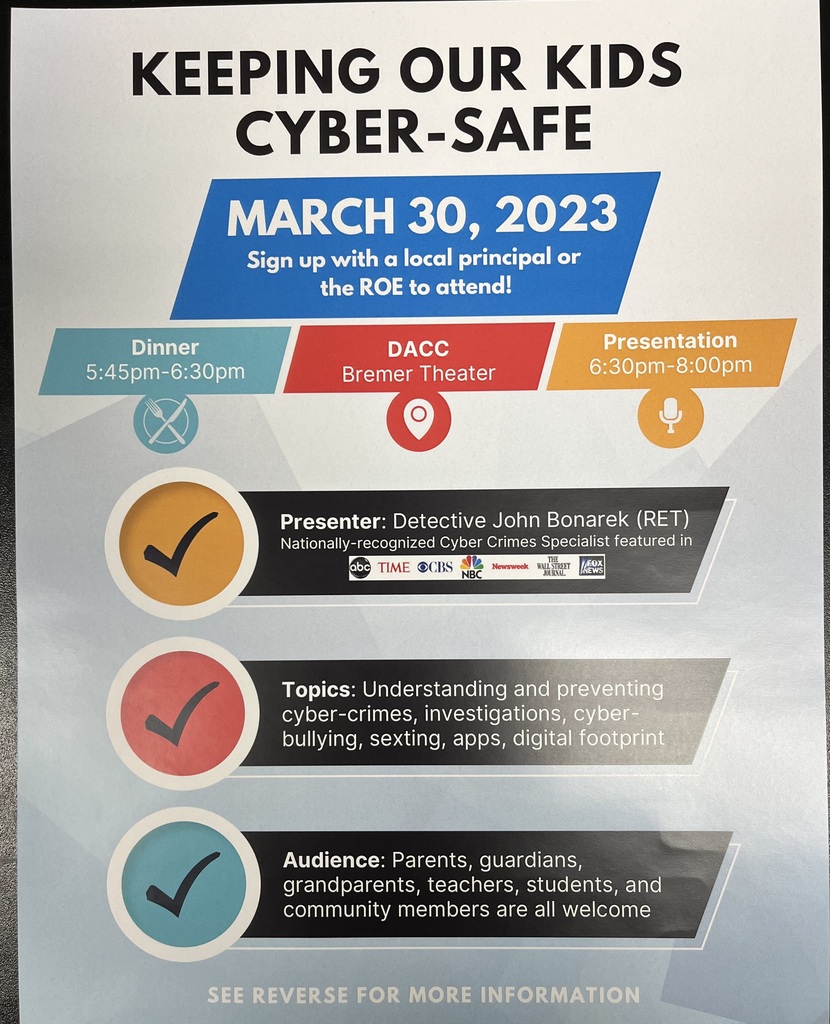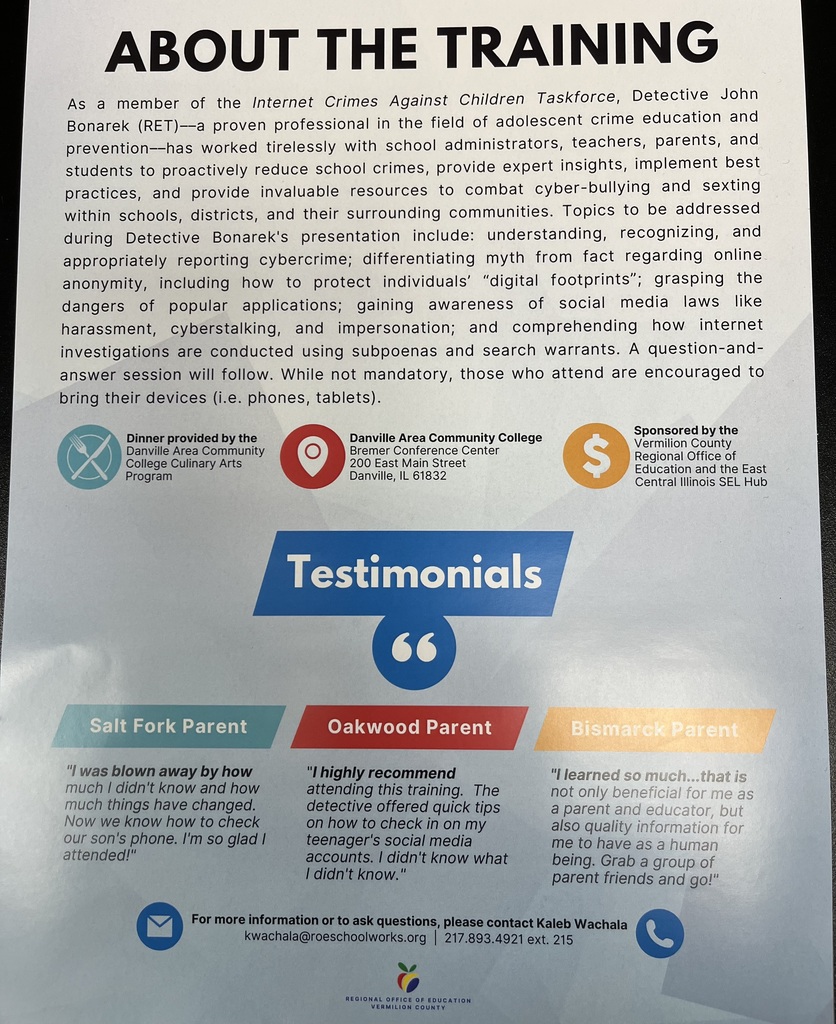 Here are some upcoming important dates/times in regards to Parent/Teacher Conferences and Spring Break.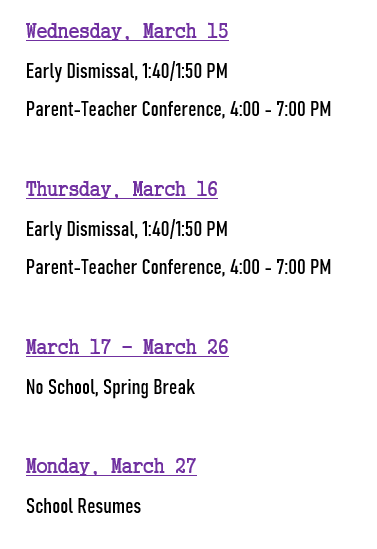 Wednesday. March 1st is a School Improvement Day. Oakwood High School Dismisses at 11:30 AM while Oakwood Grade School and Oakwood Junior High School dismiss at 11:40 AM.
Dear Oakwood Parents & Guardians, We are writing to inform you that during the week of March 6 - 10th, a student survey will be administered at Oakwood CUSD #76 called the Illinois 5EssentiaIs Survey. This is the eleventh year the Illinois State Board of Education will implement this survey across the state for students in grades 4 through 12. This survey is based on 20 years of research at the University of Chicago. It asks students about their experiences in school, giving school leaders critical student voice and input to help develop school improvement plans. Please see the links noted below. 5 Essentials Student Survey Questions-2021-22 Link:
https://5il.co/1phpq
5 Essentials - Student Survey Letter to Parents (2023) Link:
https://5il.co/1phps
5 Essentials - Parent Survey Letter - (2023) Link:
https://5il.co/1phpu
Yours in Education, Mr. Maynard, Superintendent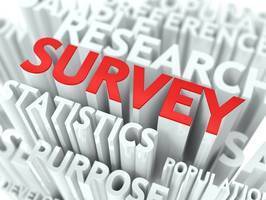 There is no school on Monday, February 20th in observance of President's Day. Enjoy the long weekend!
Shout out of appreciation to our PTO for providing the Planetarium Educational Experience for our grade school and junior high students today!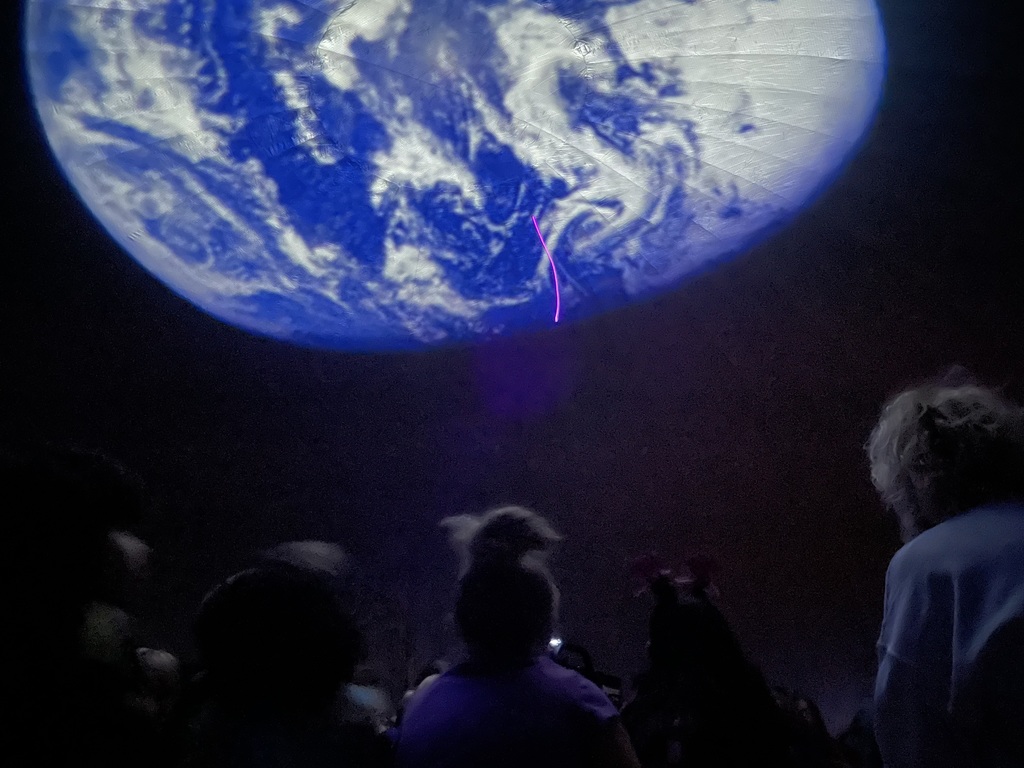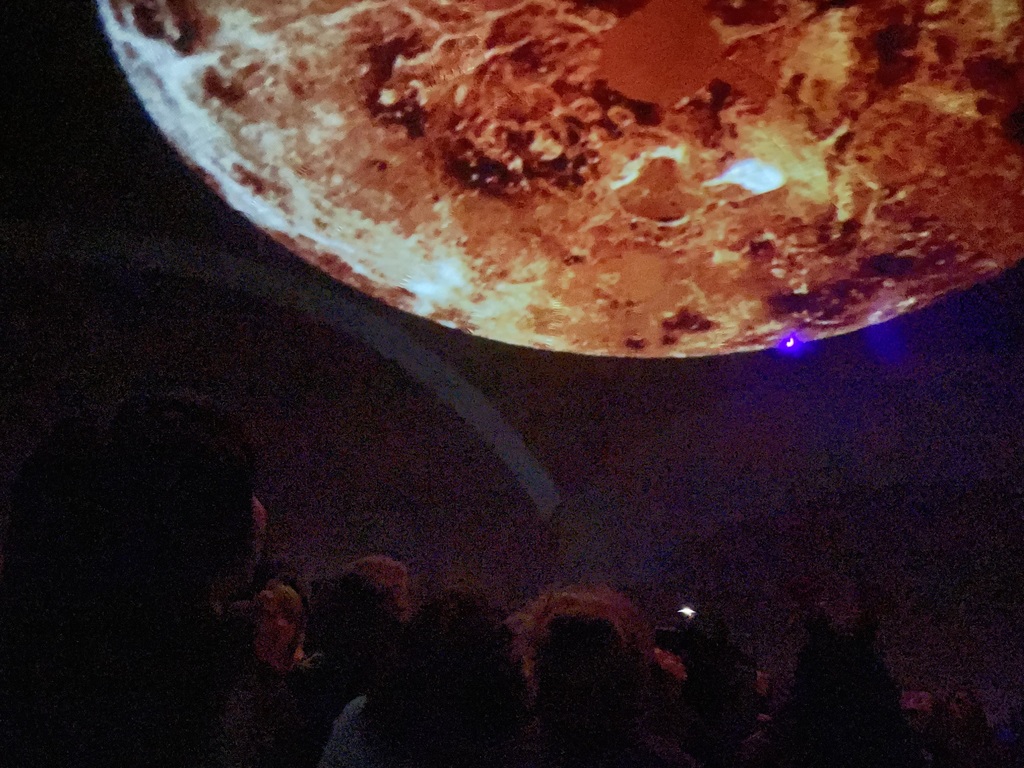 Congratulations to Oakwood Alumni Trisha Keith, who serves as Homeless Coordinator for Vermilion County & program supervisor for our regional safe schools program. Last night she was recognized at the VASE education foundation Evening of Excellence banquet! We are proud of you!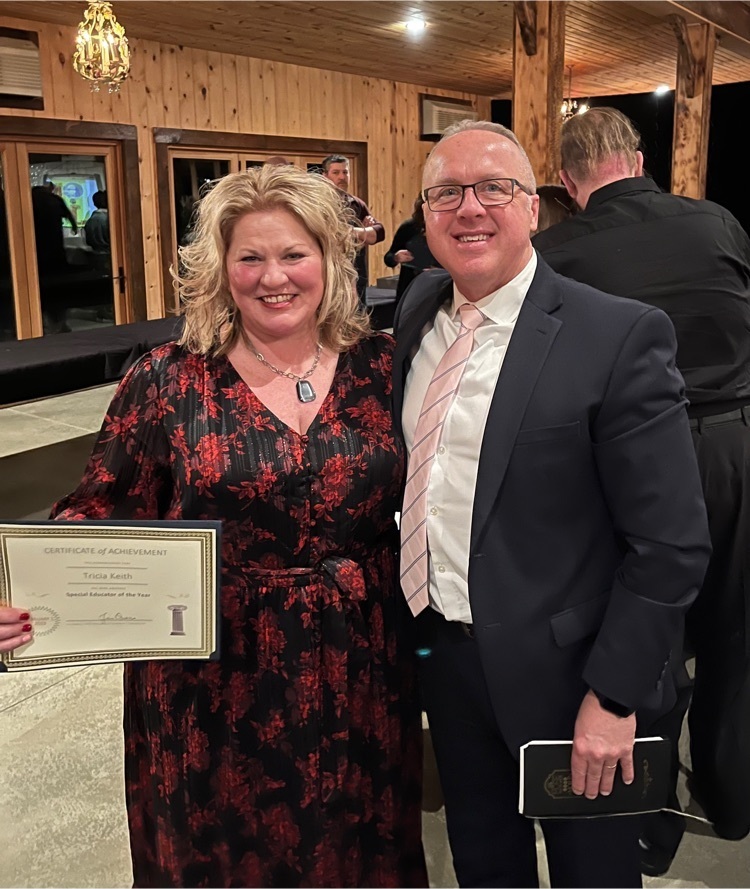 Our 8th Grade Boys Basketball Team will be playing SJO for the Regional Championship Title Tonight at 6pm. The game is located at Hoopeston Area High School. Let's support our young men!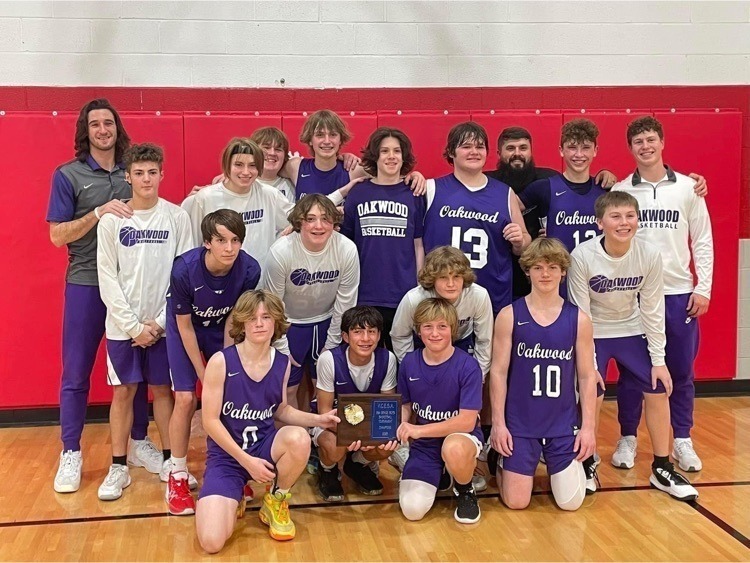 Tomorrow, Wednesday, February 1st is an Early Dismissal Inservice Day. OHS dismisses at 11:30 AM while OGS and OJHS dismiss at 11:40 AM.
E-LEARNING DAY on WEDNESDAY, JANUARY 25, 2023 Dear Oakwood CUSD #76 Families, Teachers, Staff and Students: Oakwood CUSD #76 will utilize an E-Learning Day on Wednesday, January 25, 2023, due to the forecasted Winter Storm Warning.  Kind regards,  Mr. Maynard
Congratulations to Ms. Lapenas! A champion for the students and staff of Oakwood Grade School and our District!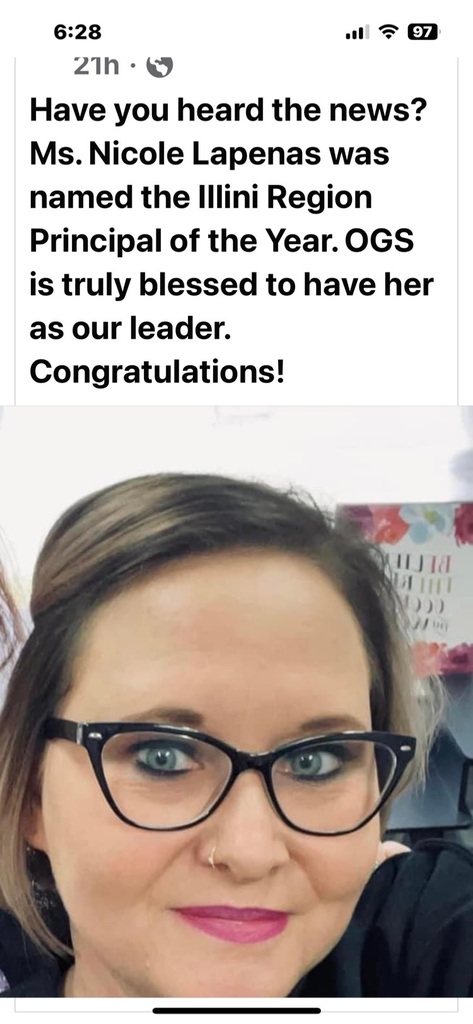 Congratulations to our 6th Grade DARE Graduates 2023! Deputy Miller is excellent and leads a great program for our school. We Appreciate our Vermilion County Sheriff's Department and Oakwood Police Department!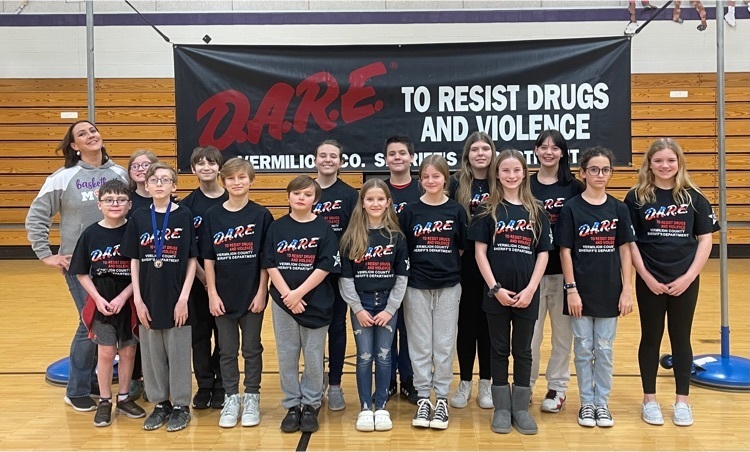 Martin Luther King Jr. Day` I am thankful for this man's life, mission, and message!