Oakwood Grade School will reopen on Tuesday, January 19th. This is an in person attendance day for students in the color White Group. The next in person attendance day for students in the color Purple Group is Thursday, January 21st.
Due to COVID, January's School Board Meeting has been moved to Wednesday, January 27th.
Due to the temporary closure of Oakwood Grade School until January 19th, the request form for meals distribution will remain open today, Monday January 11 until Tuesday, January 12th at 3:15. Questions should be directed to Mrs. Odle by calling 217.446.6081 or via email to
odles@oakwood76.org
. Link to form is below
https://forms.gle/jNGrNx9jR1V6sbsS9
Oakwood Grade School will be closed and moved to Full Remote Learning from January 12th to January 15th. You may read full details in Superintendent Maynard's letter at the following link:
https://5il.co/ogbd
Happy New Year Oakwood Nation! "Tomorrow is the first blank page of a 365 page book. Write a good one." Brad Paisley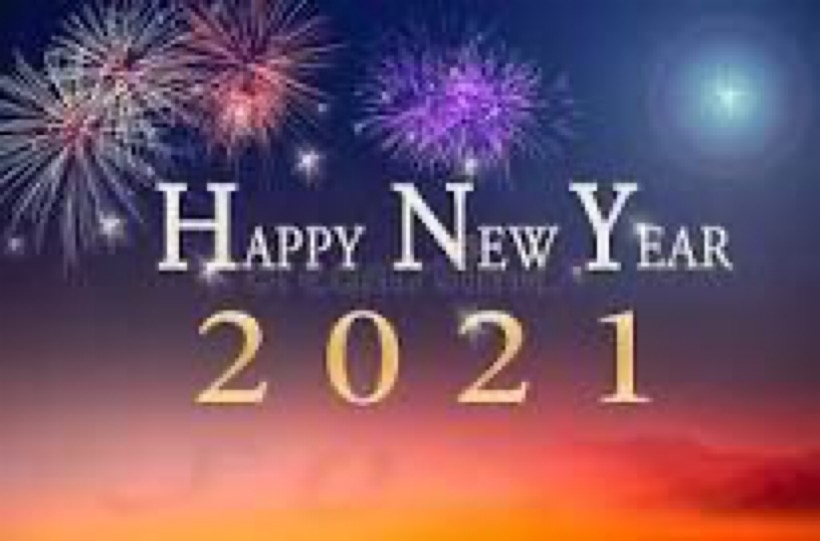 Here is information for COVID Testing from the Vermilion County Health Department.
Oakwood CUSD #76 Christmas Card 2020.
Oakwood CUSD #76 is excited to announce that Mr. John Odle has been hired as our new High School Principal beginning July 1, 2021. Mr. Odle has been our Assistant Principal/A.D. for the past two years and prior to that was a teacher and coach at Oakwood HS ~ Tradition Continues!

Here's a link to the Oakwood High School 1st Semester Finals Schedule. Finals are to be held on Thursday, December 17th and Friday, December 18th:
https://5il.co/nz39
2020 December School Board Tax Levy Hearing Meeting Time: December 16, 2020 at 5:15 PM Meeting Location: OAKWOOD UNIT OFFICE - CONFERENCE ROOM 12190 US Rt 150 Oakwood, IL 61858 [ map it] Meeting Type: Hearing IN-PERSON BOARD MEETING PROCEDURES DUE TO COVID-19 Temperature Check, Masks required, Social distancing will be adhered to, Hand sanitizer and disposable masks will be made available. Visitors will view and participate in the meeting virtually at the following Meeting ID: meet.google.com/wvy-bexk-edf Opportunities for public comment will be provided during the "Public Comment" section on the agenda. Visitors are encouraged but not required to write out their comments and submit them by email to the superintendent at
maynardl@oakwood76.org
by 12:00 p.m. (Noon) Wednesday, December 16, 2020, and attendance would not be required.
Our thoughts and prayers are with our friends the @SJOSpartans during this difficult time due to the tragic loss of a student.
Here's a link to the December 3rd Letter from Superintendent Maynard:
https://5il.co/njth
This letter includes important information concerning the 2nd Semester Plan for all Oakwood CUSD 76 Schools.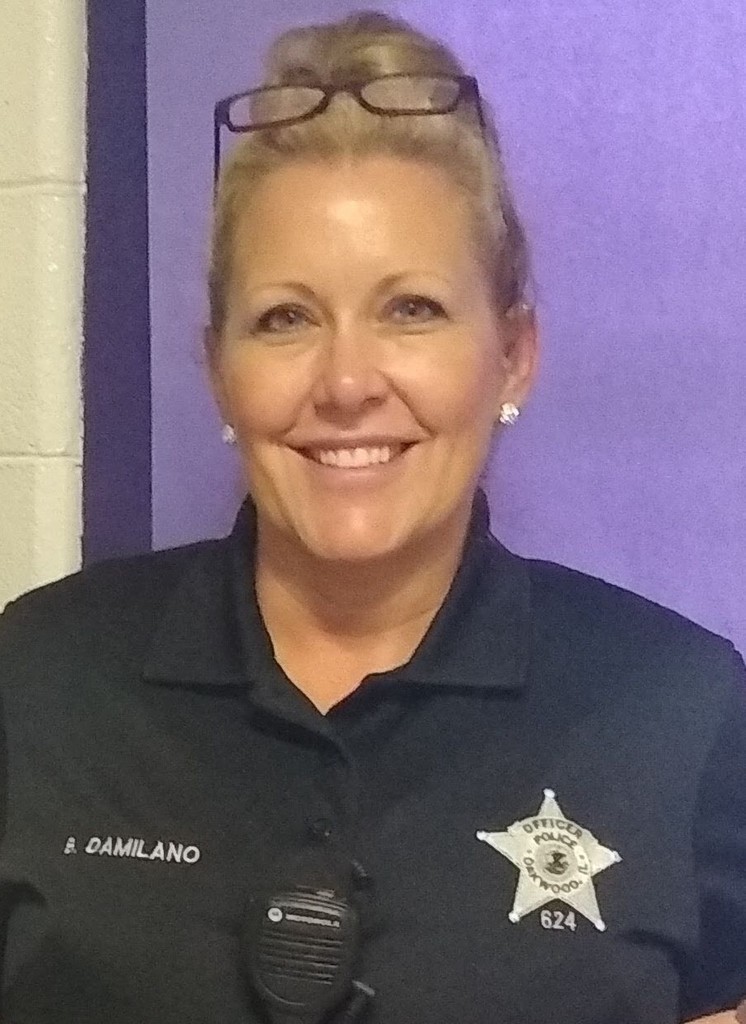 Here's a link to the November 30th - OHS and OJHS COVID Notification Letter from Superintendent Maynard -
https://5il.co/nfpo