Thank you to Senator Paul Faraci for visiting our school district today to discuss the challenges, opportunities, and greatness in the schools and classrooms with our students, teachers, and Oakwood CUSD #76 staff. For the O! Go Comets!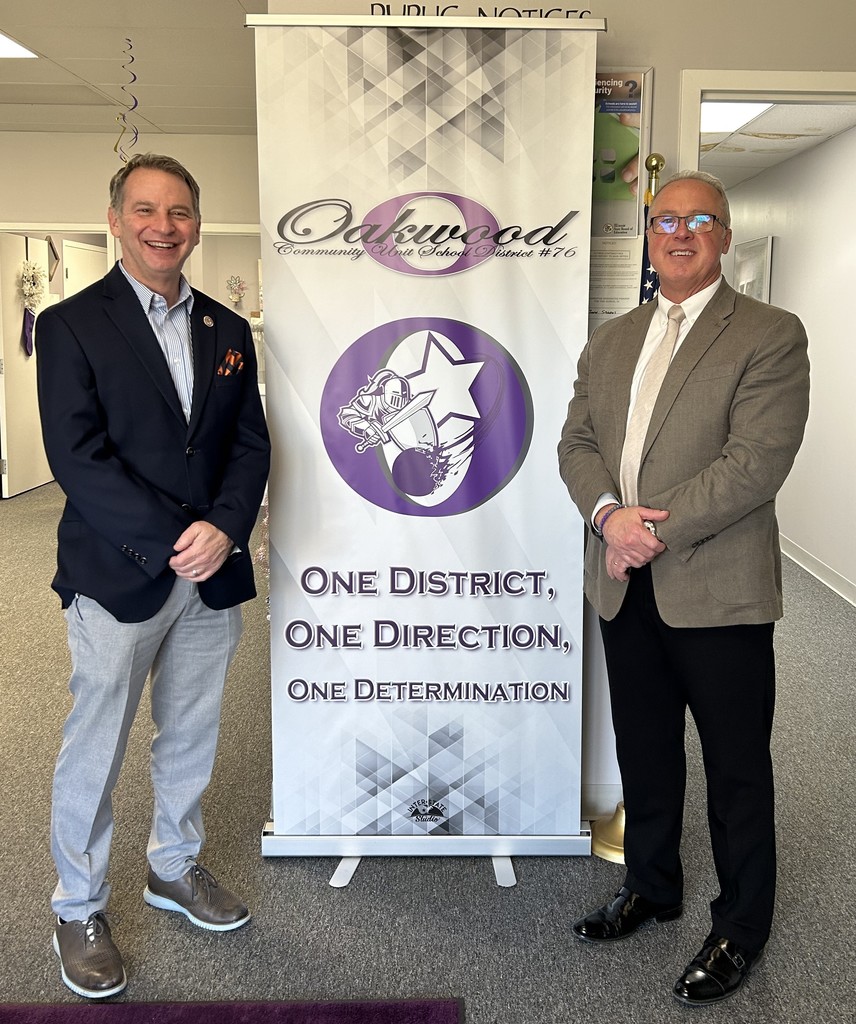 Tomorrow, Wednesday, December 6th is a half day Teacher In-service. OHS will dismiss at 11:30 AM while OGS will dismiss at 11:40 AM.


On November 11th, we honor our Veterans in appreciation for their service and sacrifice to our Nation. Thank you, Veterans!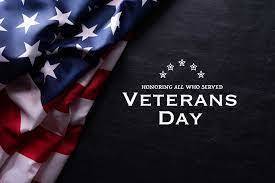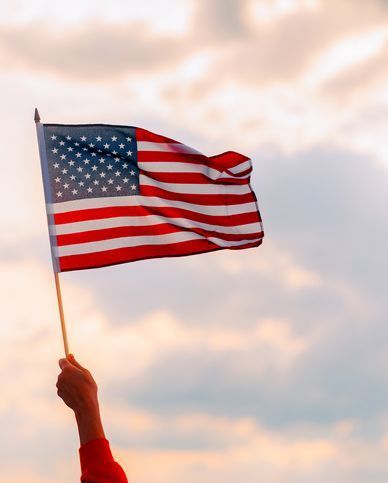 SHOUT OUT TO ESP'S! Thank you to all of our Educational Support Personnel for all that you do for our students and schools of Oakwood CUSD #76!

It's always a special week when we have our visiting Grandparents joining our students for breakfast! Thank you for being here and supporting our students!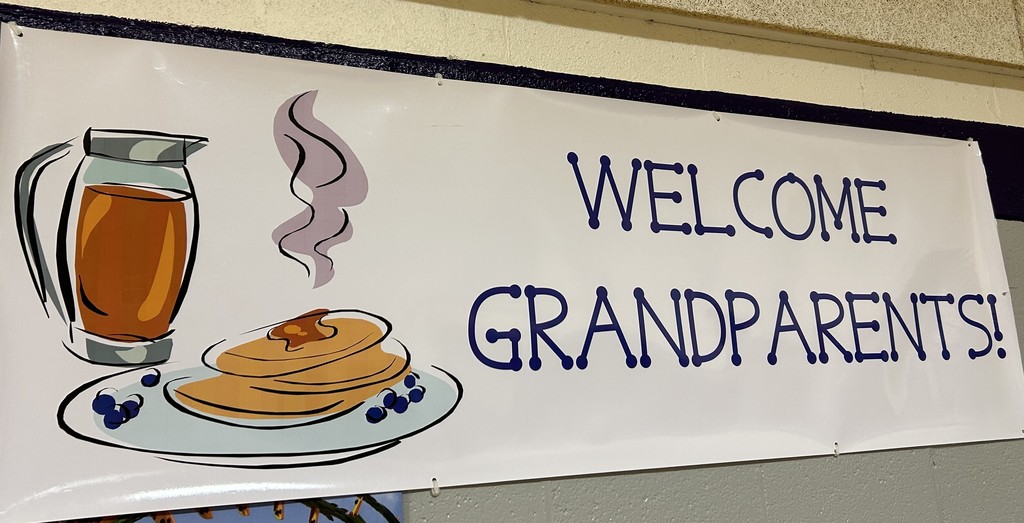 Here's a look at the upcoming dismissal schedule for the week of October 16th. Wednesday, October 18th and Thursday, October 19th are Early Dismissal days. Oakwood High School will dismiss at 1:40 PM while Oakwood Grade School will dismiss at 1:50 PM. This is due to Parent/Teacher Conferences, which start at 4:00 PM. There will be No School on Friday, October 20th.

October 15-21 is Principals Week Thank you Nicole Lapenas, Nicole Johnson, Lisa Acton, Erin Smith, and Zach Steele! We appreciate your instructional leadership & purposeful dedication to our students and their education. We support you! #ThankAPrincipal #LeadingForward2023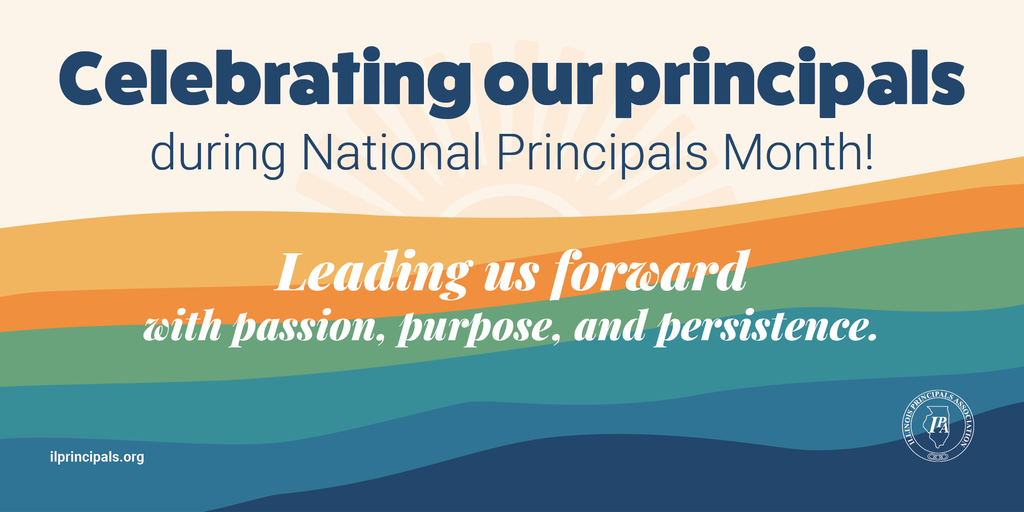 Dear Oakwood CUSD #76 Parents/Guardians: We want to send you a quick reminder of our current Transportation Policy, you will find it below this message and in the Student Handbook. We ask that you respect this policy not only for our office staff and administrators but also as we work through training our new Transportation Director, Rodger Wolfe. We are excited to have him as a part of our team and we ask for your patience as he learns his role with Oakwood CUSD. There can only be one pick-up address and one drop-off address. BUS CHANGES: To request a change of pick-up or drop-off, there must be advanced notice of five (5) days and approval of both the building principal and the Director of Transportation. To request a change or for questions regarding this policy, please reach out to the Director of Transportation by calling 217-354-4221, 2307 or call/text 217-474-7602 or email at
wolfer@oakwood76.org
GENERAL TRANSPORTATION CHANGES: If you need to change your child from a bus rider to a walker or car rider, please let the appropriate office know before 1:00 p.m. to ensure an ample amount of time is given for communication. All bus changes must follow the policy stated above. We ask that any bus change request be done in writing. Thank you, we appreciate your assistance with this matter. Oakwood CUSD #76 Transportation Department -Rodger Wolfe, Transportation Director -Shannon Wallace, Assistant to Transportation

OHS Student Council Blood Drive - See attachment for details.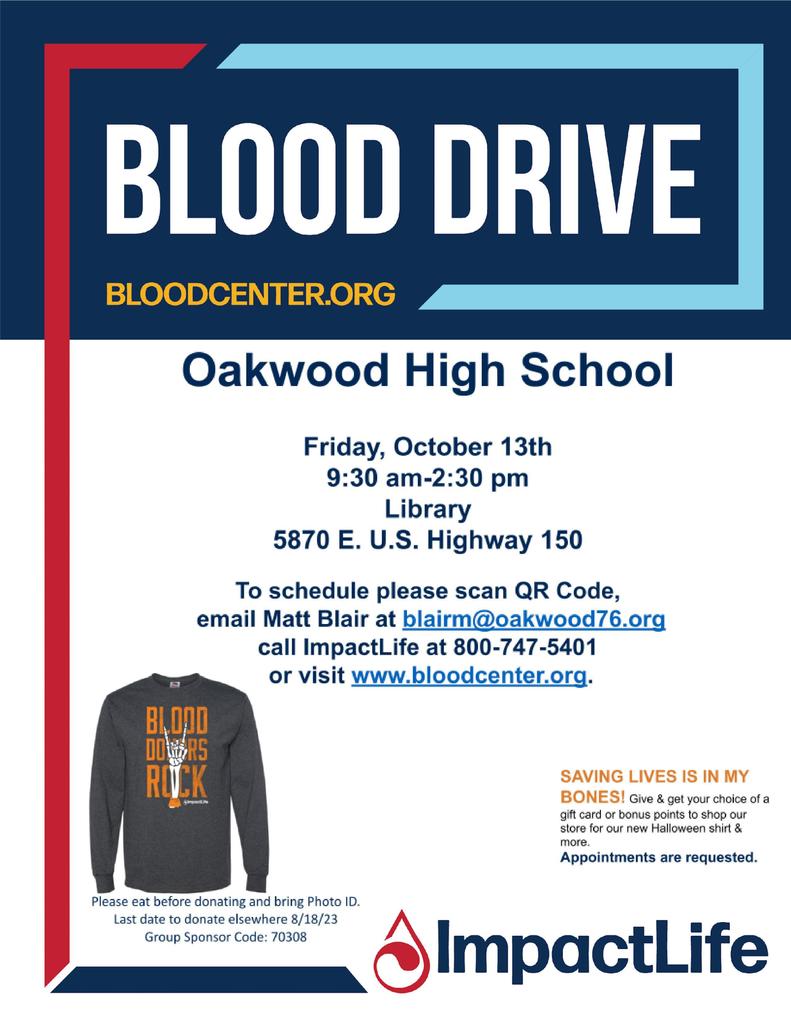 October is Principal Appreciation Month! Thank you to Nicole Lapenas, Nicole Johnson, Lisa Acton, Erin Smith, and Zach Steele for your instructional leadership and for making our schools a great place to learn! You are doing amazing work & we appreciate YOU! ❤️ #ThankAPrincipal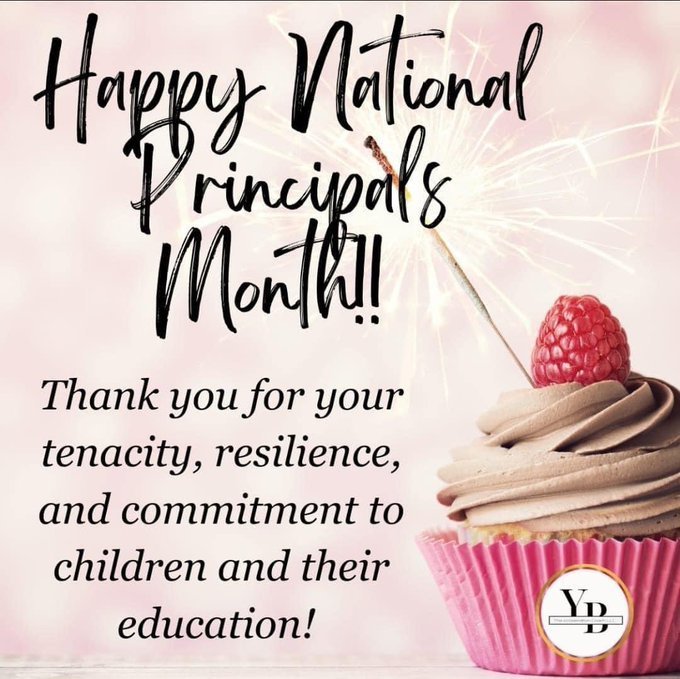 Interested in a great opportunity to impact kids? Become a bus driver or a bus aide for Oakwood CUSD #76. For more information contact Mr. Rodger Wolfe at; email:
wolfer@oakwood76.org
mobile: (217) 474-7602 Office: (217) 446-6081 ext. 2307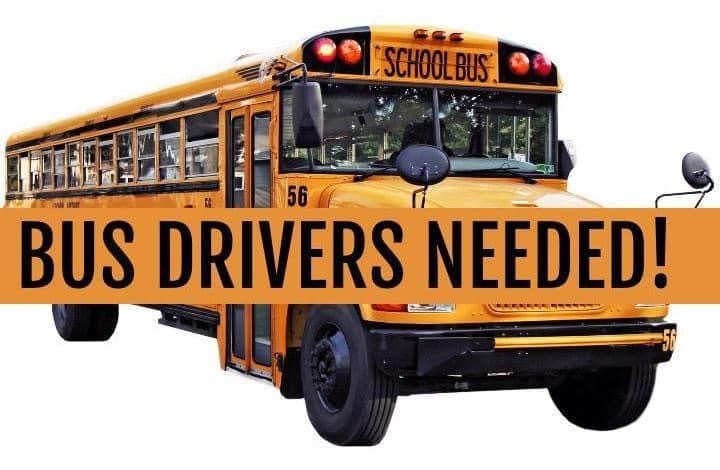 Dear Oakwood CUSD #76 Families, At approximately 3:50 PM today we were made aware of an accident east of Oakwood on Rt 150. Two of our High School students were in a pickup truck and while turning were struck by another individual who was on a motorcycle. The person on the motorcycle was not a student. Our two students are safe and did not receive any injuries and were released from care. We are so thankful for the well-being of our two students. Our thoughts and prayers are with the driver of the motorcycle who was transported for medical care. Thank you to our first responders for their care and service to everyone involved. Sincerely, Larry Maynard, Superintendent

Congratulations to Oakwood Grade School's Preschool Program on their recognition! We are so proud of you! For the O!
Today, Wednesday, September 20th, is a Half Day District in-service. OHS will dismiss at 11:30 AM while OGS dismisses at 11:40 AM. Friday, September 22nd, is a 1:40 PM / 1:50 PM dismissal with the Homecoming Parade beginning at 3:30 PM. Have a great week!


Traffic Update: We have been notified that I74 has been opened up, but Rt 150 is backed up through Oakwood. Please expect delays in our transportation routes and traffic. Stay Safe.

Due to the extreme heat and how that will impact our school bus riders during their afternoon route home, we are going to take extra hydration precautions for our students and provide a water bottle for their ride home.