At this moment and in the days ahead, let us keep the children, educators, parents, families, and community of Robb Elementary in Uvalde, Texas in our thoughts and prayers. Our hearts are a deep well of sorrow today.
The Oakwood Board of Education on Wednesday, May 18th, approved an increase of $0.10 per meal at all grade levels for National School Lunch and Breakfast Programs. Link to the new pricing structure may be found here:
https://5il.co/1atl7
School fees including registration fees remained the same. Link to the registration fee schedule may be found here:
https://5il.co/1atl8
BE ADVISED the USDA has NOT issued waivers that would have provided for free meals for the 2022-23 school year. Therefore, we will be back to pre-COVID 19 meal service payment methods. Household applications for free or reduced meals will be available when the USDA releases them after July 1st and will be available on our website. If you need a hard copy, please contact the Unit Office by calling 217-446-6081 after that time.
Congratulations to Austin McDaniel as He Qualified for the IHSA State Track Meet in the Triple Jump & 110 Hurdles!!!! Way To Go Austin!!! FTO!!!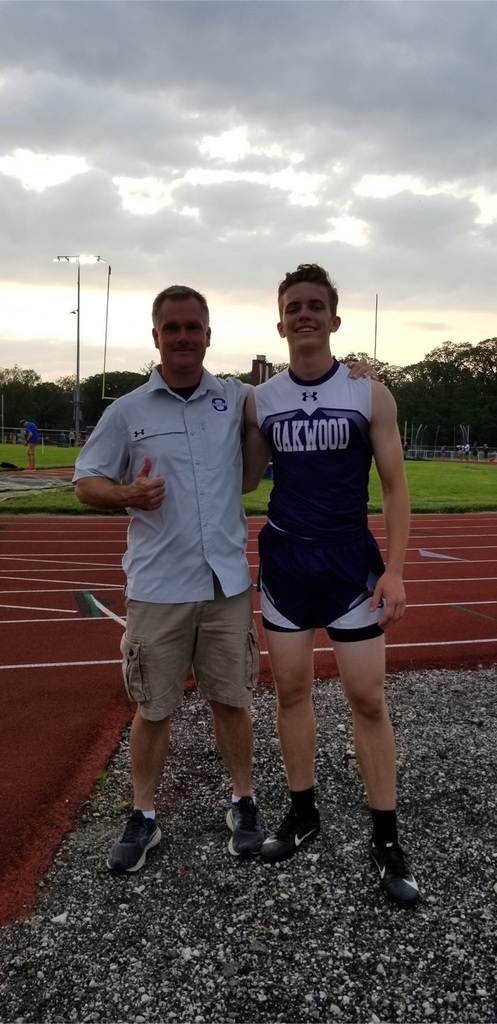 Carsen Dudley got 3rd in State at IESA Class 3A! We could not be more proud of him. He PRed at 5'6" in High Jump. Congratulations to Carsen and Coach Delegge! Oakwood Proud!
SPOTLIGHT: Oakwood Junior High School - Our very own Carsen Dudley is representing Oakwood as a student-athlete at the 3A State Track and Field Meet for the high jump event on Friday! Good Luck to Carsen! We are proud of you!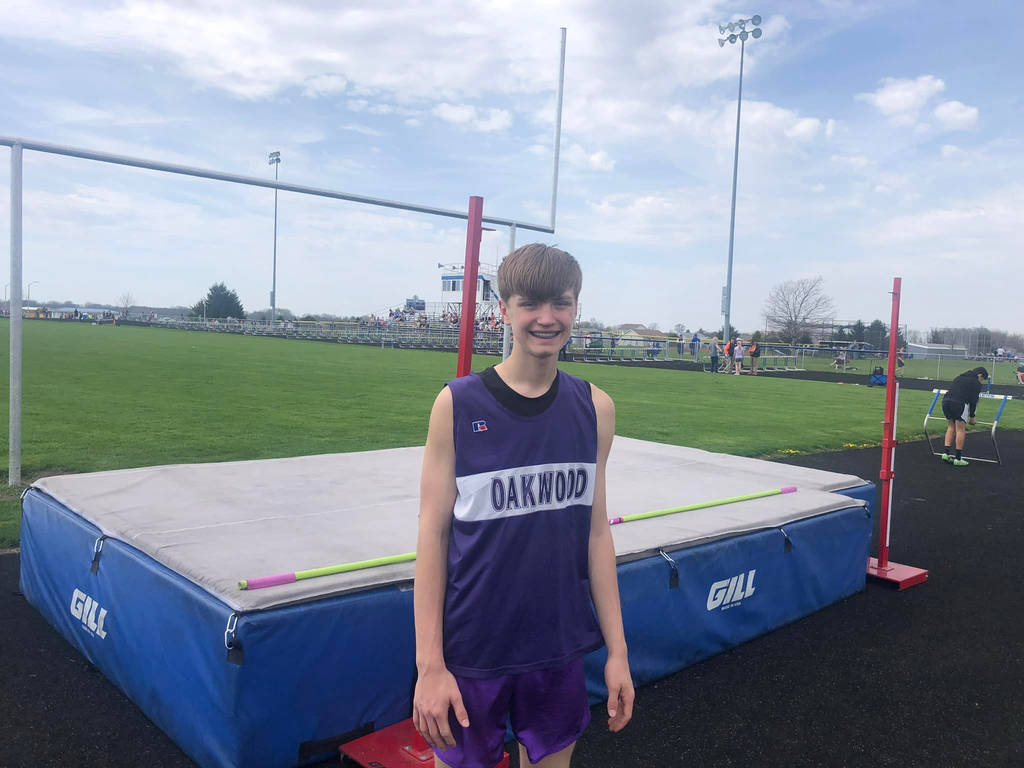 Here's the link to the May 6th Edition of the For the O! Newsletter from Superintendent Maynard:
https://5il.co/1a1ko
National School Nurse Day was established to foster a better understanding of the role of school nurses in the educational setting. This is celebrated within National Nurses Week which is May 6-12 each year. We appreciate you very much, Meagan and Sarah!!! 🏅 "For the O!"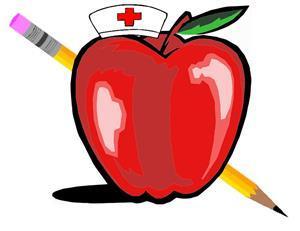 Spotlight: Golden Ruler Awards! Congratulations to all of our Oakwood CUSD #76 Recipients; (L-R) Dawn Brown; Kindergarten Teacher, Barbara Fink; Community Advocate for Education, Allison Davis; High School Science Teacher, and Mark Harris; Junior High Math Teacher. For the O!
Spotlight: Bus Driver Appreciation! We celebrate the amazing team of bus drivers that transport our students safely every day with care and a smile! Oakwood has the best team and transportation, director! Thank you for your service to our school and community.
Spotlight: Administrative Professionals Day! Our building and district secretaries are amazing and we appreciate how you lead us through each day with your skills, care, and a smile! Oakwood has the best! Thank you for your service to our school and community. For the O!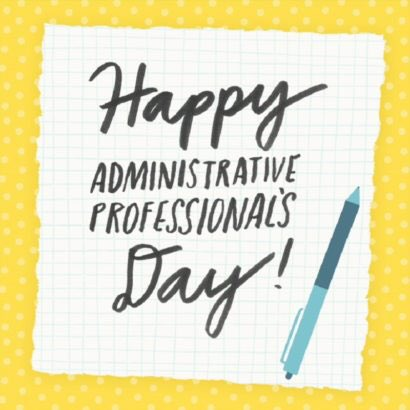 Congratulations to our Junior High Scholastic Bowl Team for winning the IESA Regional Championship! The sectional competition will be on Monday, May 2, at Oakwood Junior High School starting at 4:30 p.m. Congratulations to the Team and Coaches! For the O! @LarryDwayneMay1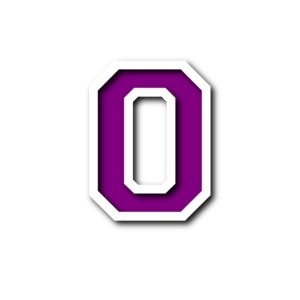 Wednesday, April 27th, is an Early Dismissal Day. Oakwood High School and Oakwood Junior High School will dismiss at 11:30 AM while Oakwood Grade School will dismiss at 11:40 AM.
Dear Oakwood CUSD #76 Families: This message brings you the warmest wishes for a very happy Easter! This holiday signals a time of new beginnings, and we hope you take time to enjoy this special time of year. Kind regards, From all of us!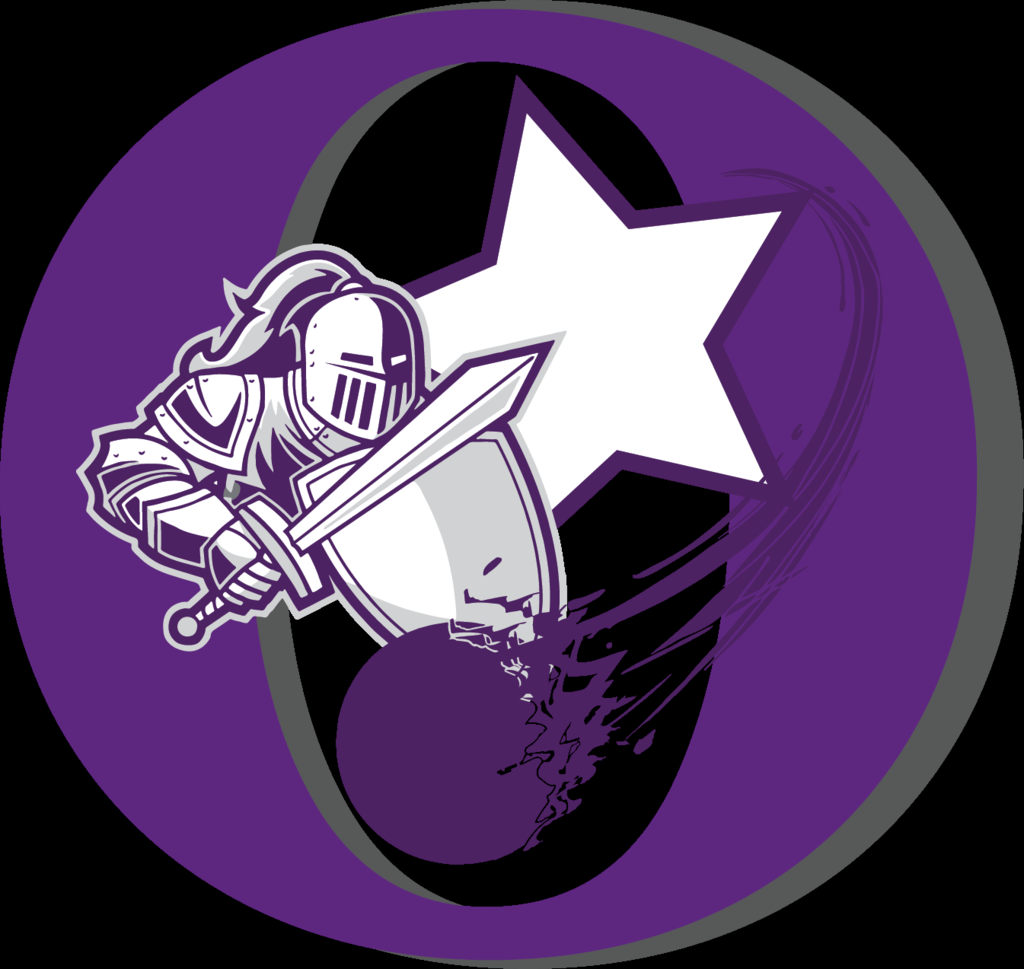 There is no school on Friday, April 15th in observance of Good Friday.
Here's the link to the April 2022 For the O! Newsletter from Superintendent Maynard"
https://5il.co/18bxi
Here's the link to the April 2022 Newsletter from the Oakwood CUSD 76 District Nurses:
https://5il.co/184p6
NOTICE OF PUBLIC HEARING – E-LEARNING PROGRAM The Board of Education of the Oakwood Community Unit School District #76 will conduct a Public Hearing on Wednesday, April 20, 2022, to receive public input regarding the adoption of an E-Learning Program to be used in lieu of emergency days (traditionally known as "snow days"). The hearing will be held prior to the regular monthly board meeting and is scheduled at 5:15 pm in the Unit Office Board Room. The full notice can be downloaded and viewed from the following link:
https://5il.co/17rza
Wednesday, March 16th and Thursday, March 17th are early dismissal days. OHS and OJHS dismiss at 1:40 PM while OGS dismisses at 1:50 PM. Parent/Teacher Conferences will be held both nights from 4 PM to 7 PM. Spring Break begins Friday, March 18th. The first day back from Spring Break is Monday, March 28th.
Tonight, Tuesday, March 15th, there is a School Board Meeting starting at 5:30 PM at the Unit Office.