Our desire is to be relentless in telling the Oakwood CUSD #76 Story about the value and impact of education for our students and learning. Today, we have created an Oakwood CUSD #76 Facebook page for positive communication of our schools and community.
Congratulations to the OSF soccer program on their victory today to move towards the regional championship on Tuesday! Great to see so many parents & spectators today supporting our student athletes! Keep moving forward!
Congratulations to the youth football program and cheerleaders for another successful season! Great to see so many parents and spectators supporting our students! OAKWOOD PRIDE!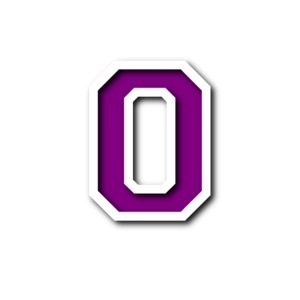 *The Marty McFarland Field Dedication Has Been Postponed Until Next Friday Oct. 15th Due to Unforeseen Circumstances. This Dedication Will Now Take Place at Halftime of the Varsity Football Game on Oct. 15th. *Tonight's Game vs. Hoopeston Will Go on as Normal w/Kickoff @ 7pm.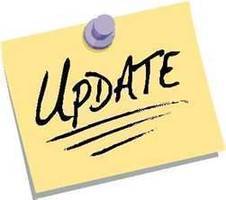 VACANCY NOTICE October 5, 2021 Oakwood Community Unit School District No.76 has the following position available for the school year 2021-2022. Oakwood Grade School - Secretary Apply online and contact Nicole Lapenas, Principal at
lapenasn@oakwood76.org
217-354-4221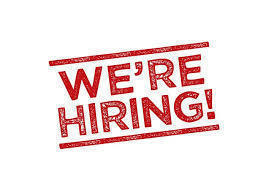 High School & Junior High: Parents picking up HS and Junior High Students at OGS, please only park on the North side of Park Street (school side). Thank you.
Thank you Michelle Kimbro, District Curriculum Coordinator at Oakwood CUSD #76, for leading with love and always putting students first! #IPALegacyOfLeaders #ThankAPrincipal
Thank you Kyle Shelton, Assistant Principal at Oakwood High School, for leading with passion in education. #IPALegacyOfLeaders #ThankAPrincipal
Thank you John Odle, Principal at Oakwood High School, for leading with passion in education. #IPALegacyOfLeaders #ThankAPrincipal
Thank you Lisa Acton, Assistant Principal at Oakwood Grade School, for leading with love in education. #IPALegacyOfLeaders #ThankAPrincipal
Thank you Nicole Lapenas, Principal at Oakwood Grade School, for leading with love in education. #IPALegacyOfLeaders #ThankAPrincipal
Thank you Anne Burton, Principal at Oakwood Junior High School, for leading with love. #IPALegacyOfLeaders #ThankAPrincipal
Announcement: Governor's Mandate re: Employee Vaccinations, etc. 8/26/21 Dear Oakwood Community Unit District #76 Staff, Parents & Guardians, & Members of the Community: As you may know, Illinois Governor, J. B. Pritzker held a COVID-19 press conference today where he issued new rules regarding indoor masking, educational employee vaccination and testing requirements. The indoor masking order, statewide, begins Monday, August 30, and the requirement for educational employees to begin their COVID-19 vaccine regimen is September 5. All educational employees must get a COVID-19 vaccination or submit to testing weekly (or more frequently if ordered by the local health department). At this time, we have more questions than answers to the plan for implementation due to the short notice. However, we will communicate internally with our Oakwood Education Association President, Administration, and Nursing staff on the specifics of how we will implement the new mandate, verify staff vaccination status, and coordinate weekly testing as appropriate. Our consistent and continuous aim is safety, learning, and communication. We're proud to be open, full day and full time and fully in person. Thank you for your support and understanding, and thank you for allowing us to lead and serve the educational needs for each child, every day! Yours in Education, Larry D. Maynard Superintendent of Schools
The FCC is still offering eligible low-income households temporary monthly discounts on broadband Internet access. Please use the information on the following link to check your eligibility and sign up for this program:
https://getemergencybroadband.org/
VACANCY NOTICE - August 20, 2021 Oakwood CUSD #76 has the following position available for the school year 2021-2022. High School - Financial Secretary Start date: Immediately Apply at
www.oakwood76.org
Contact John Odle, Principal,
odlej@oakwood76.org
217-354-2358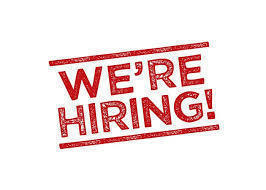 As we prepare to return to school next week with students, please take a moment and read the following information regarding food service:
https://5il.co/xipw
thank you