NOTICE OF PUBLIC HEARING – E-LEARNING PROGRAM The Board of Education of the Oakwood Community Unit School District #76 will conduct a Public Hearing on Wednesday, April 20, 2022, to receive public input regarding the adoption of an E-Learning Program to be used in lieu of emergency days (traditionally known as "snow days"). The hearing will be held prior to the regular monthly board meeting and is scheduled at 5:15 pm in the Unit Office Board Room. The full notice can be downloaded and viewed from the following link:
https://5il.co/17rza
Wednesday, March 16th and Thursday, March 17th are early dismissal days. OHS and OJHS dismiss at 1:40 PM while OGS dismisses at 1:50 PM. Parent/Teacher Conferences will be held both nights from 4 PM to 7 PM. Spring Break begins Friday, March 18th. The first day back from Spring Break is Monday, March 28th.
Tonight, Tuesday, March 15th, there is a School Board Meeting starting at 5:30 PM at the Unit Office.
Wednesday, March 2nd is an Early Dismissal Day for School Improvement. OHS and OJHS dismiss at 11:30 AM. OGS dismisses at 11:40 AM.
Eastern Illinois University - Teacher Recruitment Students interested in becoming teachers or adults interested in learning about a career-change towards teaching. There is a free, online conference for future teachers on Saturday, March 5 (noon-1:30 pm central time)! This is a 90 min conference to get people excited about - or keep them interested in - becoming a teacher. All are welcome. You don't have to be affiliated with any school or university. Contact Email:
coerecruitment@eiu.edu
Registration:
https://sce.eiu.edu/wconnect/CourseStatus.awp?&course=22SPTEACH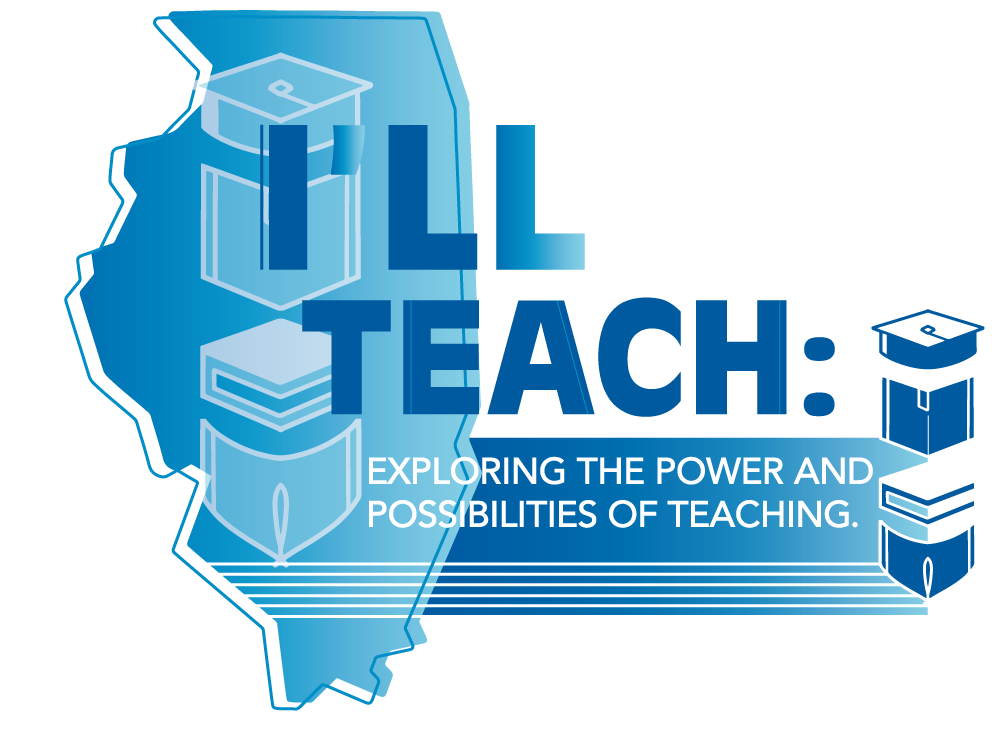 Here's the link to the 5Essentials survey letter from Superintendent Maynard:
https://5il.co/162hd
This letter explains what the survey is and how to participate. Thank You!
This is a message from Oakwood Community Unit School District #76: Snow Day ~ Due to the inclement weather and unsafe road conditions, Oakwood Schools will be closed Friday, February 18, 2022. Please stay safe.
ALERT-Early Dismissal 2/17/22 ~ 11:30 a.m. Due to predicted hazardous road conditions and the Winter Storm Warning, Oakwood Schools will dismiss early today, February 17th at 11:30 (JH/HS) and 11:40 (OGS). The purpose of this early dismissal is to ensure that our students, staff, and bus drivers are returned home safely. *For students who are signed up for lunch today, they will receive a sack lunch. Be careful and thank you for your continued support.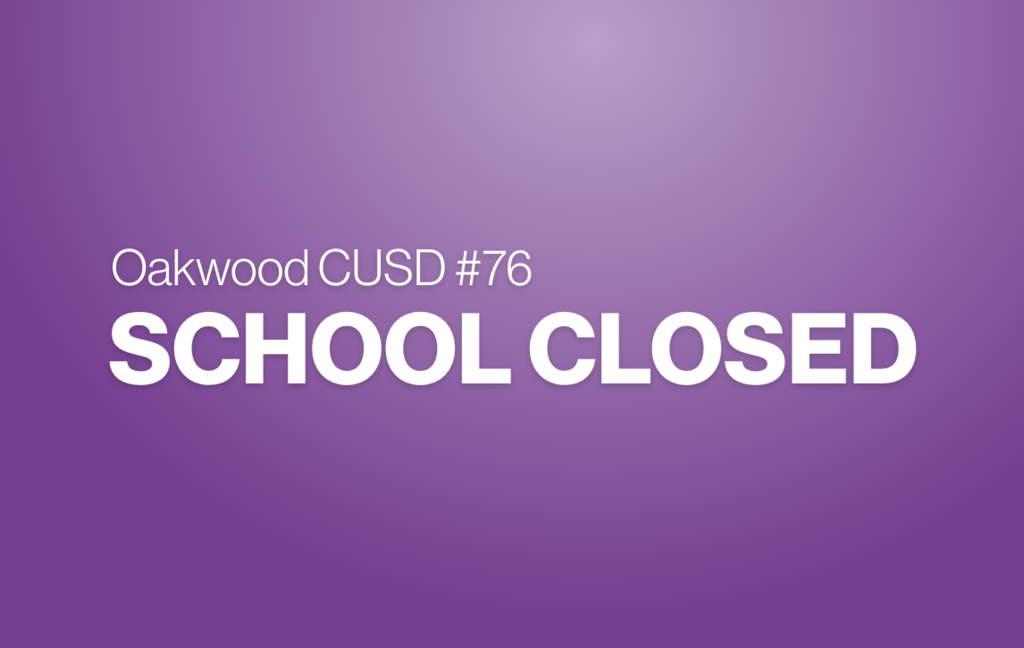 Dear Oakwood CUSD #76 Families: We will continue to monitor the weather forecast, and parents should be prepared for a POSSIBLE early dismissal on Thursday, February 17th, based on road conditions. Thank you.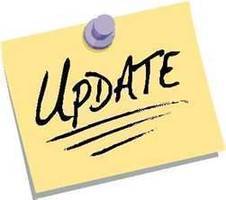 There is no school on Monday, February 21st in observance of President's Day. Enjoy your three day weekend!
Here's the link to the letter from Superintendent Maynard in response to the recent TRO concerning the executive mask mandate:
https://5il.co/15ahf
Due to inclement weather, Oakwood CUSD #76 schools will be closed on Friday, February 4, 2022.
Due to inclement weather, Oakwood CUSD #76 schools will be closed on Thursday, February 3rd. All activities have been postponed to a later date. Stay tuned :)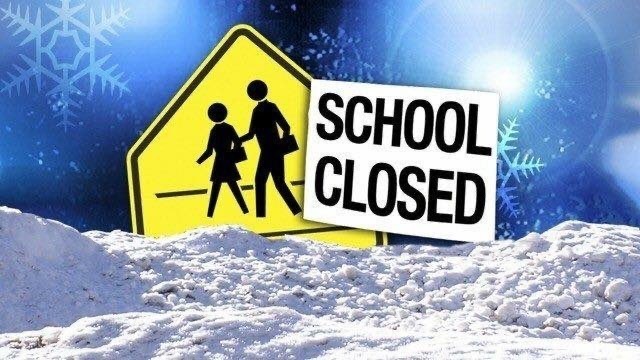 The boil order in Oakwood has been rescinded. Water will be available as normal at Oakwood Grade School on Monday.
This is a message from Superintendent, Larry Maynard. Good morning, today's date is Friday, January 28, 2022. We will resume school in the district today. Thank you to all of the individuals who worked to repair the water main for the city.
1/27/22- 6:22 am - Oakwood CUSD #76 Schools Closed We have been informed that the city of Oakwood has several main water lines broken and there will not be any water available in the city today. Therefore, we will have to take an emergency day for all schools. Stay warm!
DARE graduation ceremony today! Thank you to the parents who showed up in support of our students and this great educational program!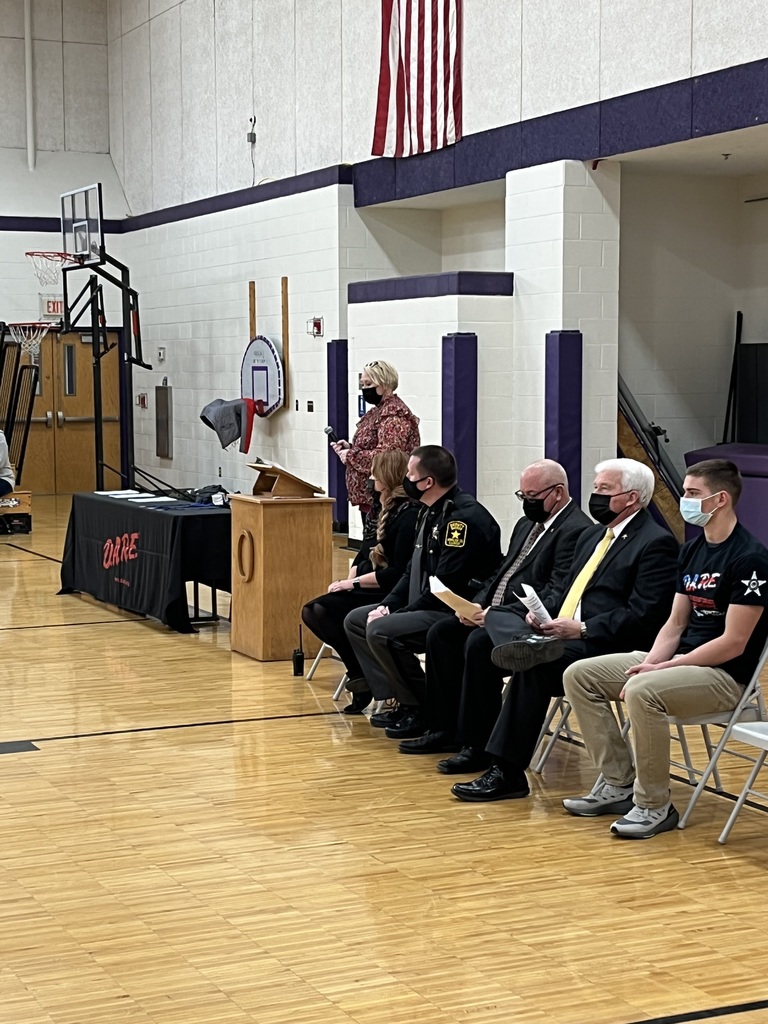 So proud of our sixth graders for their successful completion of the DARE program. Thank you to Deputy Miller for leading this program for our students! We support law enforcement and appreciate their dedication and service to our community!