Oakwood Schools will be closed today due to the road conditions. Have a good wekend and we will see you all again on Tuesday.
Congratulations to the OJHS Knights 7th Grade boys basketball team for winning the Vermilion County Tournament.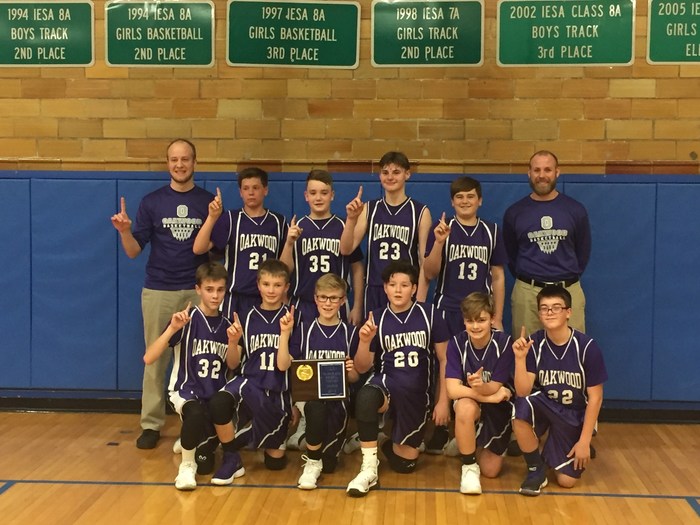 Congratulations to the 7th grade boys basketball team on winning the County title last night. #FTO

Be safe driving this morning.

Oakwood CUSD 76 will be closed on Tuesday, January 9.

Oakwood CUSD 76 will be closed Monday, January 8th due to road conditions. Please be safe if you have to drive tomorrow.

Please bundle up today. We look forward to seeing you all today at school.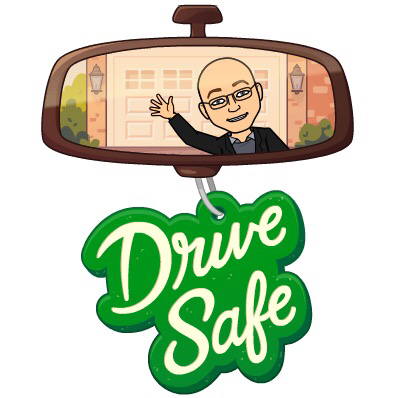 We will also use social media as well as School Messenger to announce changes to schedules.

Just a reminder that with the winter weather upon us now, the district will use School Messenger to announce any changes to our schedules.

Please be careful to school and work today.

Please make sure to bundle up as we return to school tomorrow. We can't wait to see everyone.

Happy New Year. May 2018 be your best year to date.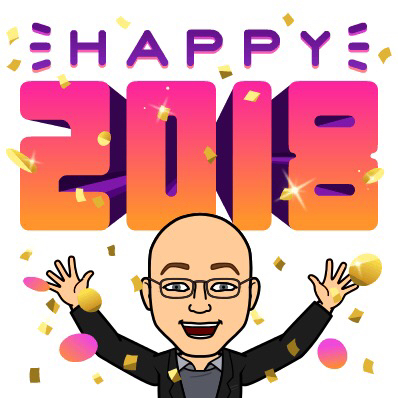 Please be safe if you are out driving today.

Good luck to the OHS Boys Basketball team today at Monticello.

Merry Christmas from Oakwood 76.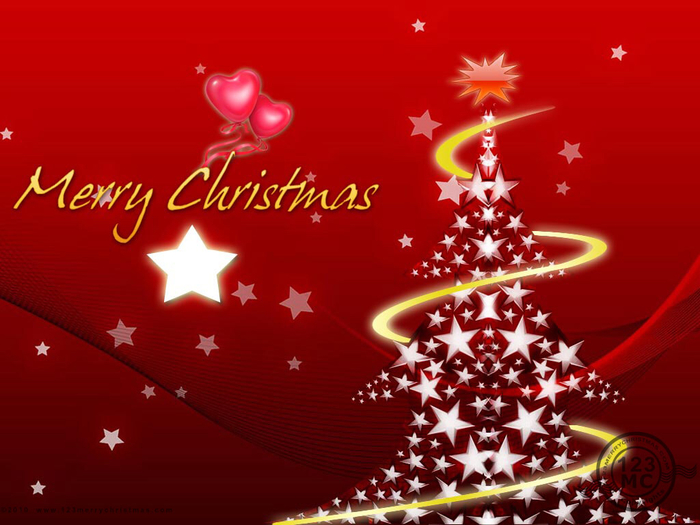 Just a reminder, 1:40 dismissal today.

One more day until break. Stay focused.

Quote of the day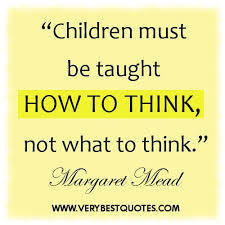 Using the iPad to build.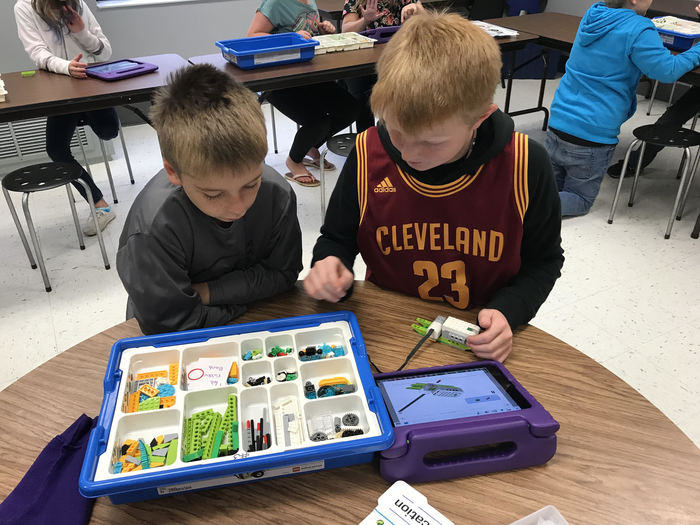 One example of what our students are doing in the Maker Space room.