Super proud of this student being helpful and reading to her kindergarten class. Awesome Annabella!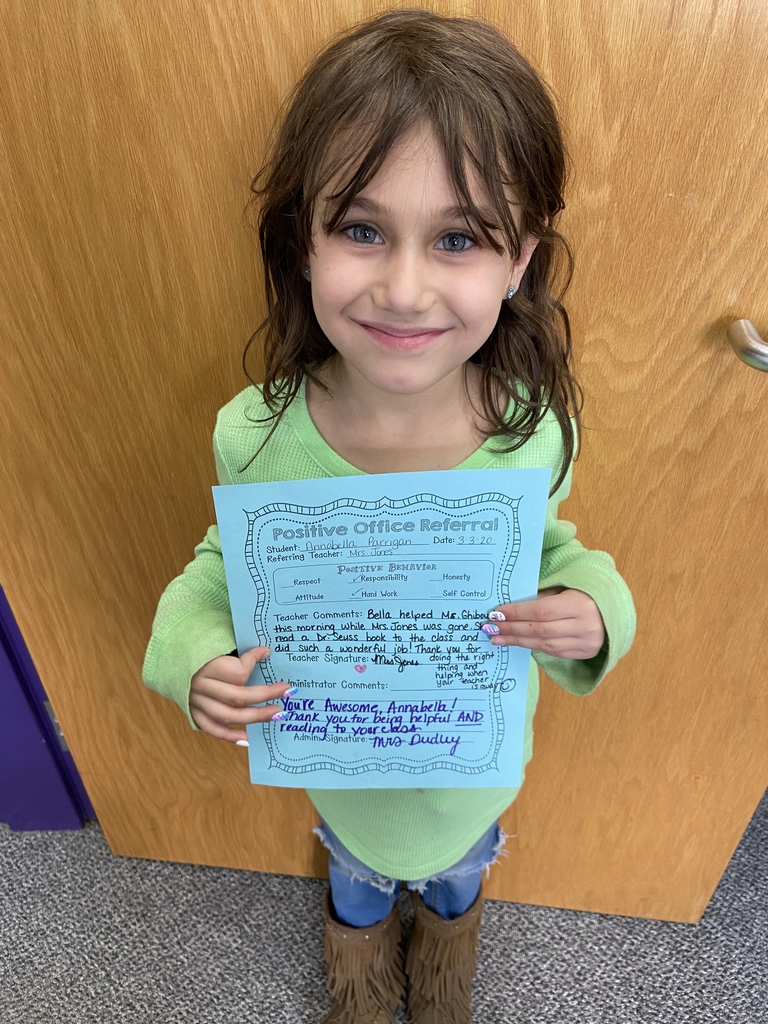 6th Grade is finishing up bird week with Owl Pellet dissection.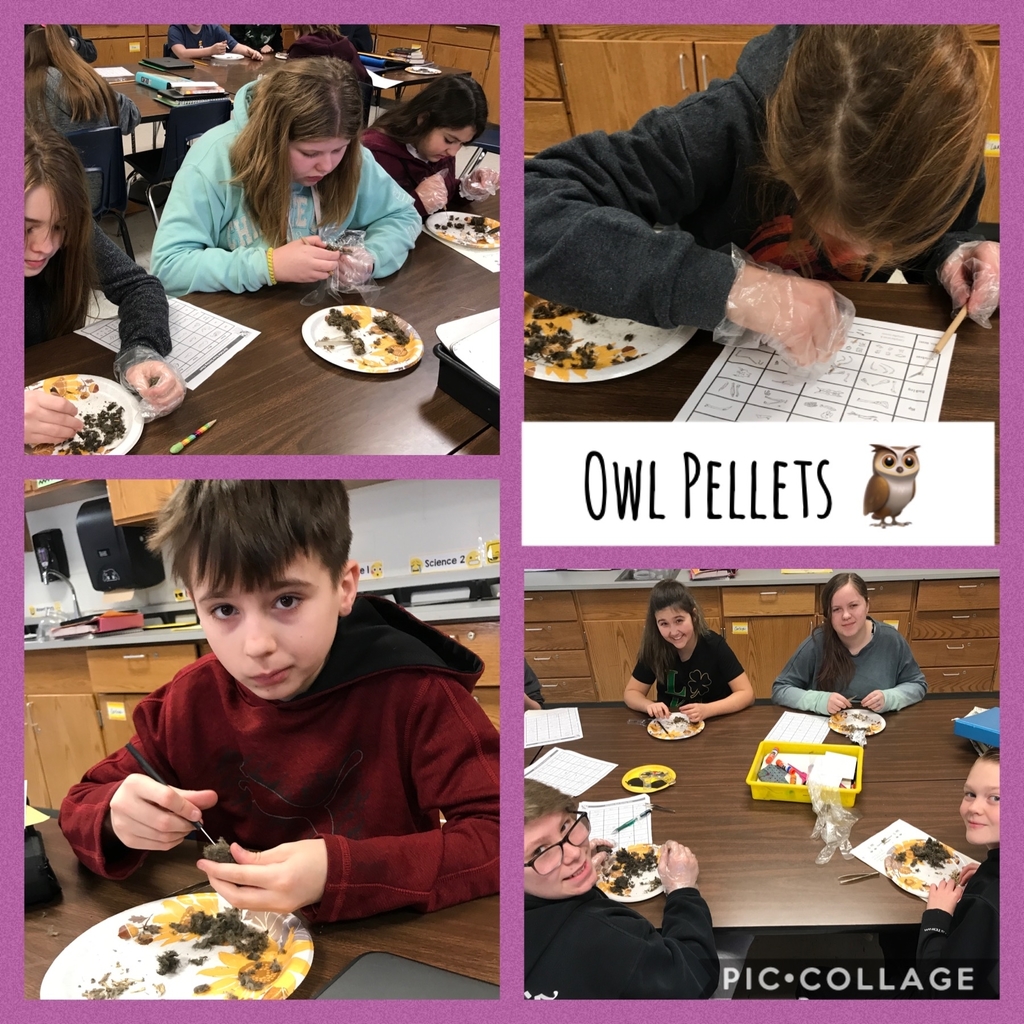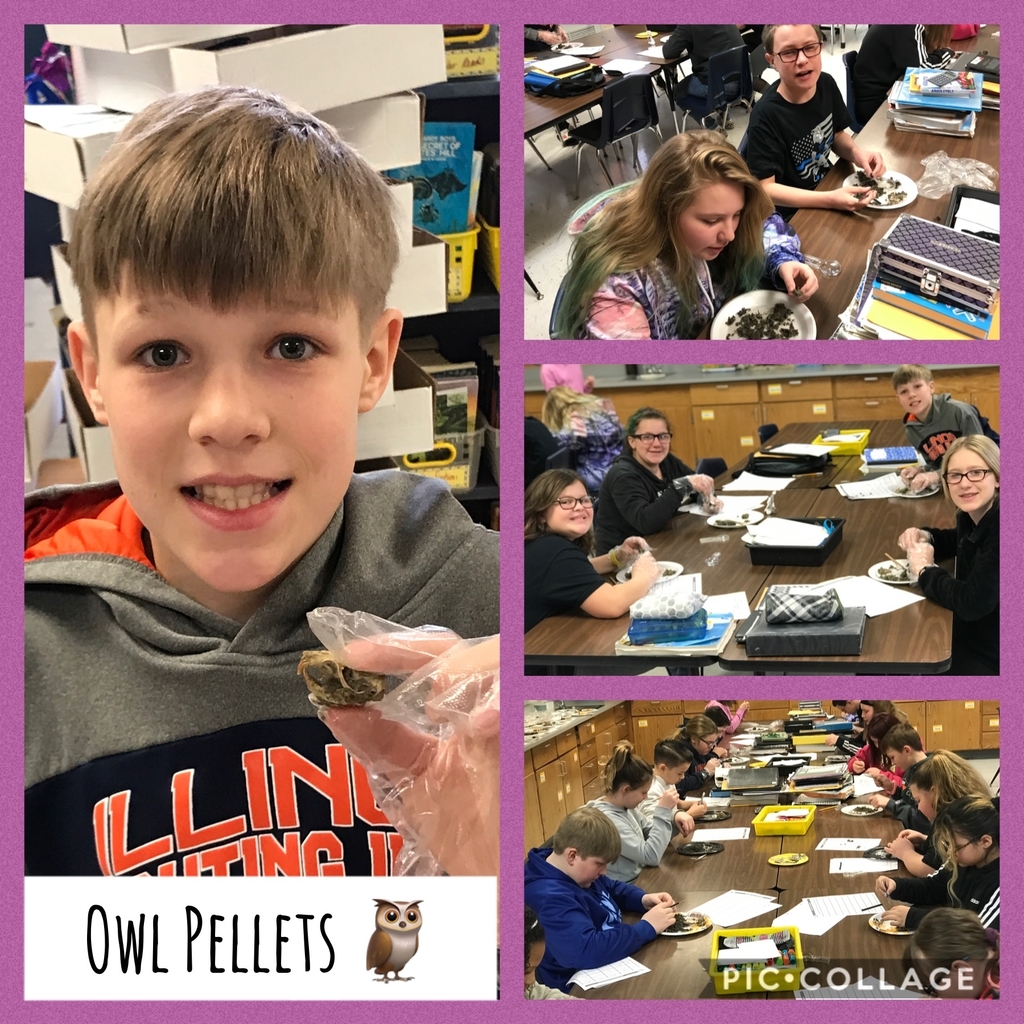 So proud of our Claire-Bear!

Opportunity for OGS 4-6 grade boys and girls basketball players.

Our reading competition is in full effect as of Monday. If our K-6 students can pass 250 AR tests by the end of the week they are in for a great surprise! #readacrossamerica #oakwoodSTARSalwaysshine

Mr. Miller won this Stand2learn desk from the Meemic Foundation's pop in and win entry!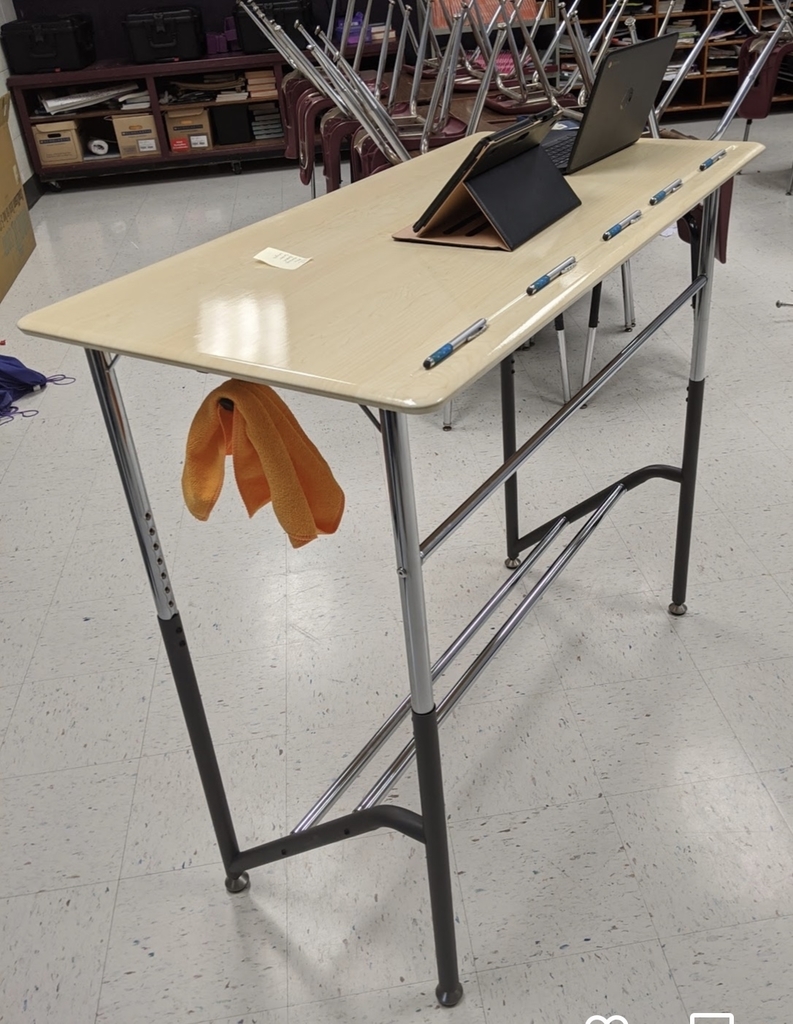 Ukrainian Pasanky eggs in sixth grade!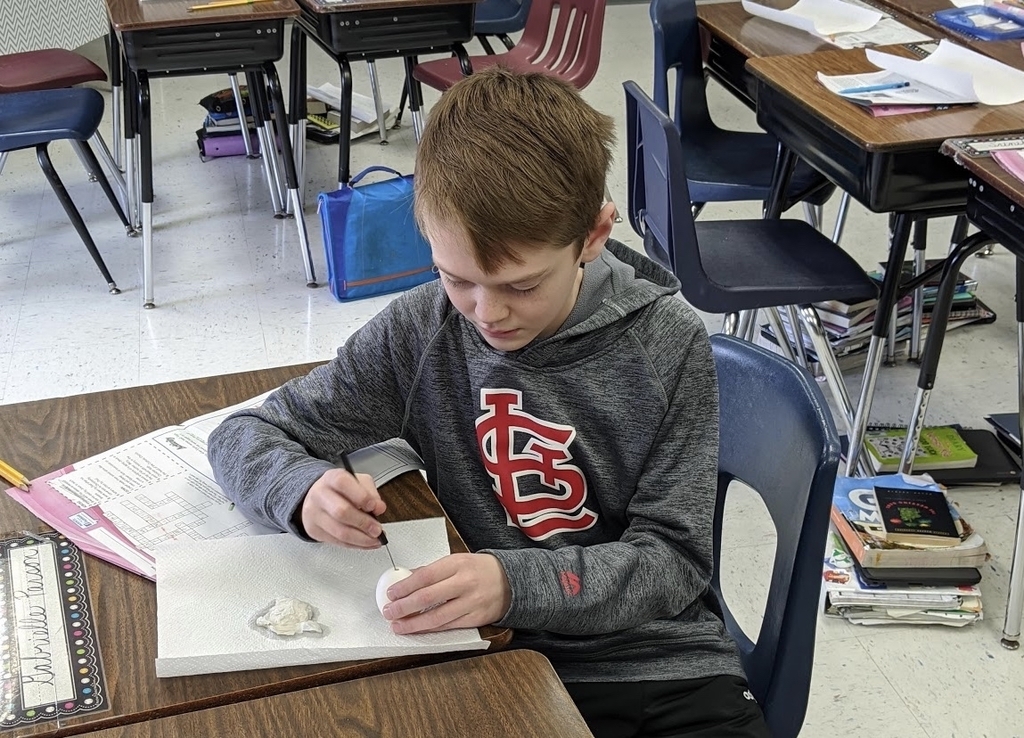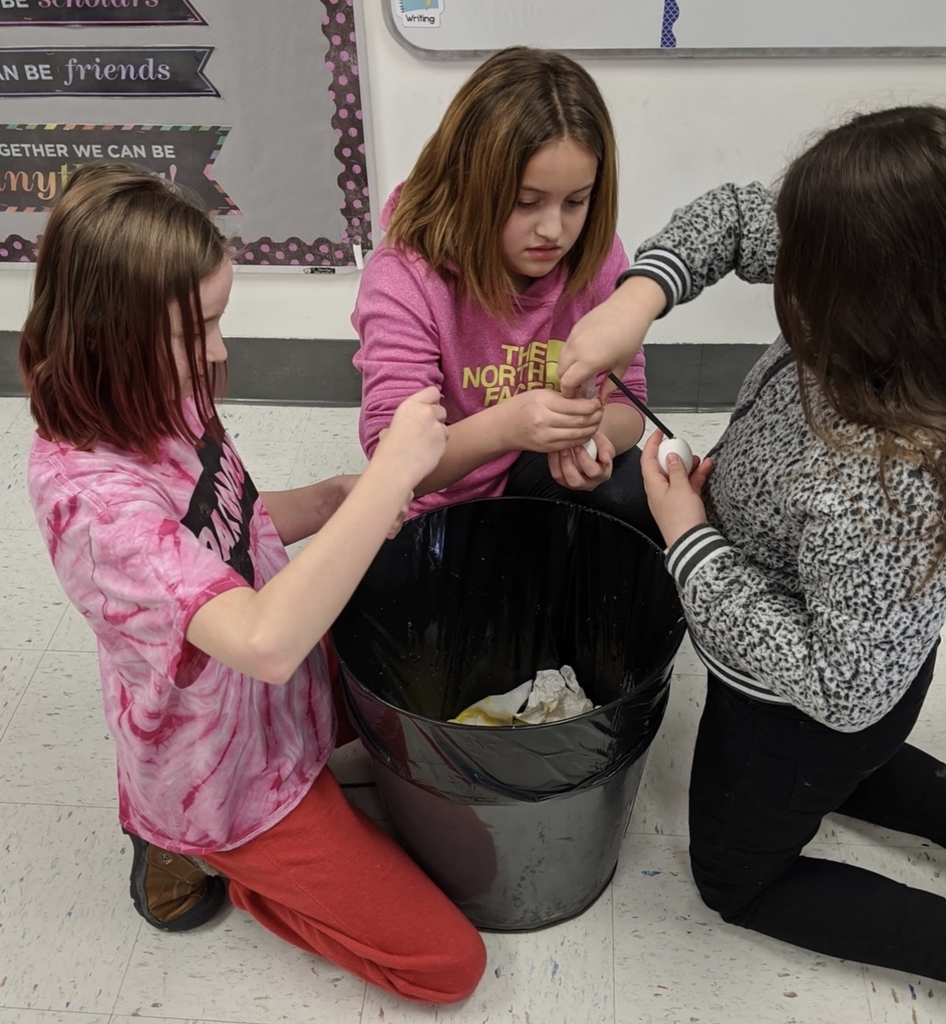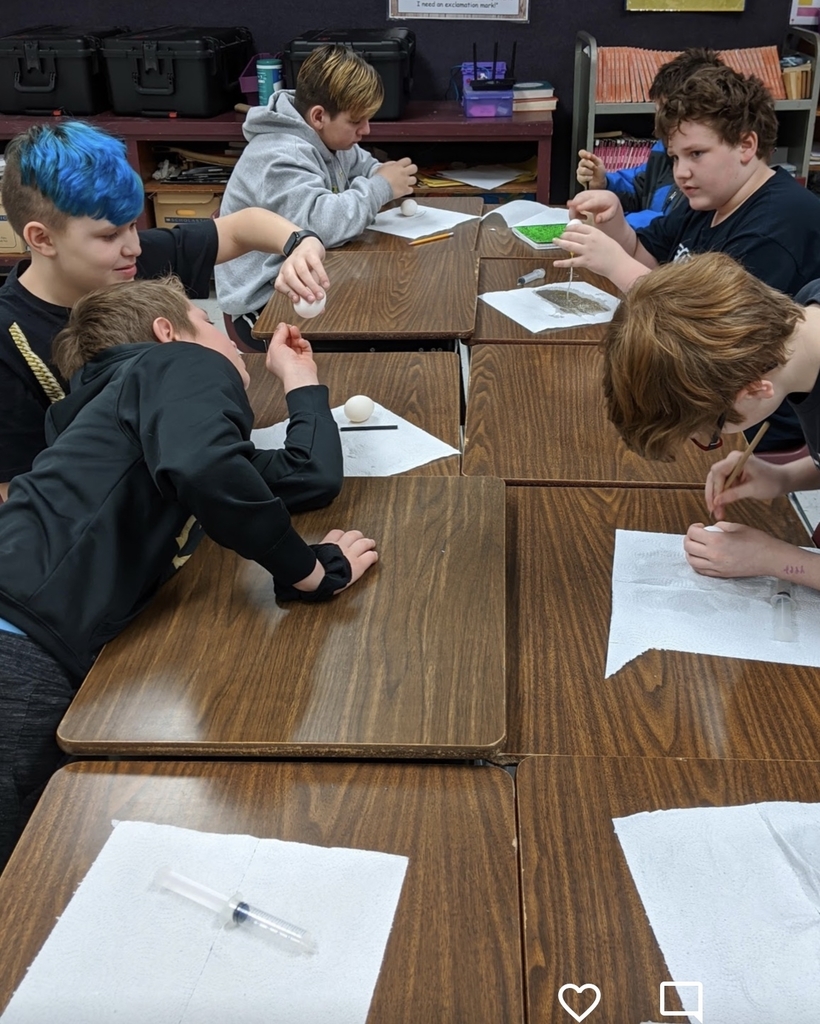 Volunteers are needed March 16-19. Contact Mrs. Hale if you'd like to volunteer.

Logan has earned free cookie dough from Papa Murphy's. 😊

Hadley wrote her name and sent her true love's kisses! ❤️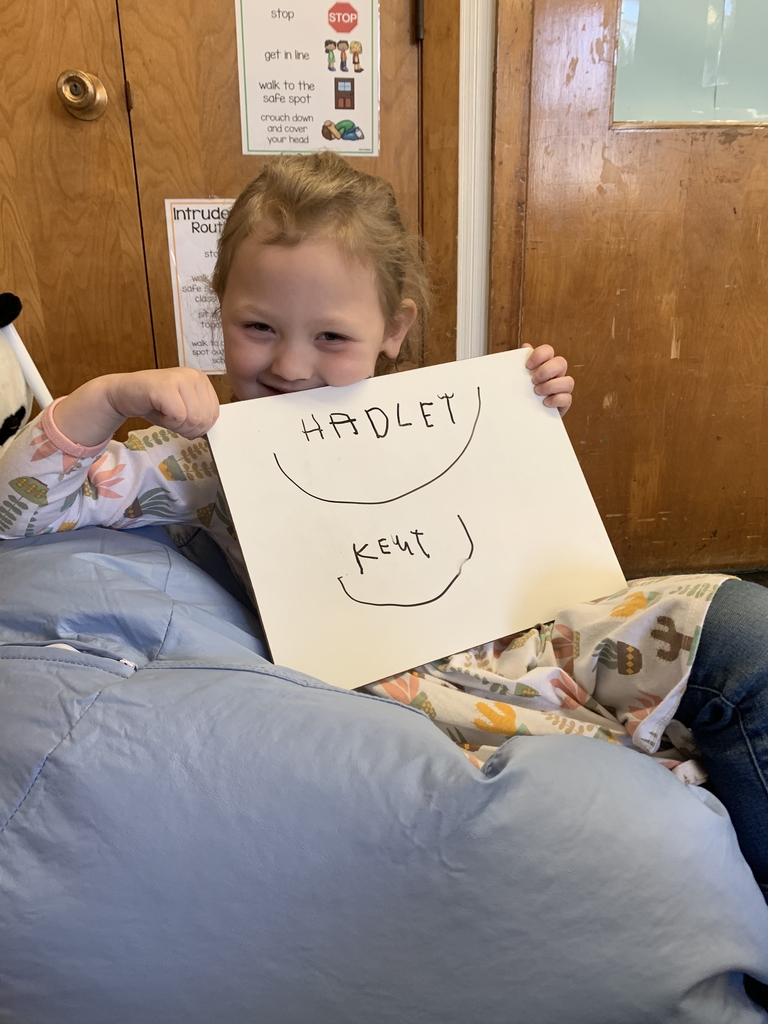 Fun in fourth grade science!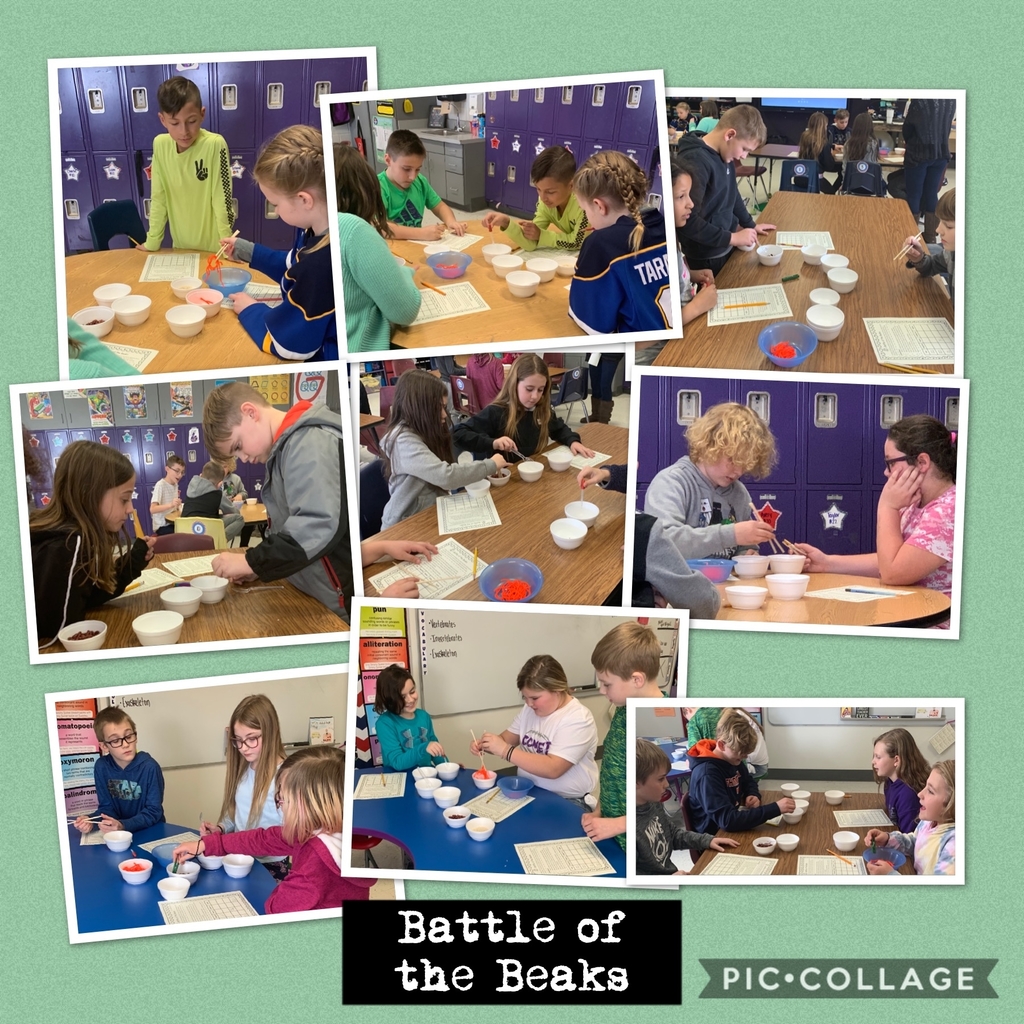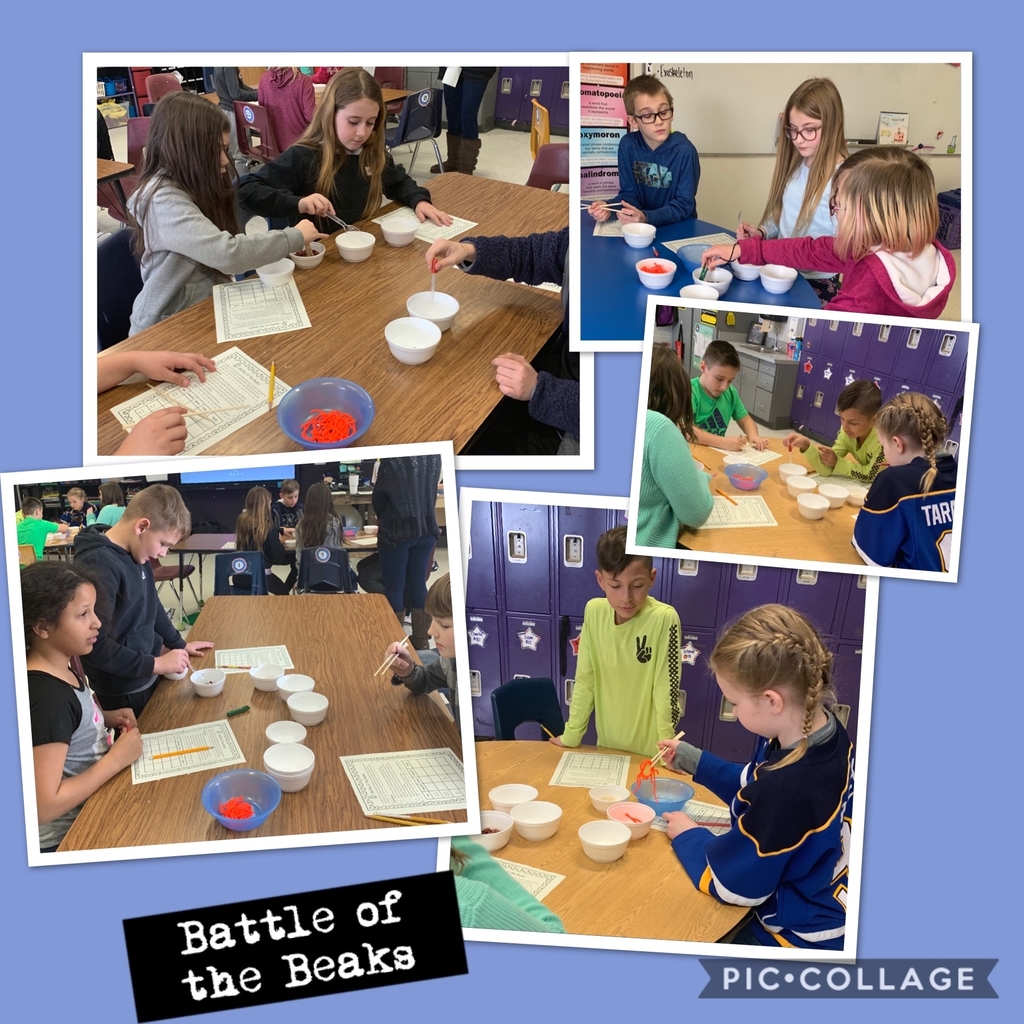 From Mr. Miller- No Chess Club after school today.

Who doesn't love playing with the parachute?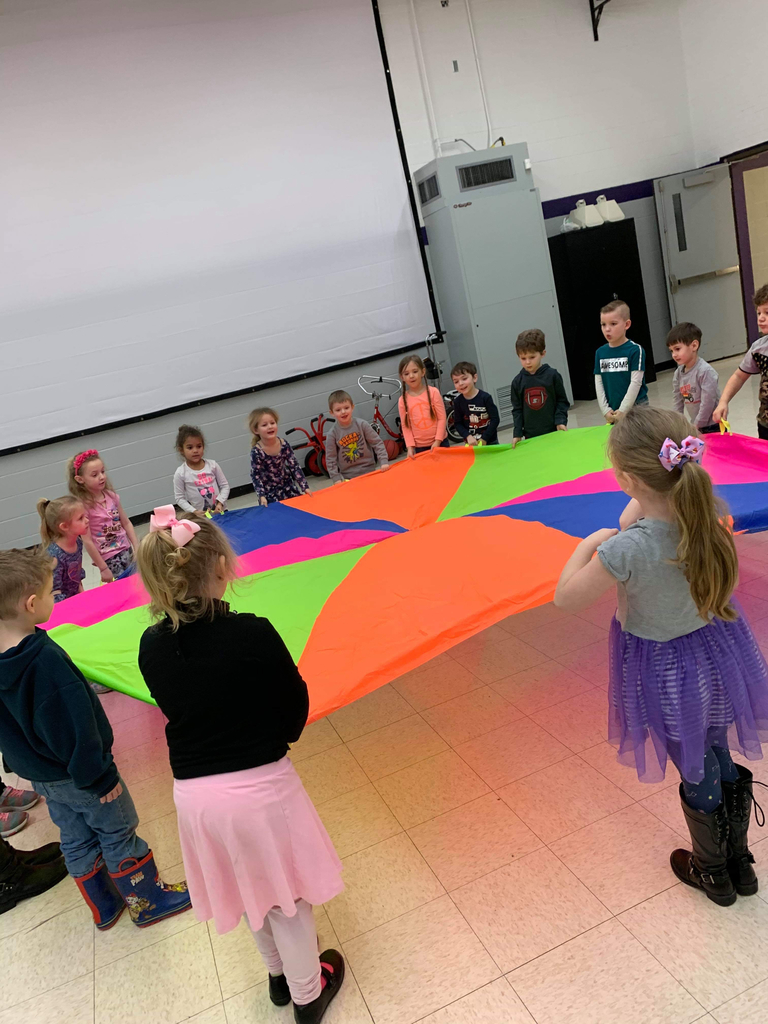 Mr. Snyders reading to his students! 💜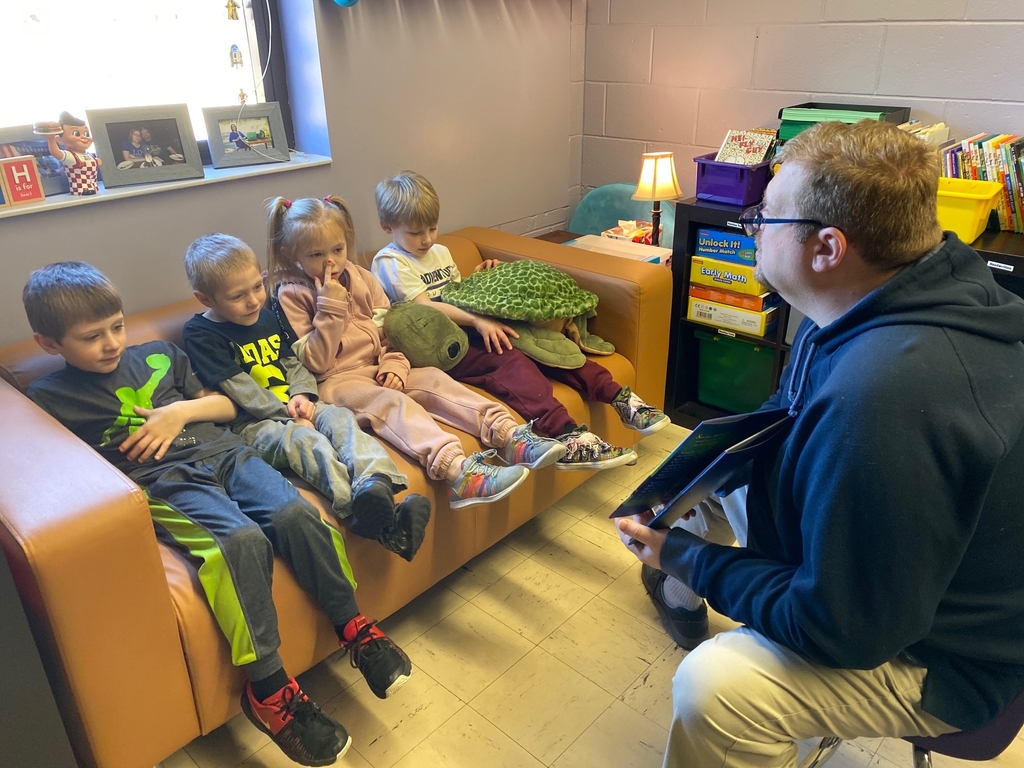 Third grade engineers!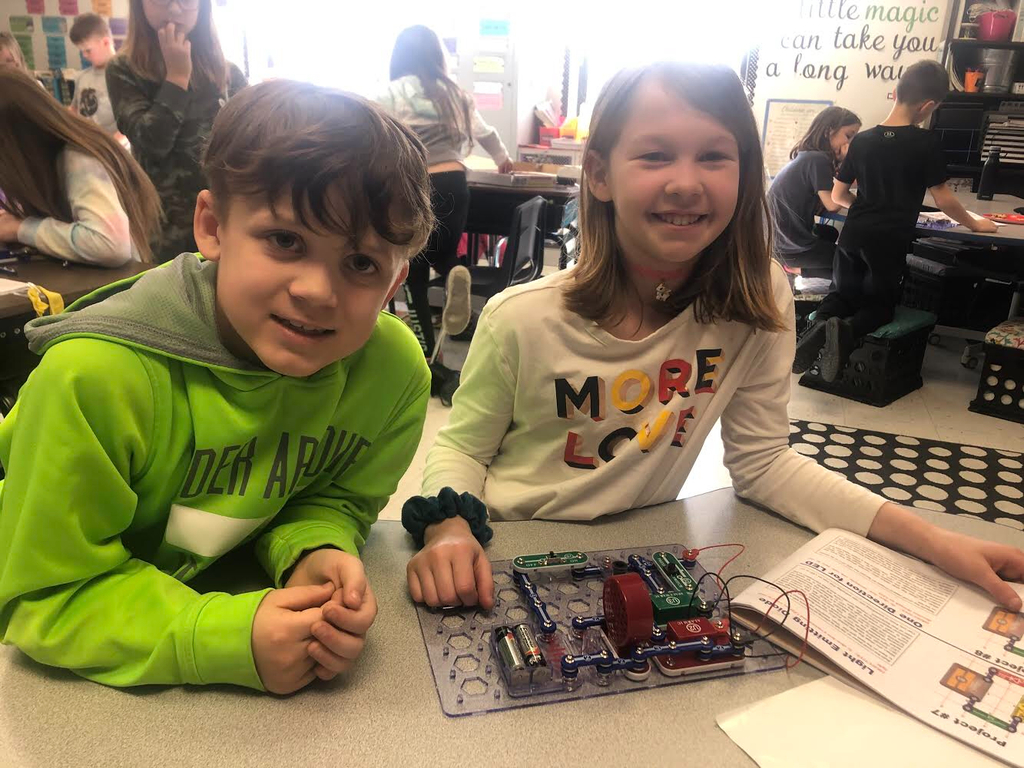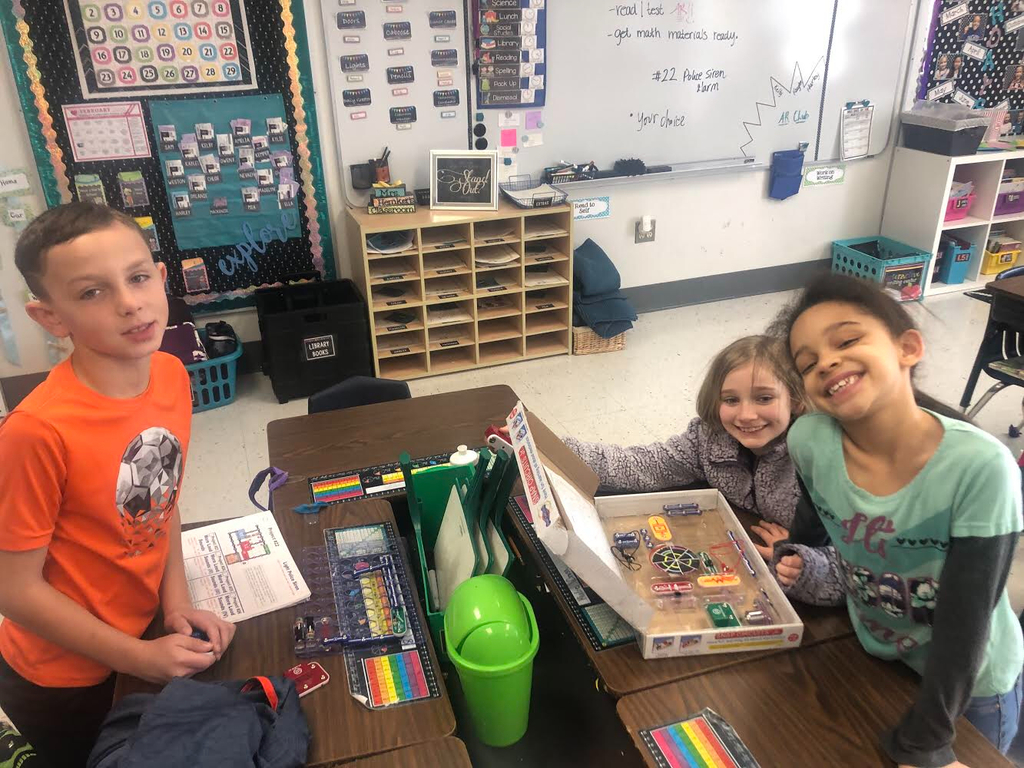 Congratulations to Allie and Evgeni for being selected to attend the IPA's Student Recognition Breakfast!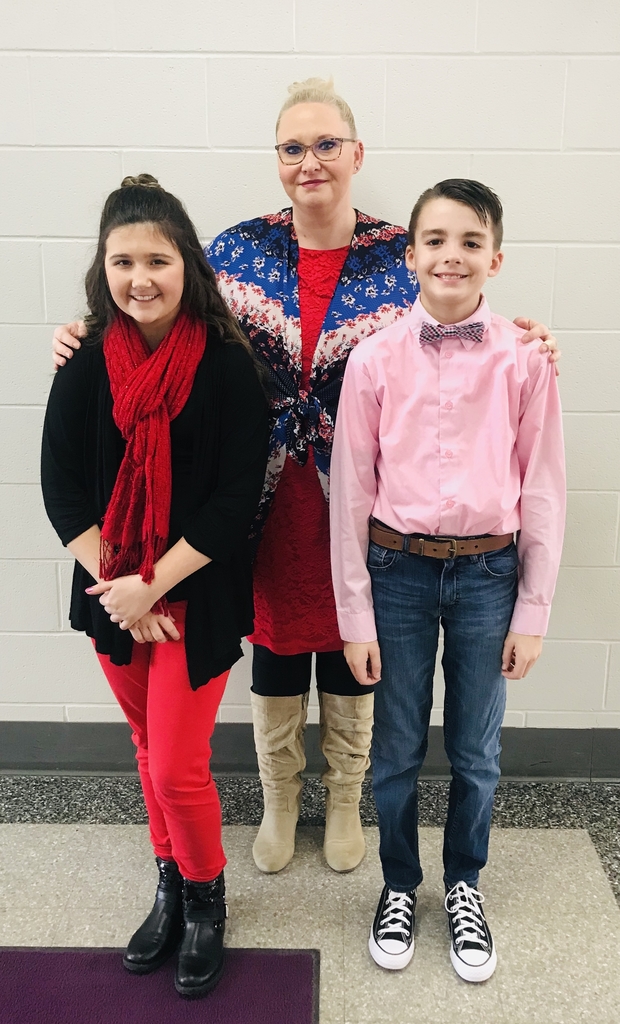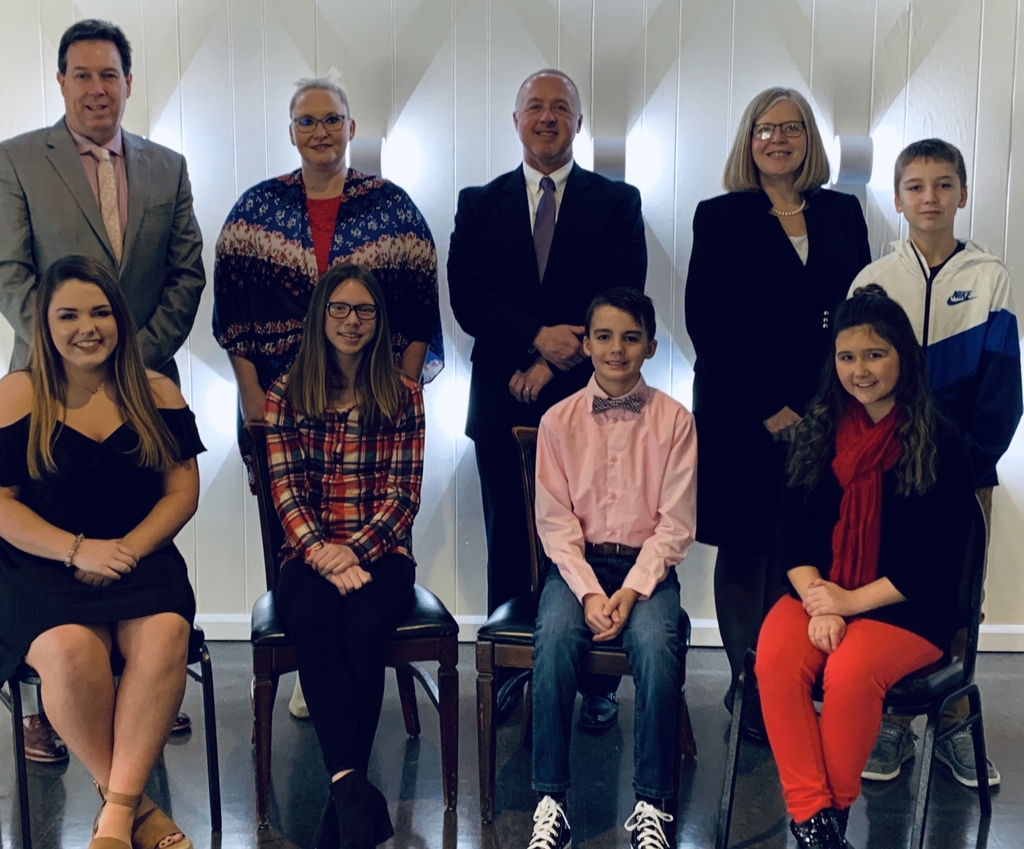 #pizzaposse #oakwoodSTARSalwaysshine
Thank you Obie's Arctic Chill for making OGS 25 cheese pizzas to celebrate awesome students.

#pizzaposse #oakwoodSTARSalwaysshine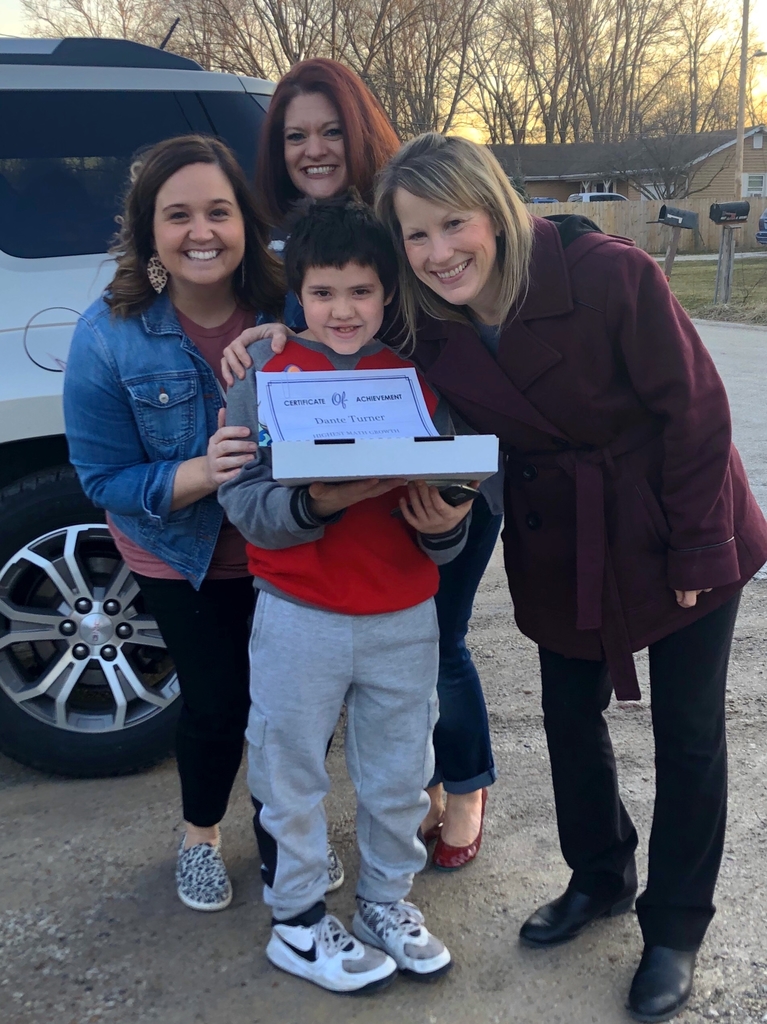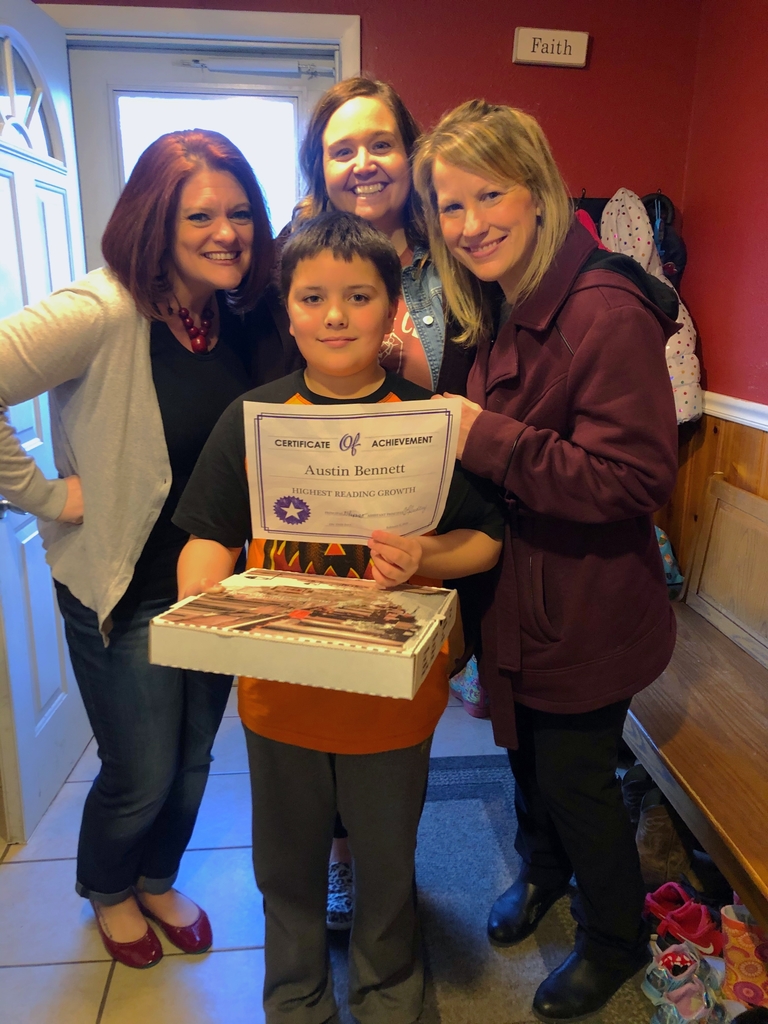 #pizzaposse #oakwoodSTARSalwaysshine