Congrats to Mason Ajster, Ren Dazey, and Garrett Lashuay for qualifying for wrestling State! #ItsGreatToBeYoungAndAComet

Congrats to OHS GBB on a wonderful season. We know this stings, but we are proud of you for all you have accomplished. #FTO

Good luck to the OSF Wrestlers as they compete in Sectionals this weekend in Vandalia. #FTO #SFS #win

Good luck to the OHS BBB team as the travel to Westville tonight for a VVC battle. #FTO #win

Good luck to OHS GBB tonight as they go after their 2nd straight Regional Title. #FTO #win

Scholastic Bowl beats GRF and falls to BHRA. #ItsGreatToBeYoungAndAComet

Congrats to OHS BBB on their win over SF tonight.

Comet GBB defeats WHS 47-21 to advance to Friday's IHSA Regional Championship game at GRF


Good luck to OHS GBB tonight as they battle WHS in the GRF Regional tonight.

Good luck to OJHS VB tonight. #FTO #win

Good luck to OHS GBB and BBB in their games tonight. #FTO #win


Don't forget to check out our new website at
www.oakwood76.org
. You can download our app there as well.

Thanks for all the crew that had our schools ready to go today. We have a community that supports our students every day, no matter what is going on.

Congratulations to the OSF wrestlers that qualified for Sectionals. #FTO #SFS #win

Good luck to OHS GBB as they start Regional play this week in Georgetown. #FTO #win

Drive safe this morning. Happy Monday.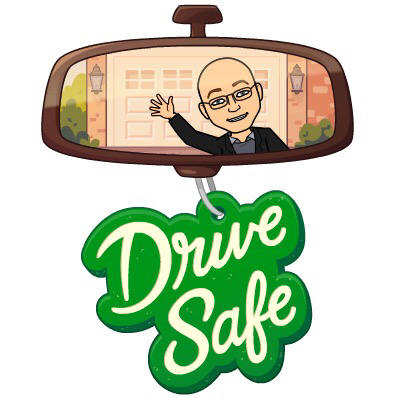 Good luck to OSF wrestling today. #win

Have a great weekend! #FTO