Thought for tomorrow.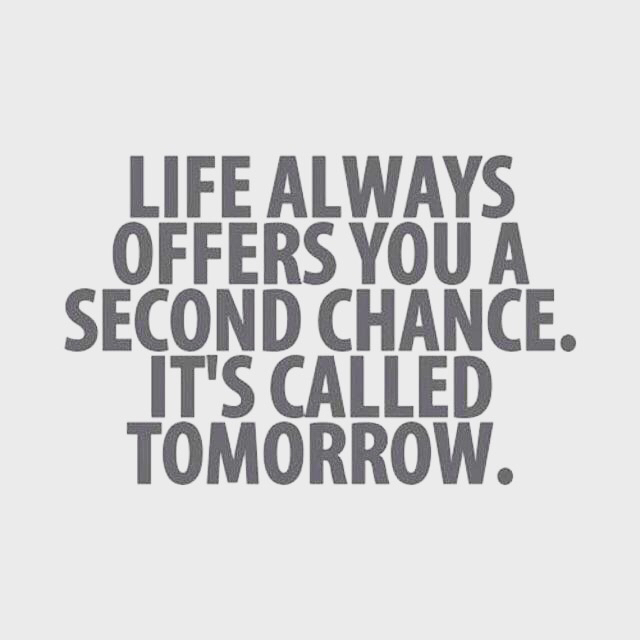 This is the South Bend Cubs field. Thank you @TheLoganLee

Congratulations to OHS graduate Cameron Lee on being added to the active roster of the Chicago Bears. #FTO

OHS logo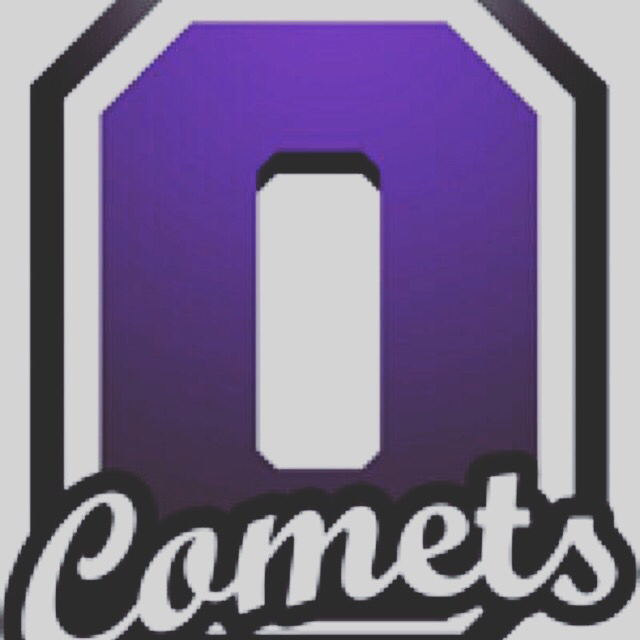 Oakwood High School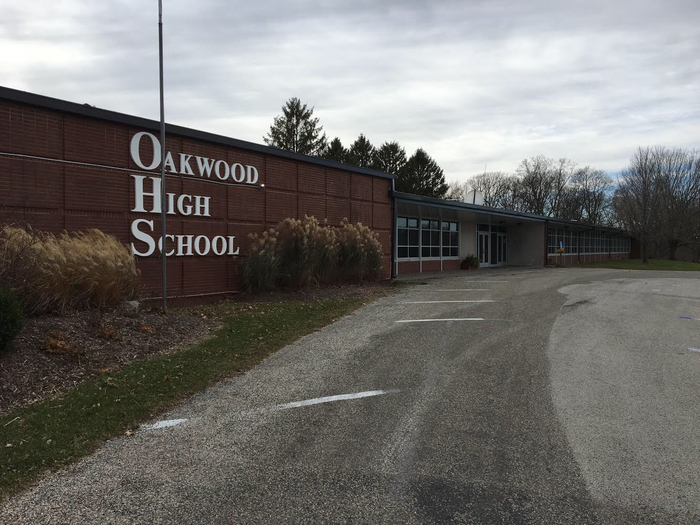 Current photo of the Unit Office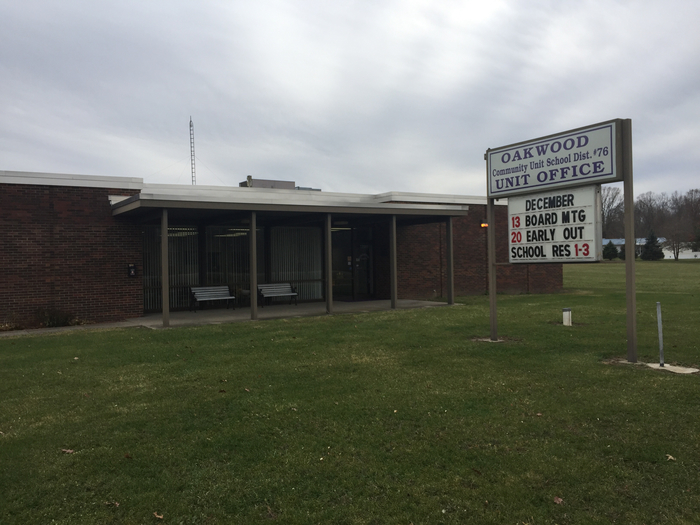 Senior Citizen Dinner at OHS on Wednesday, December 6 at 11:30.

11:30 Dismissal on Wednesday, Dec 6.

Congrats to the OSF wrestling team. 4-0 on the day!! #FTO

Measage for the day.

New staff members workshop

Board of Education meeting December 13th at 5:30 pm at the Unit Office

Christmas Break Runs from December 21st - January 2nd. School resumes January 3rd.

Early Dismissal on December 6 (11:30)

Danville Sunrise Rotary Club Donate $5000 To OGS Makerspace Rooms!

Oakwood CUSD 76 has changed student information systems from Tyler SISK12 to Teacherease.